Pat & Jackie | Spring Lake, NJ
The weather could not have been more perfect to spend an evening on the beach of Spring Lake.
Associate photographer Meghan took Pat, Jackie, and their puppy Letty for a stroll along the shore to capture genuine moments of snuggles, laughter, and pure joy.
Letty loved the beach and ran in circles all afternoon. As long he didn't get wet he was a happy pup!
After Letty was done posing for the camera, Meghan Pat and Jackie climbed under the boardwalk, out into the ocean, and even took a walk over to Divine Park for sunset. Enjoy!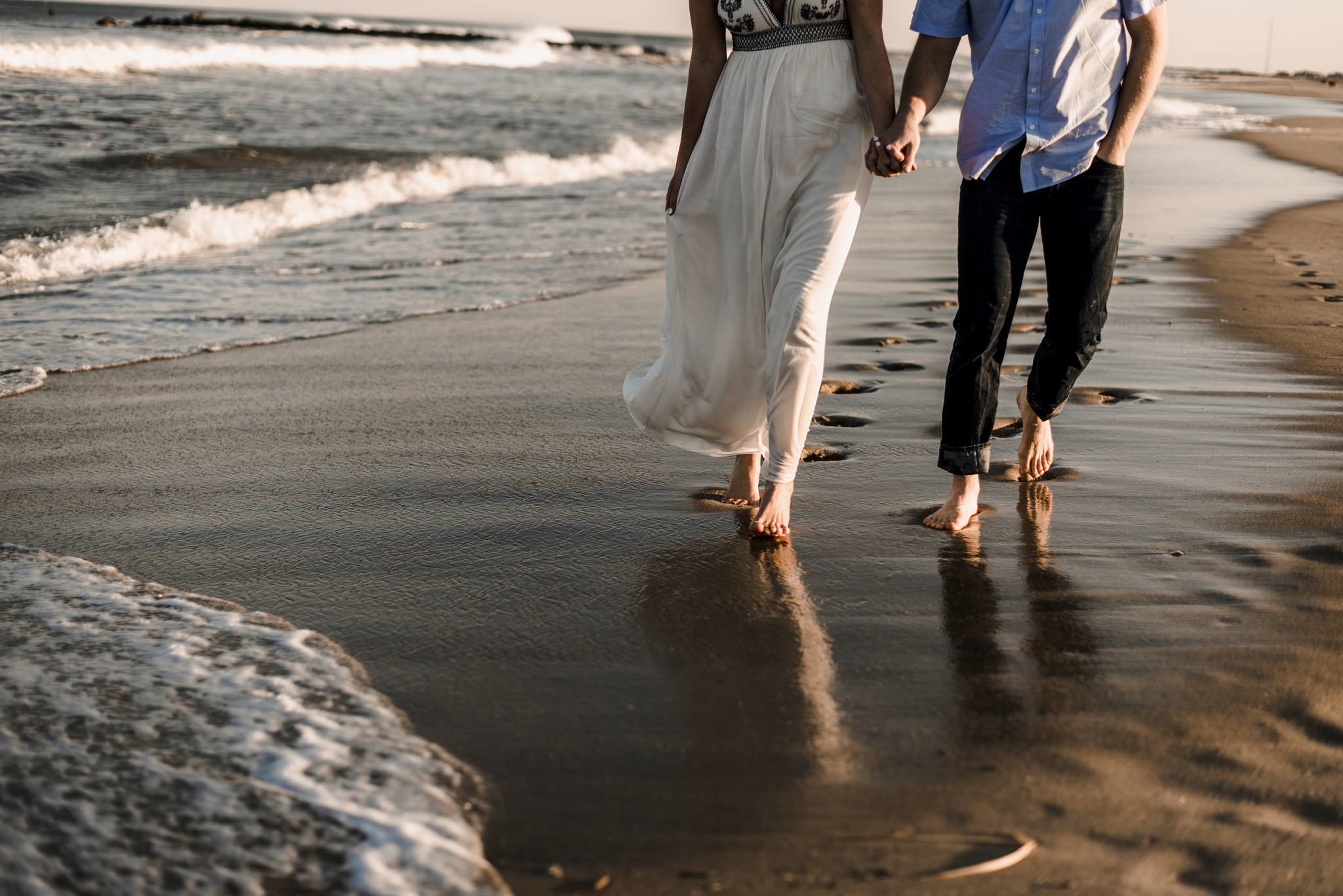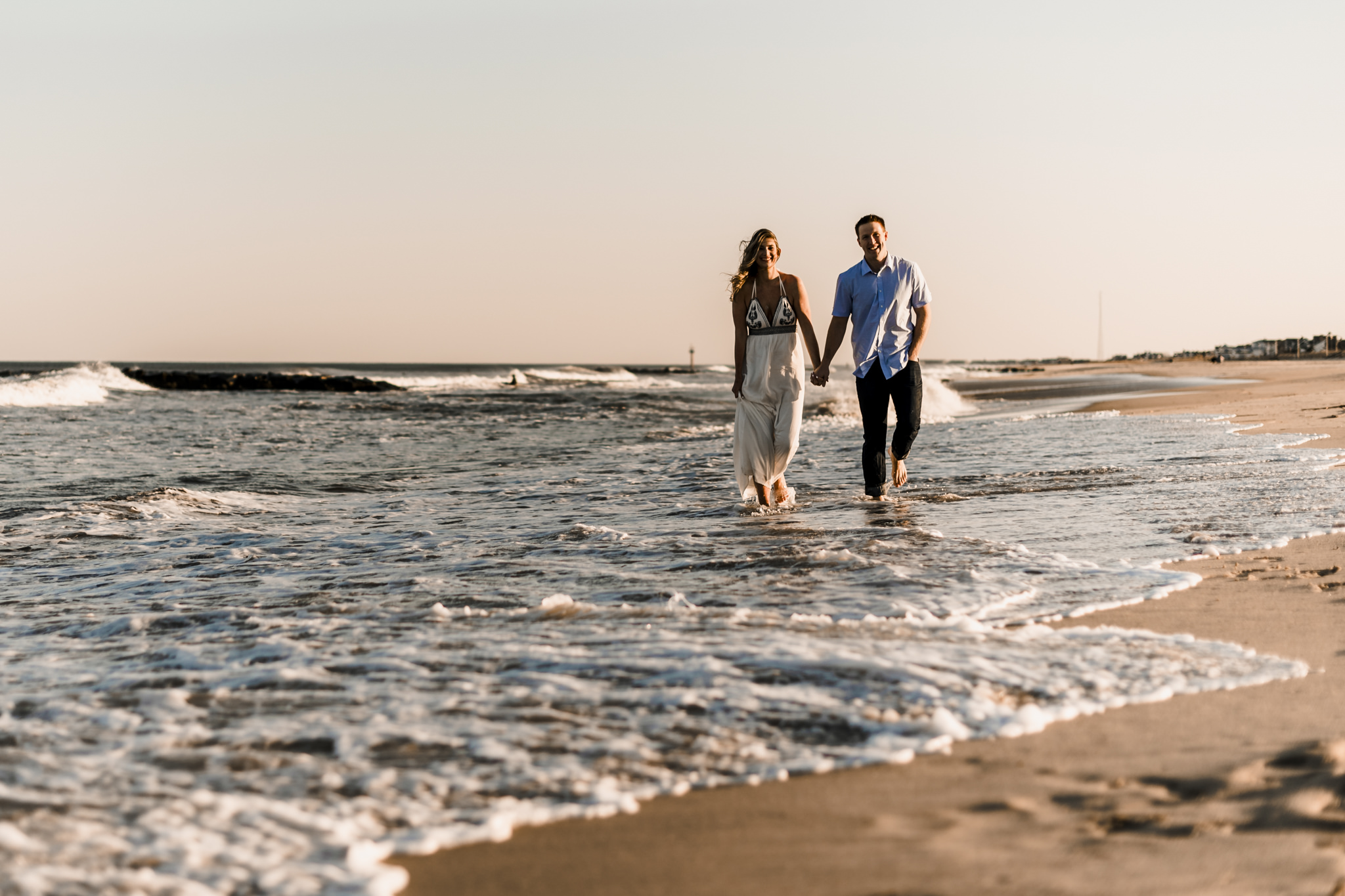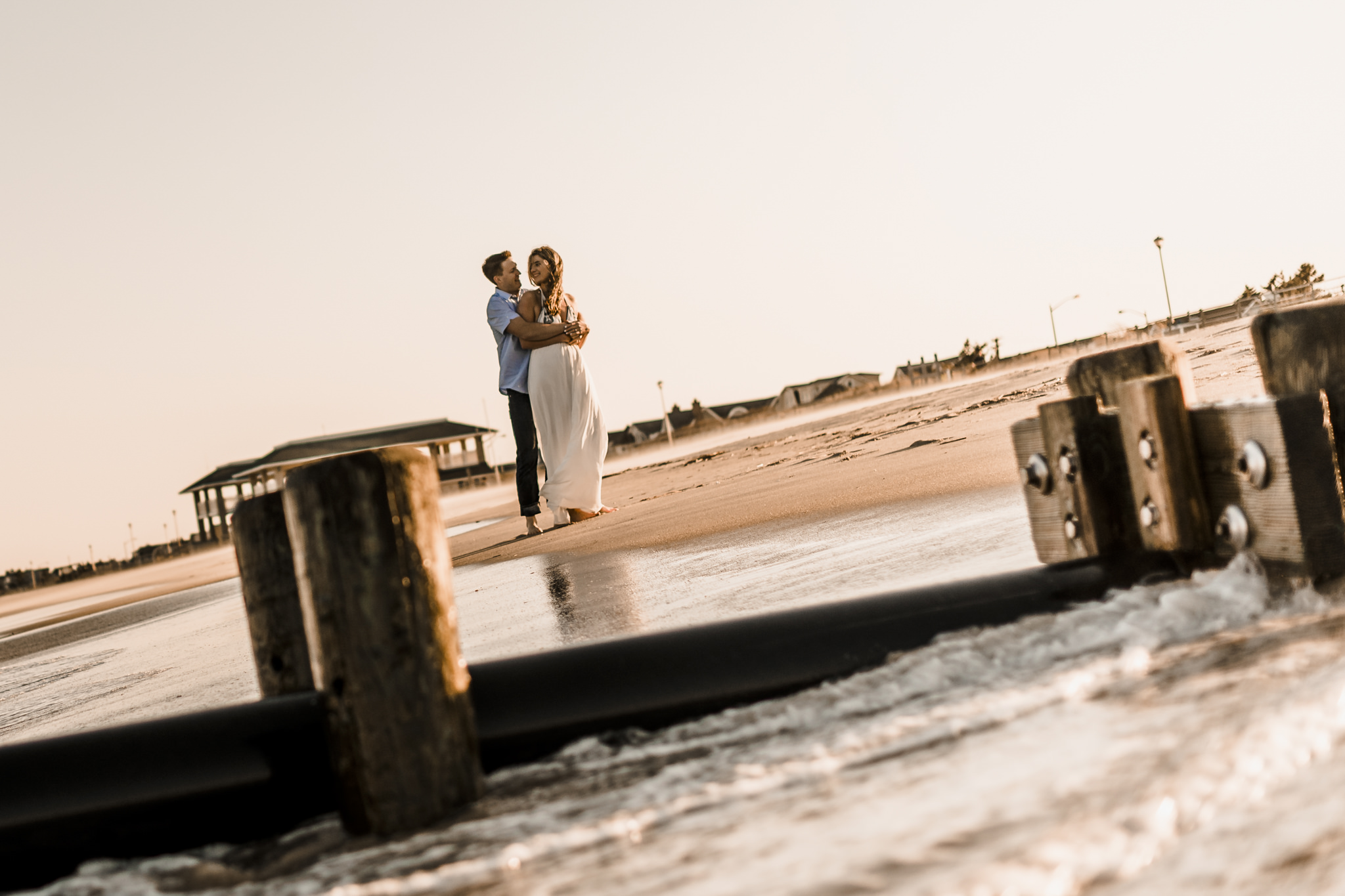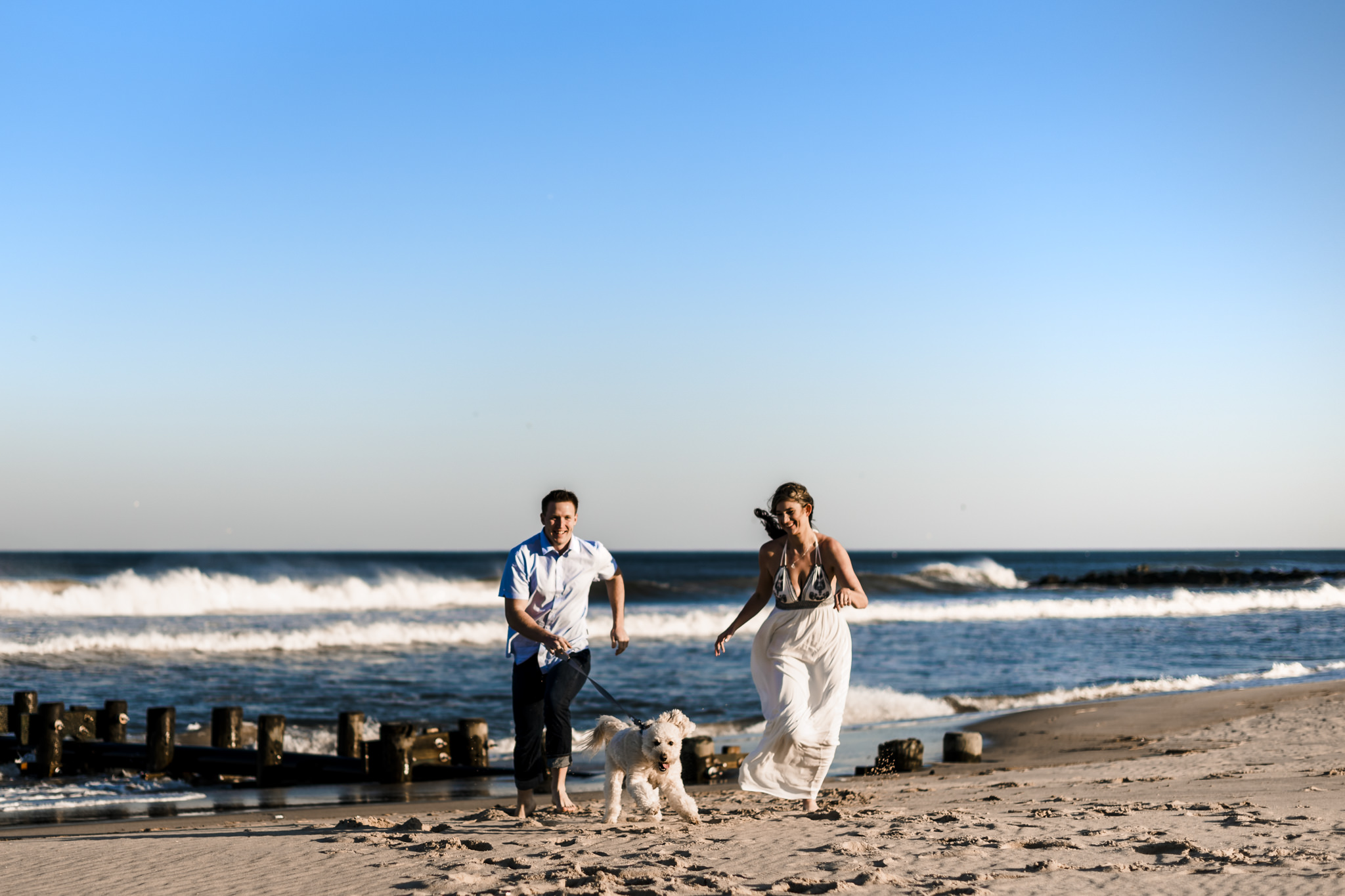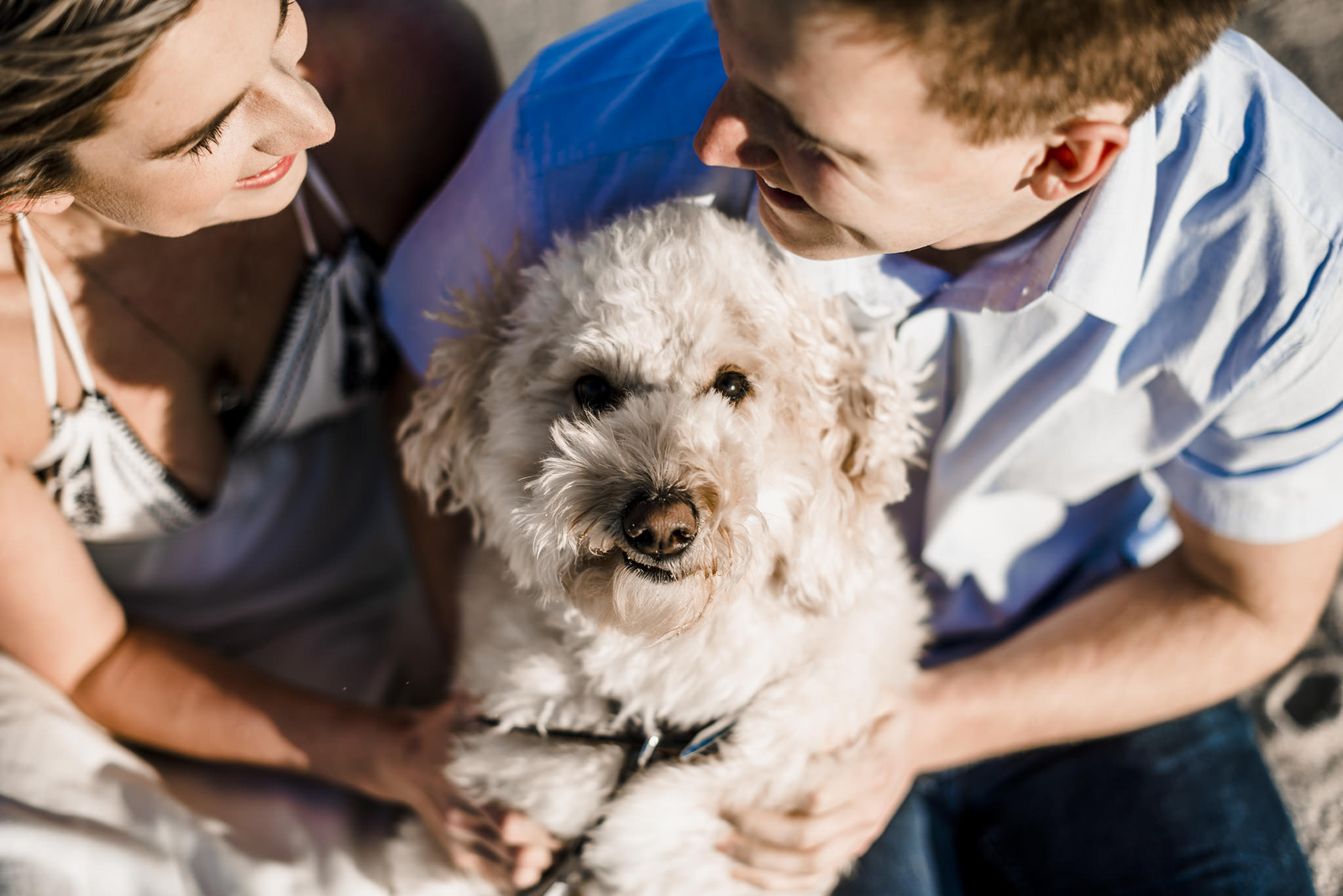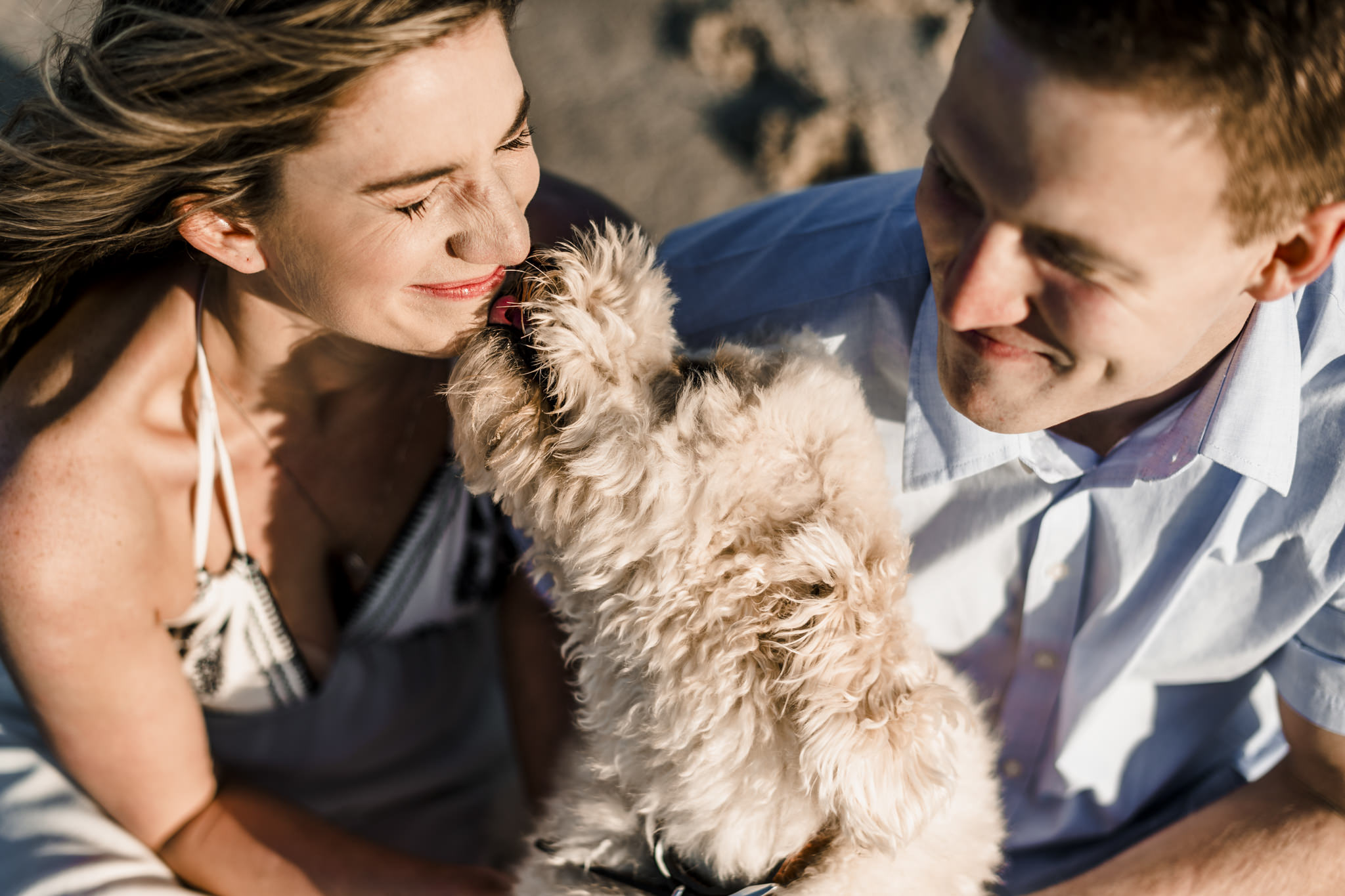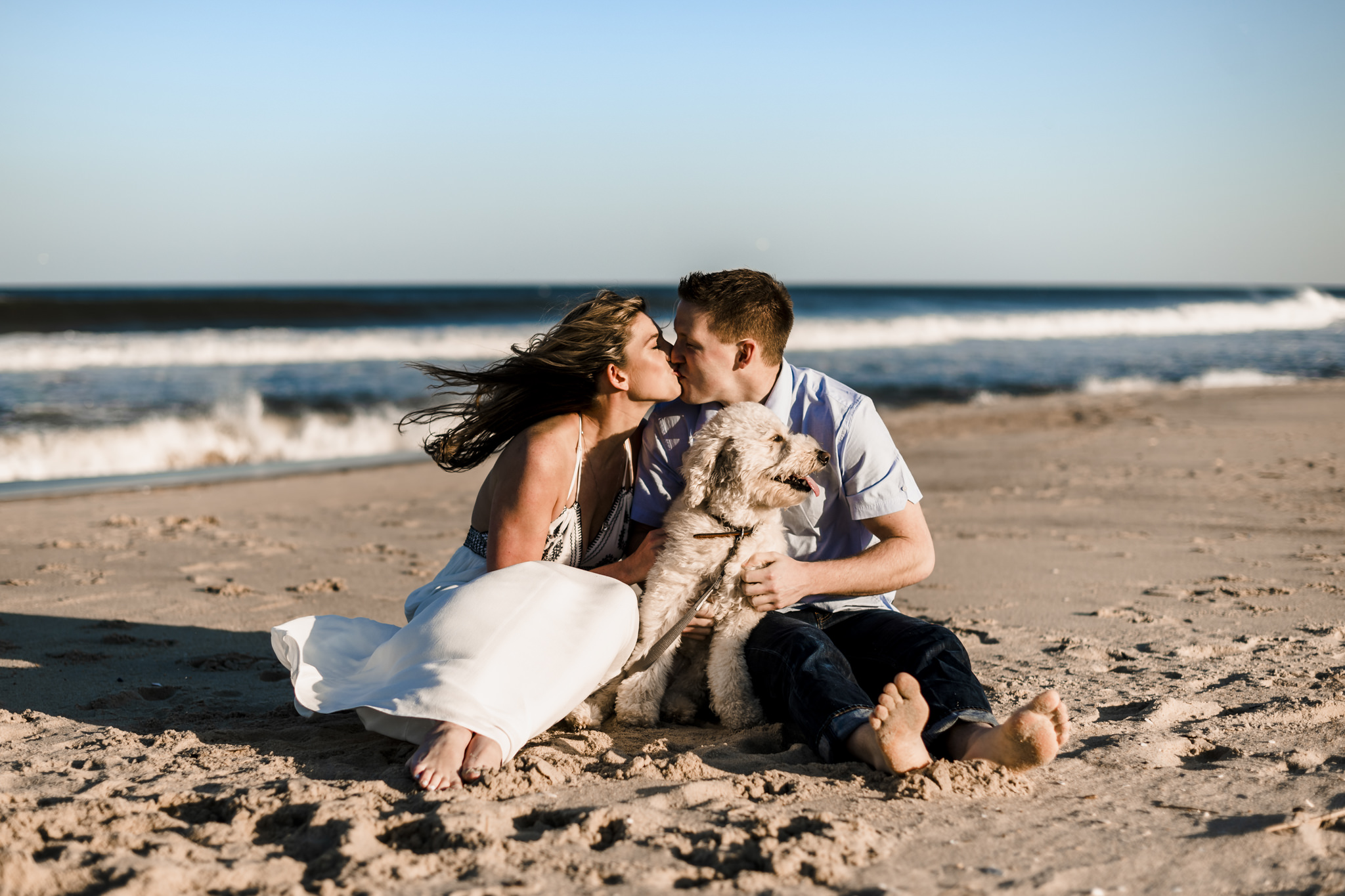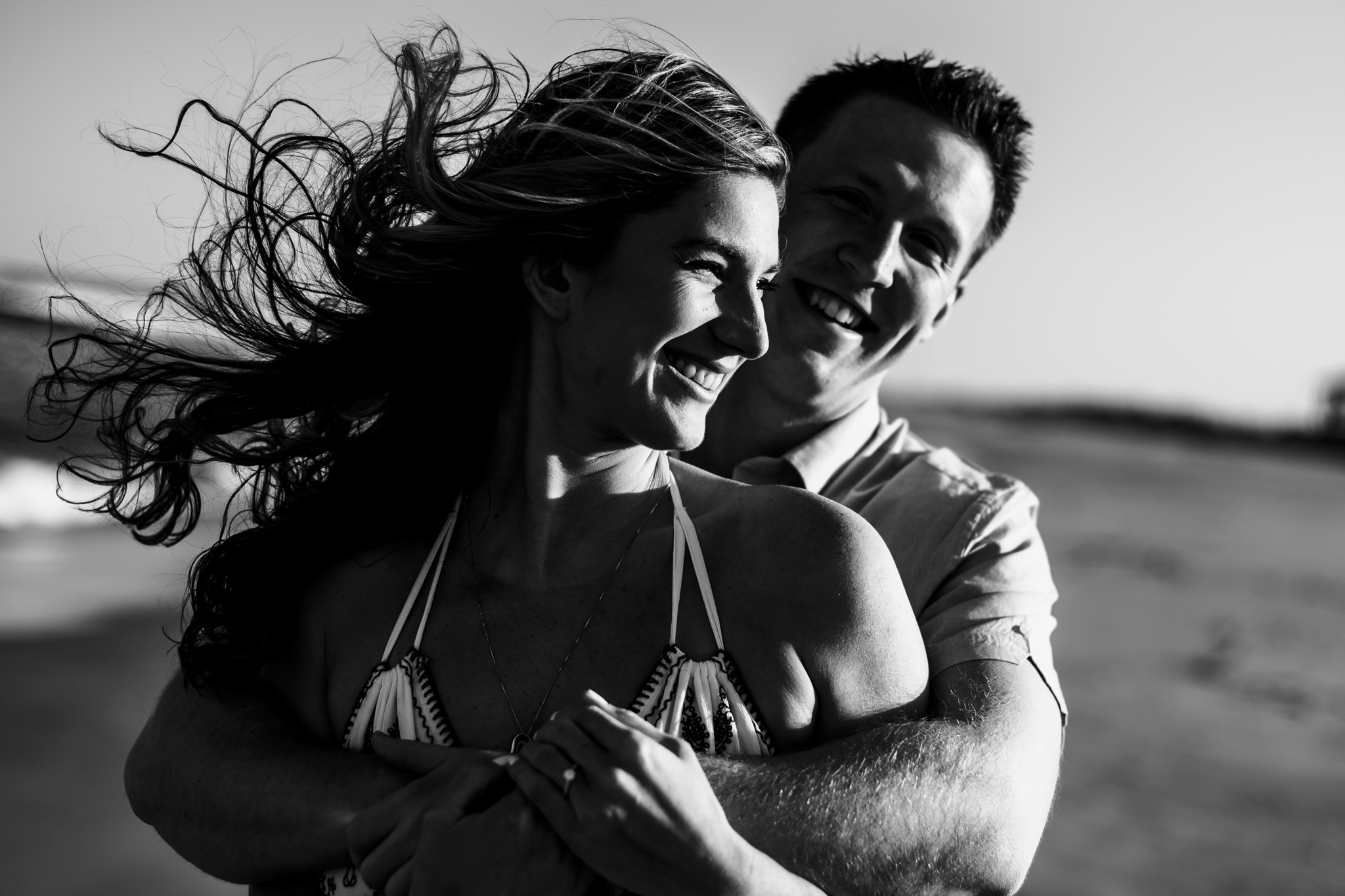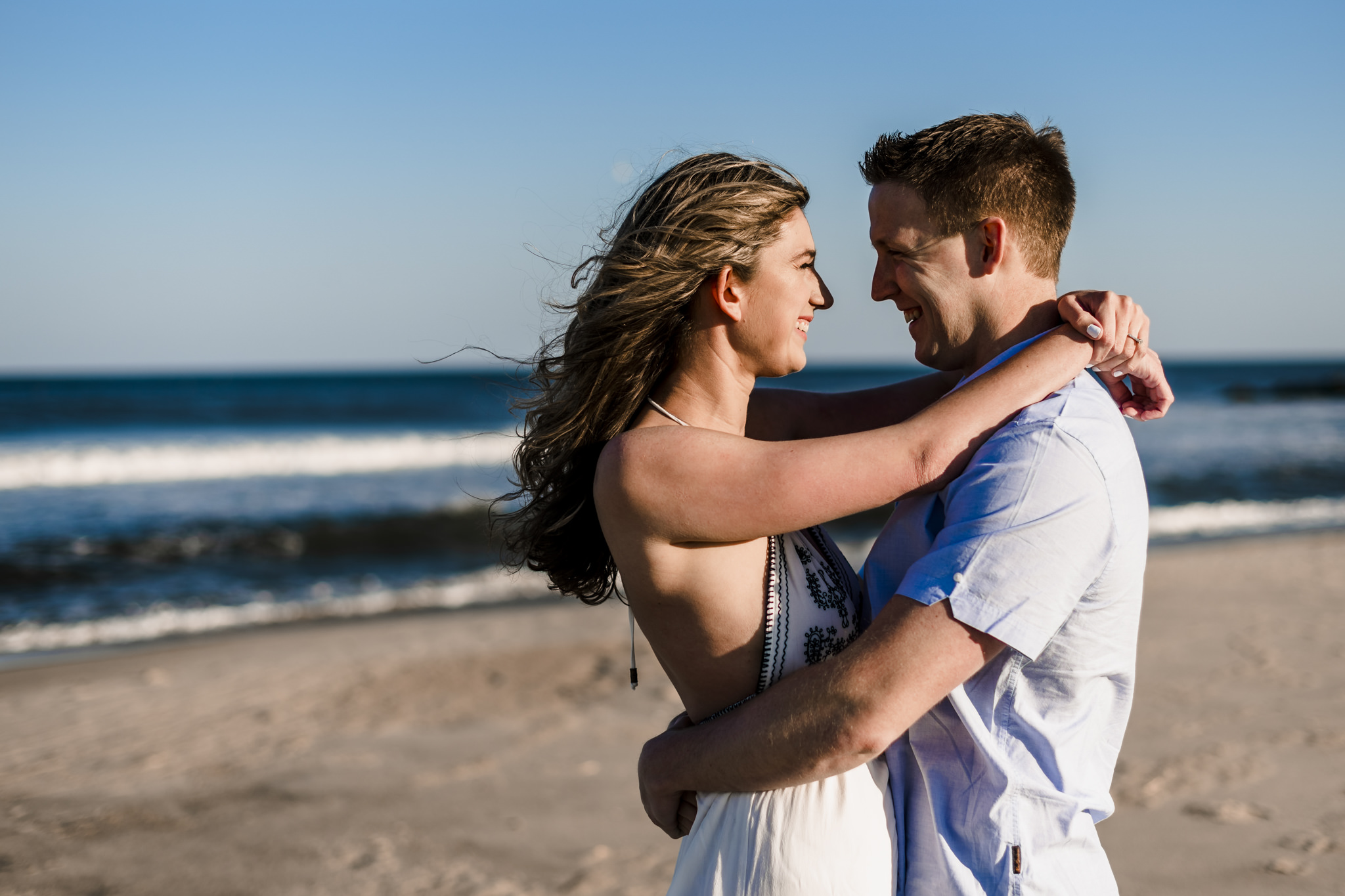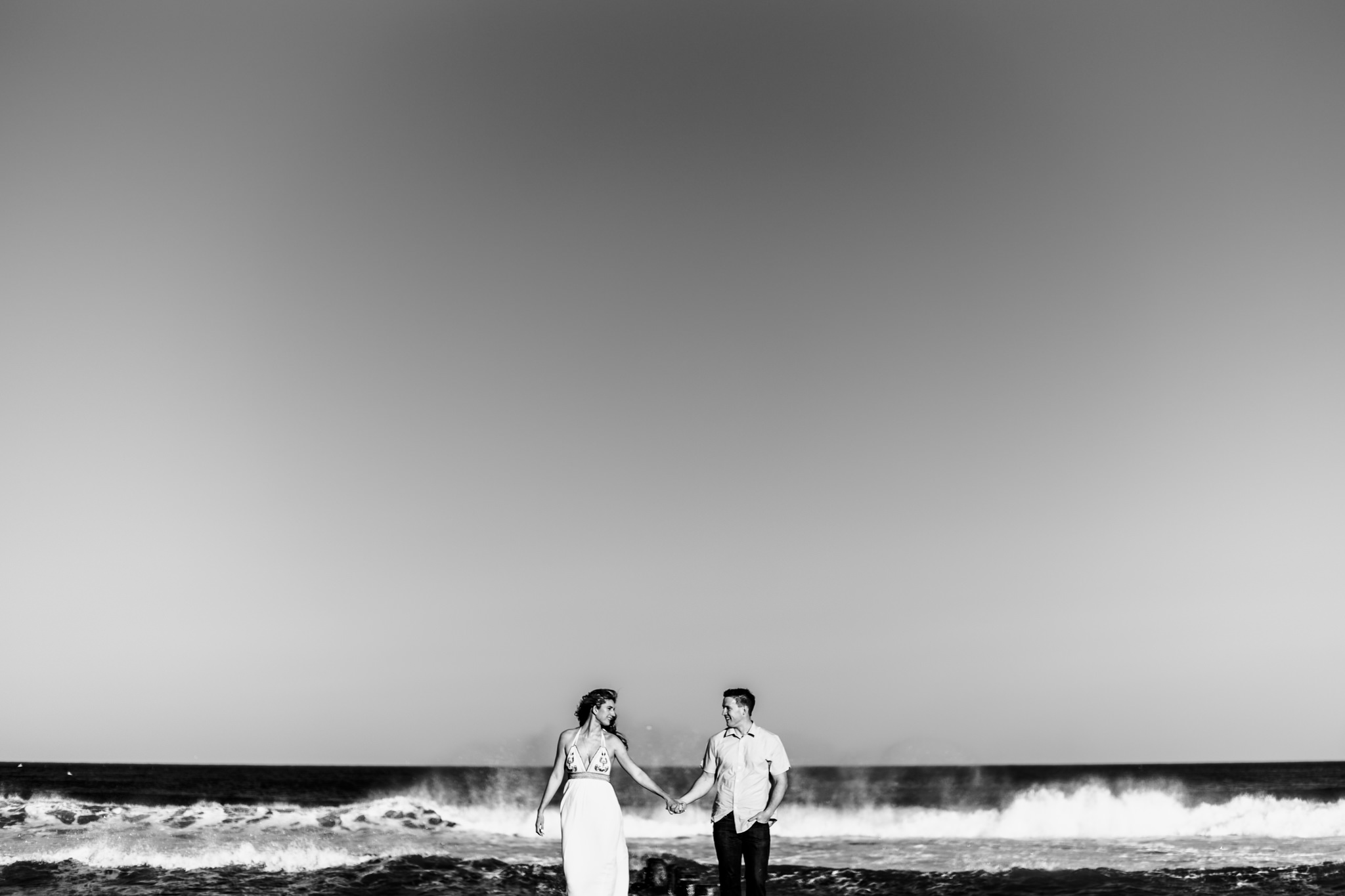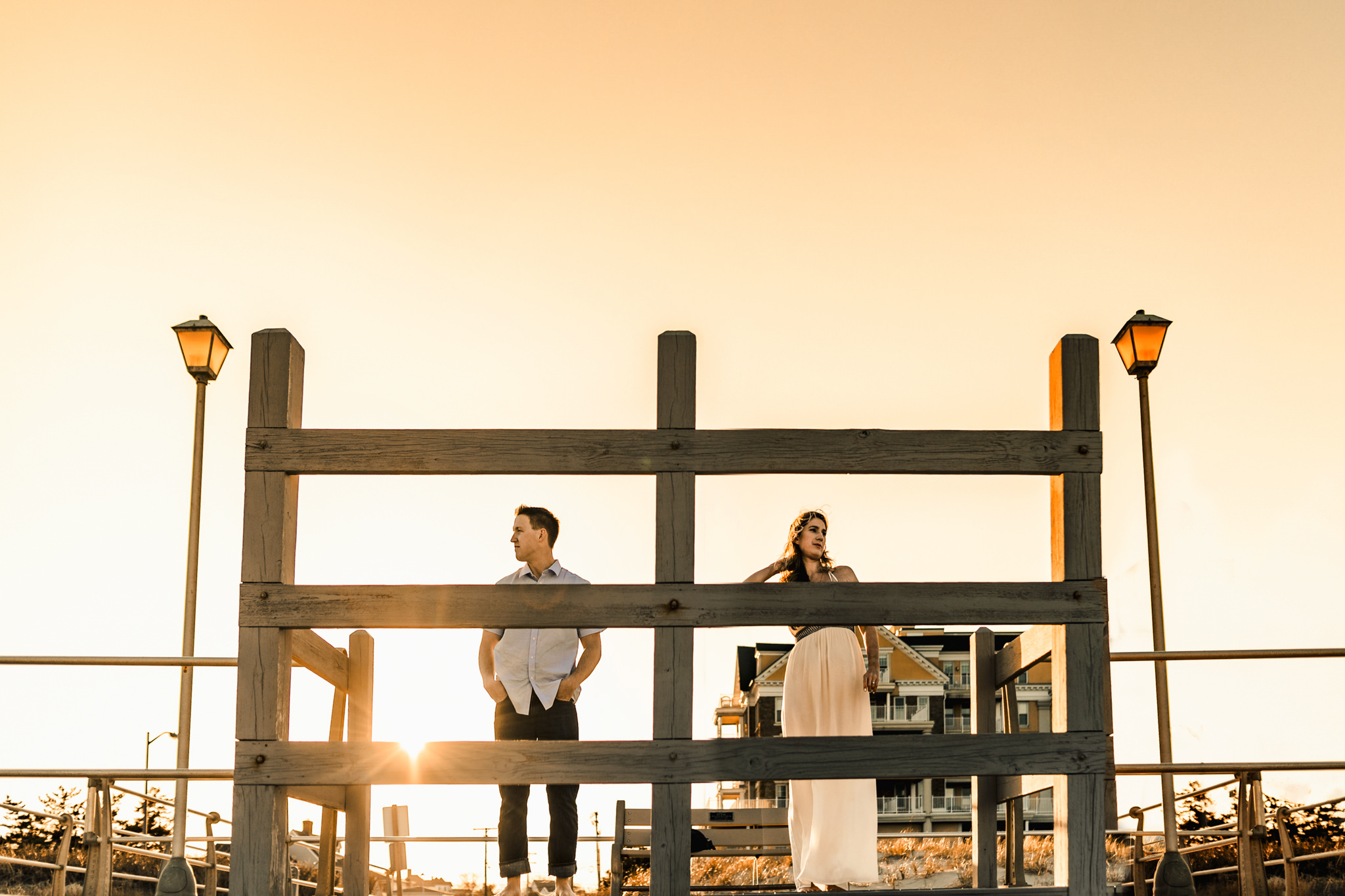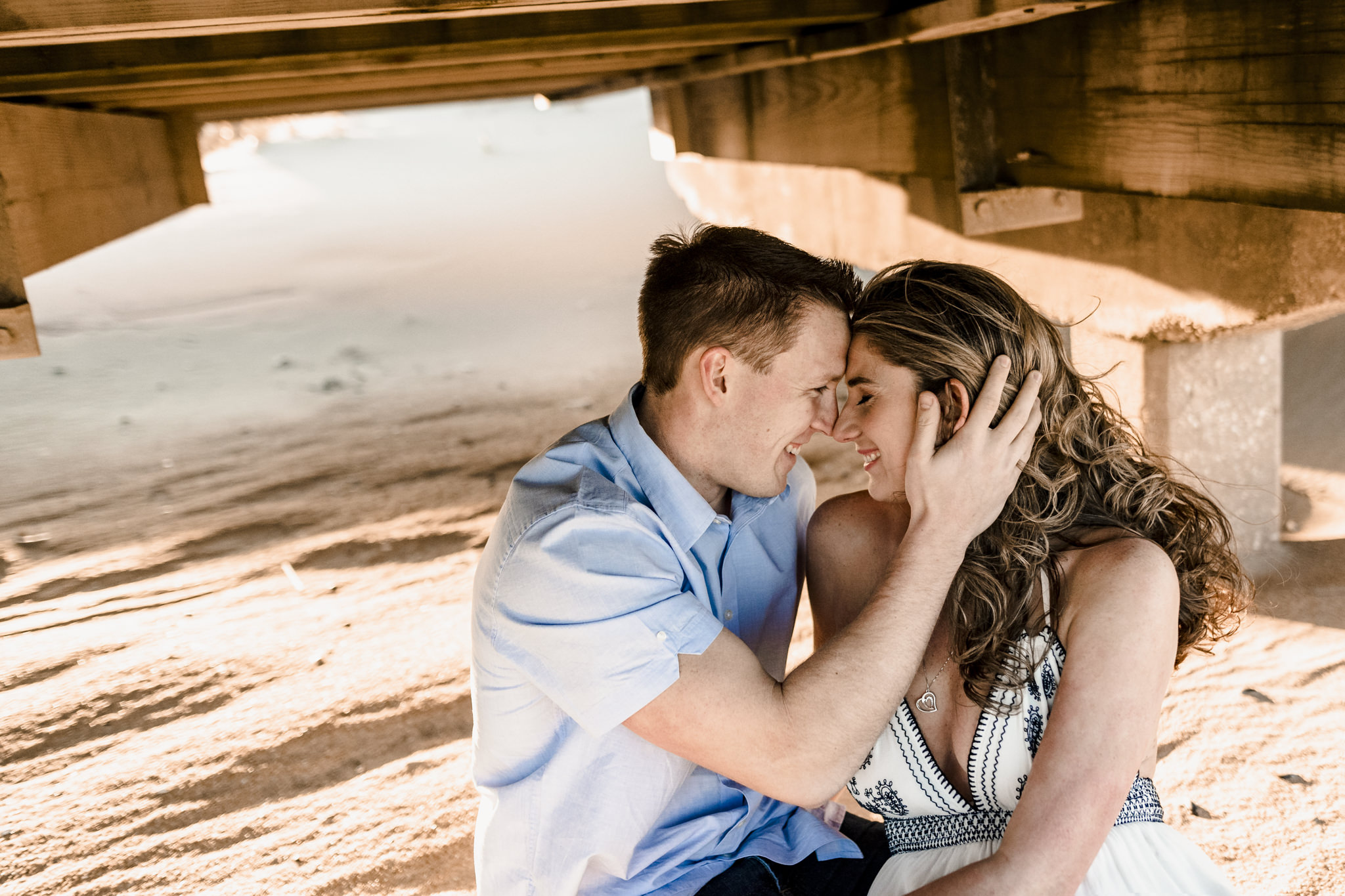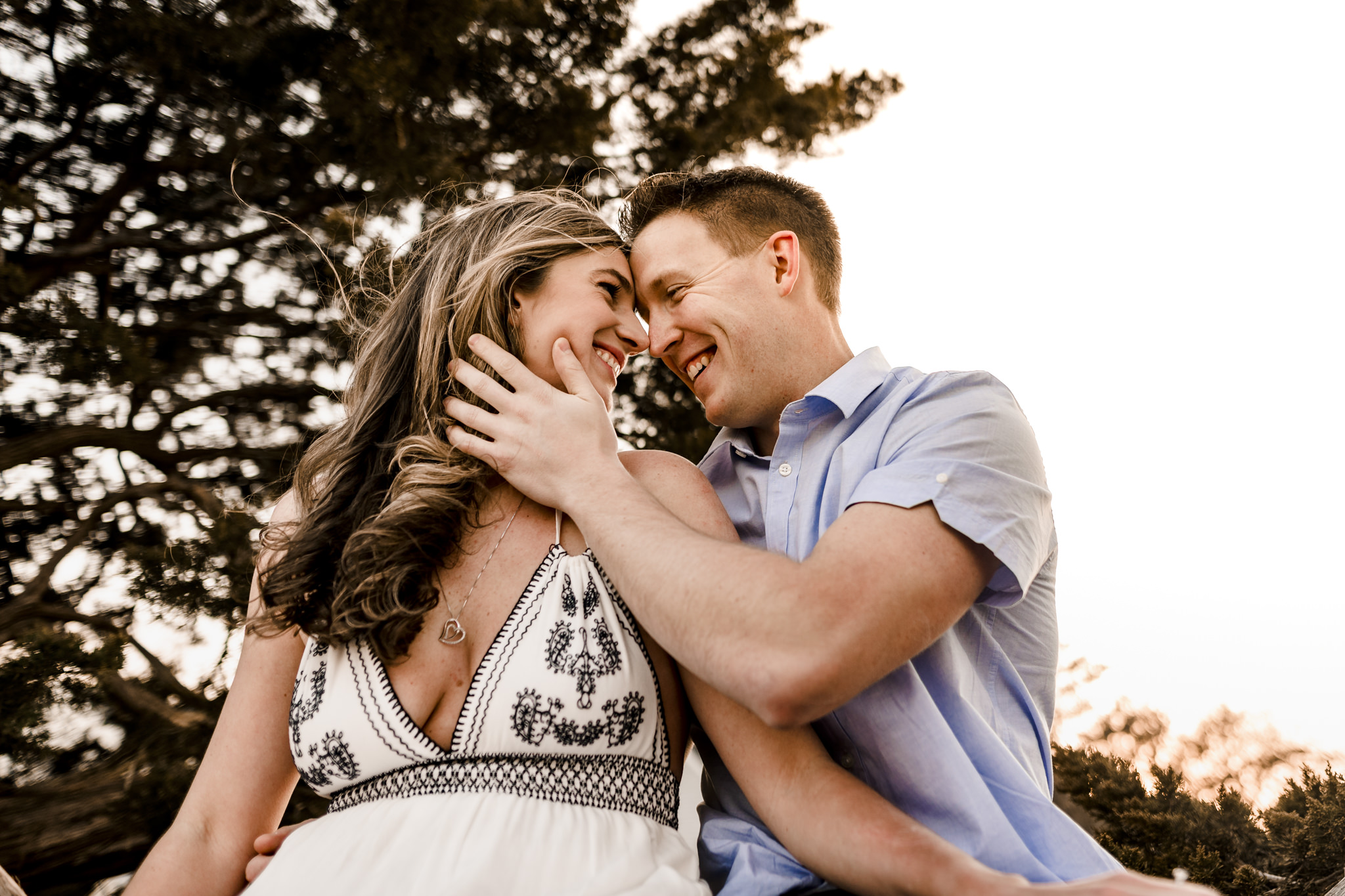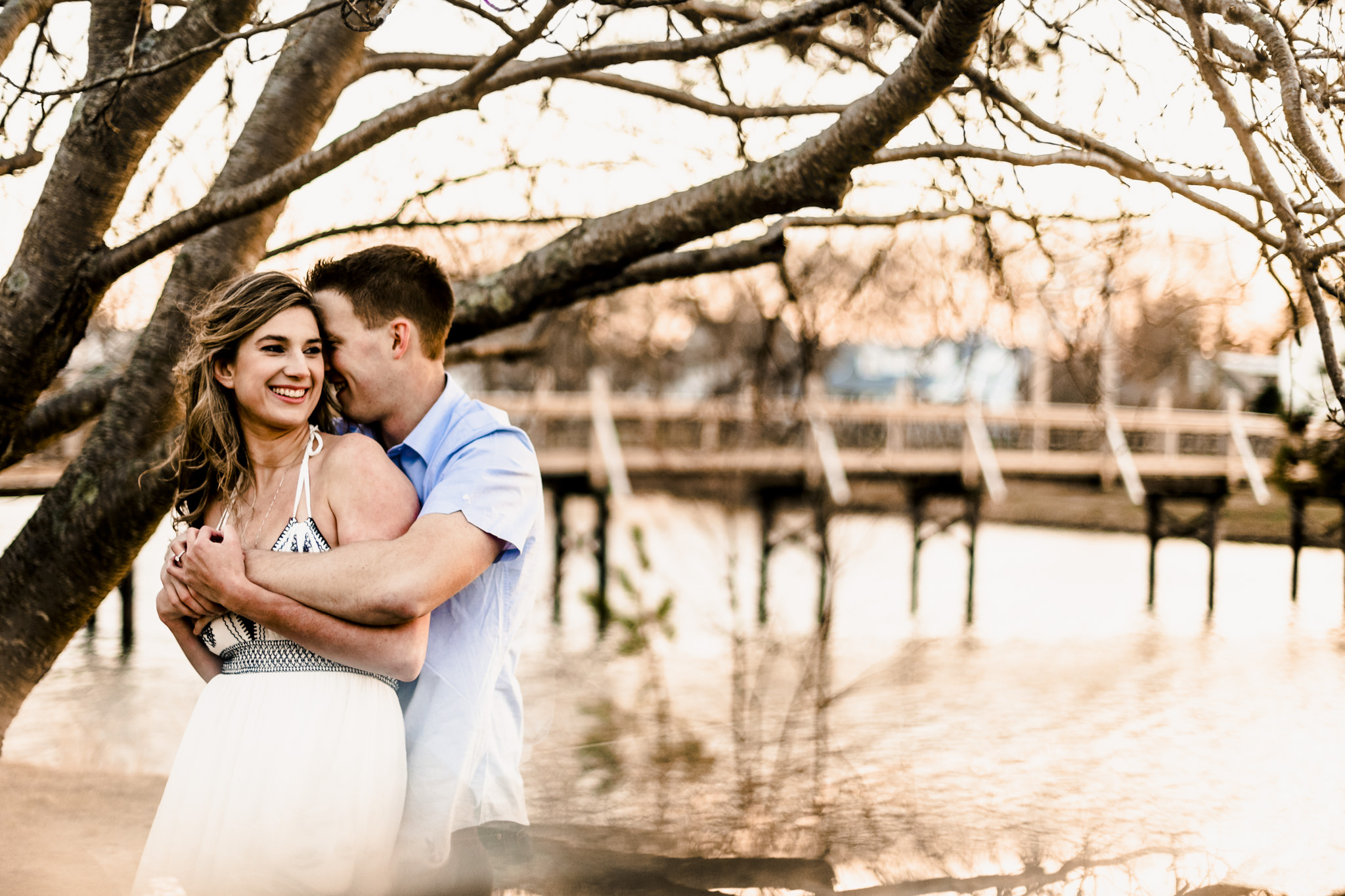 Engagement
Tommy Sisbarro
Vanard Beach // Brick, NJ
engagement, spring lake, beach, sunset, champagne, pat & jackie spring lake engagement, associate, meghan, jersey shore, dog
Comment