Dave & Lendon | Wildwood, New Jersey
From the moment I met up with Dave & Lendon on the vacant streets of Wildwood, NJ, I knew our engagement session was going to be an absolute blast.
We simply walked around a few blocks, stopping along the way to create some amazing images that showcased how much love these two share for one another!
Keep a look out in June for another blog of these two…their wedding is coming up!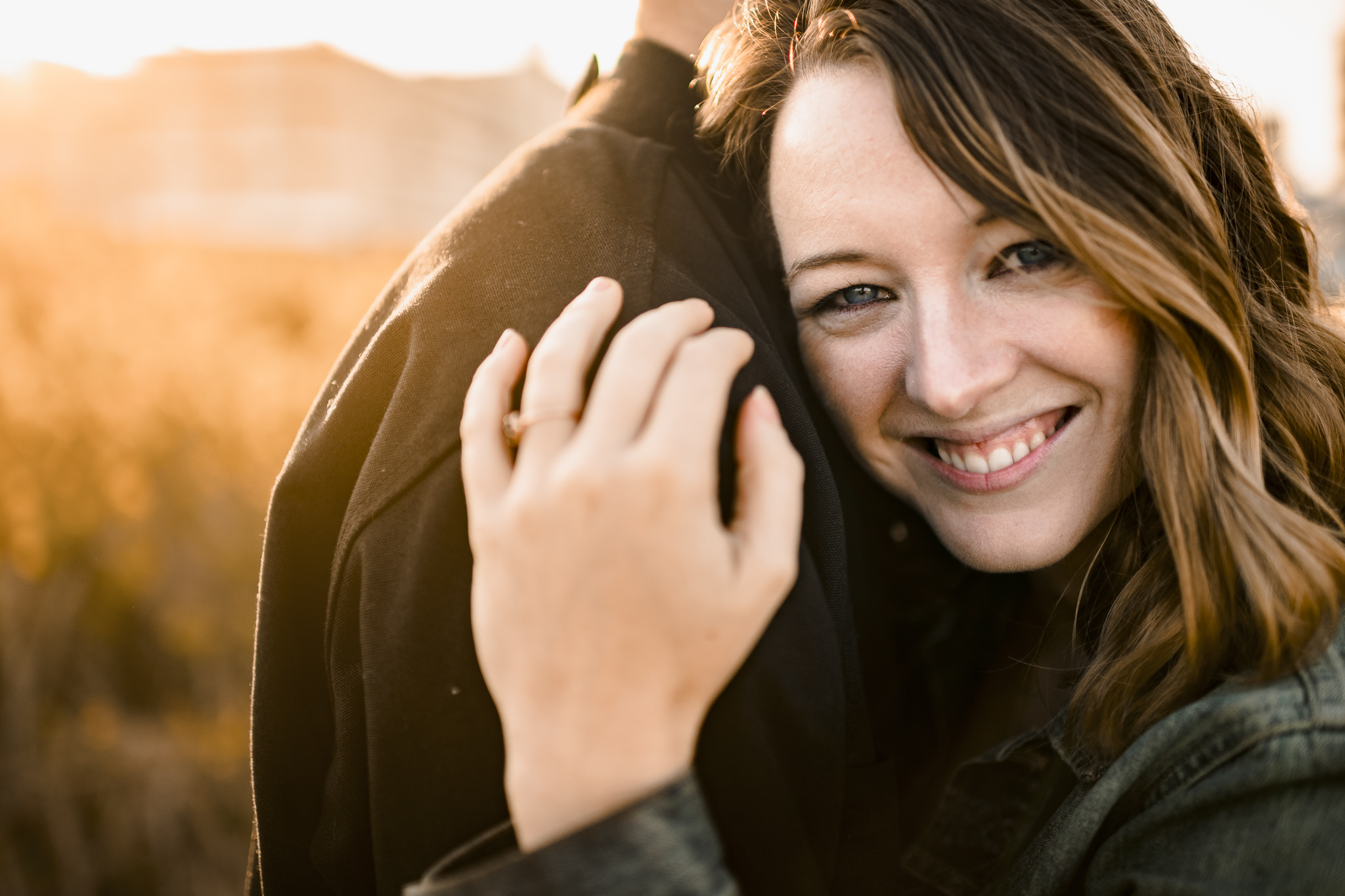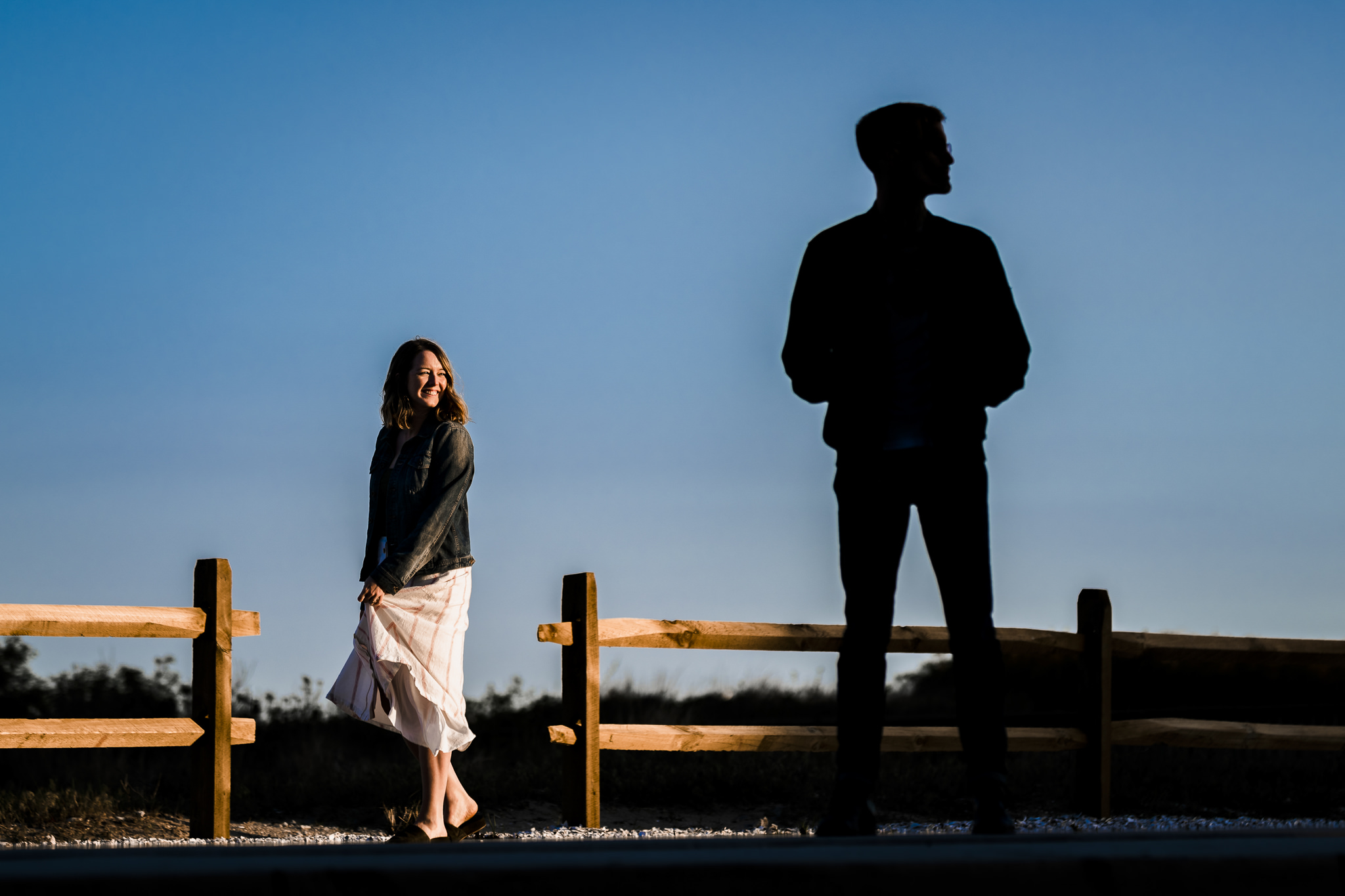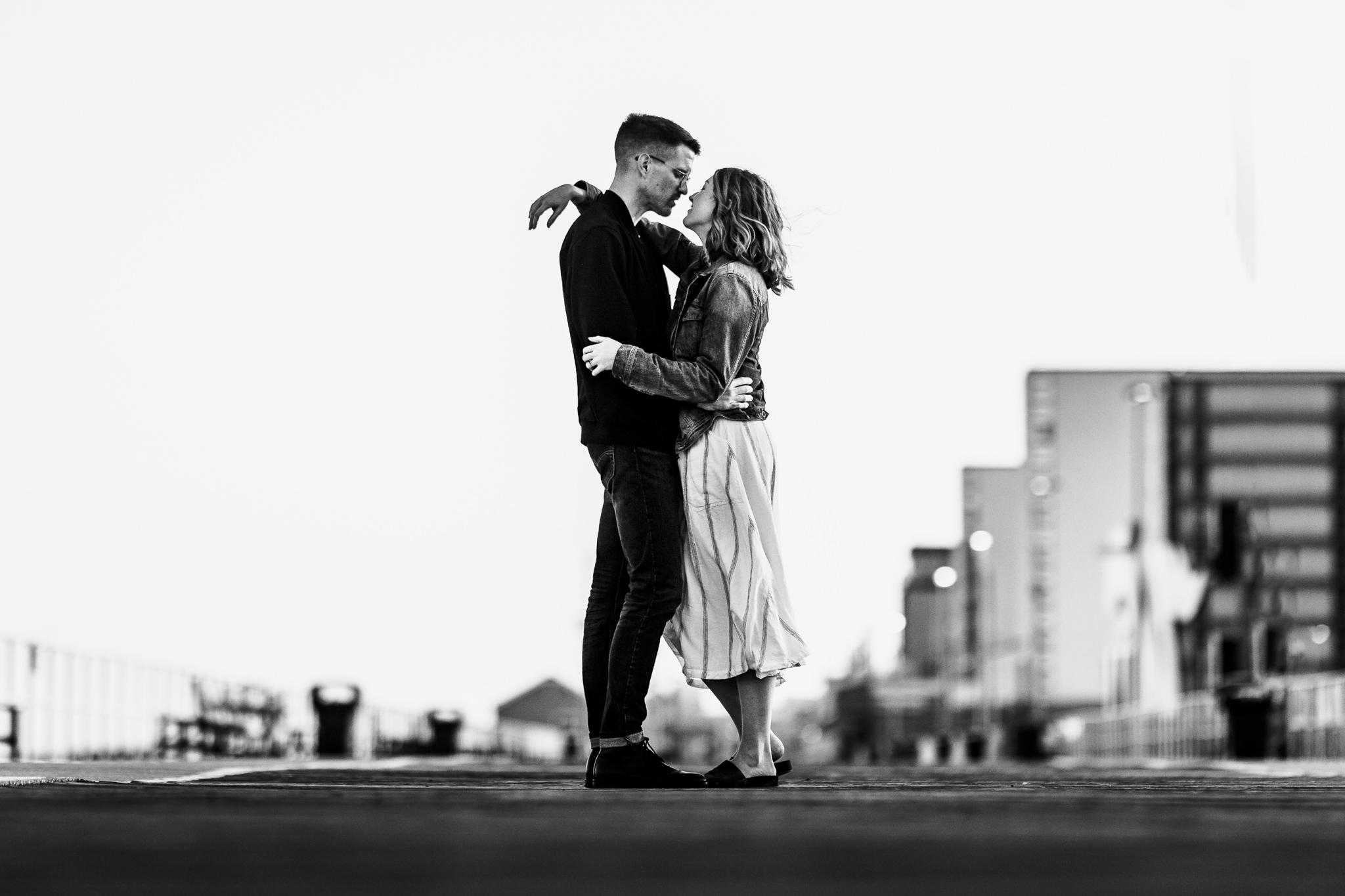 Lendon & Dave are married now! Visit that blog here.
More From The Blog