Chris & Stephanie | A Wedding at the Sheraton of Eatontown
Blue skies, white fluffy clouds, a cool breeze by the beach, and two soul mates tying the knot together.
Chris & Stephanie's wedding was a pleasure to be a part of. It started with an intimate first look. We then hopped right into some awesome portraits before getting ready for the ceremony at The Great Lawn Promenade in Long Branch.
Their reception was held at the Sheraton in Eatontown, which held an incredible ambiance of cool green and aqua tones, a unique yet tasteful look.
But don't take my word for it…see for yourself…
…and check out the crazy dance moves captured on the dance floor while you're at it!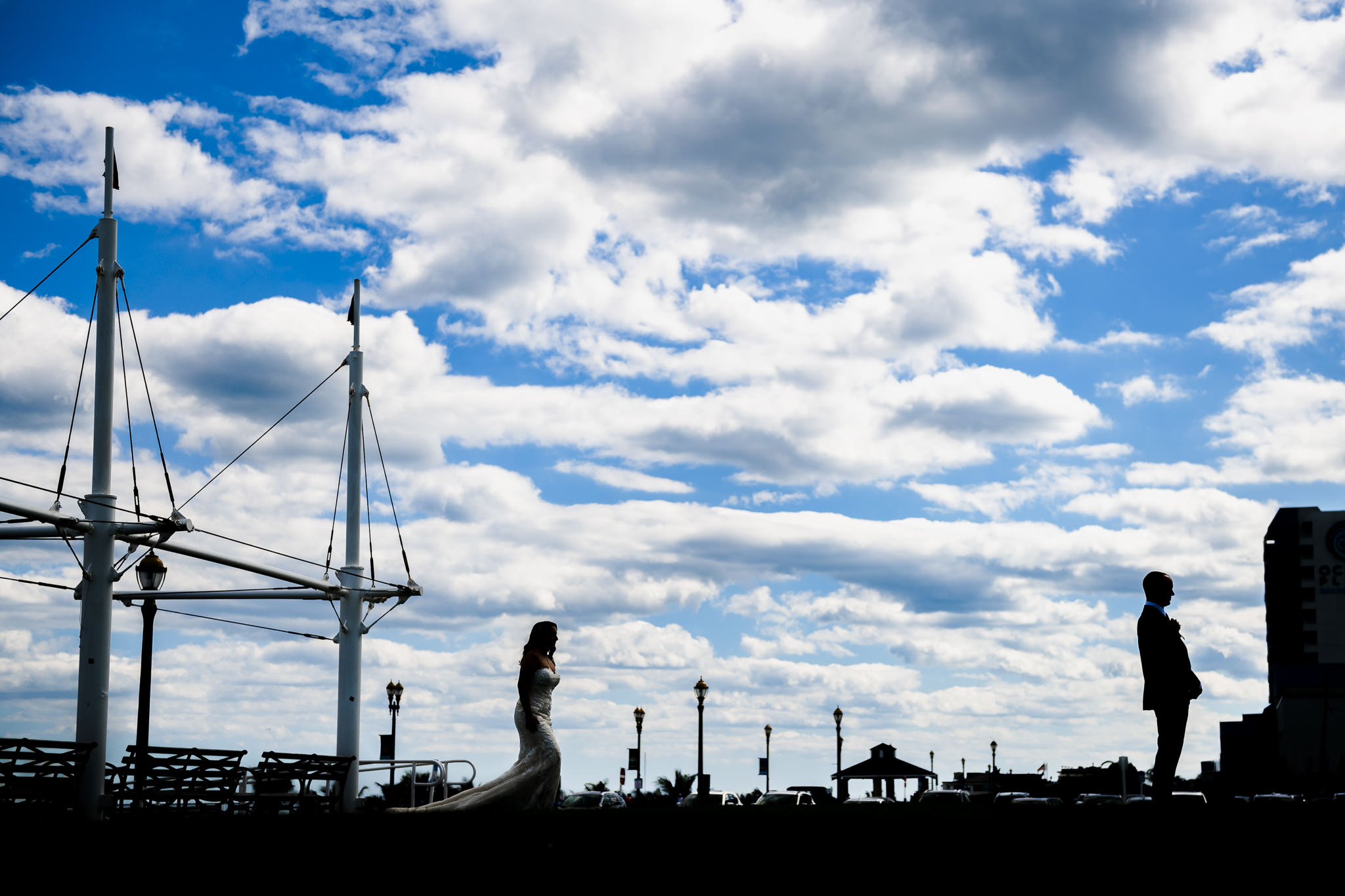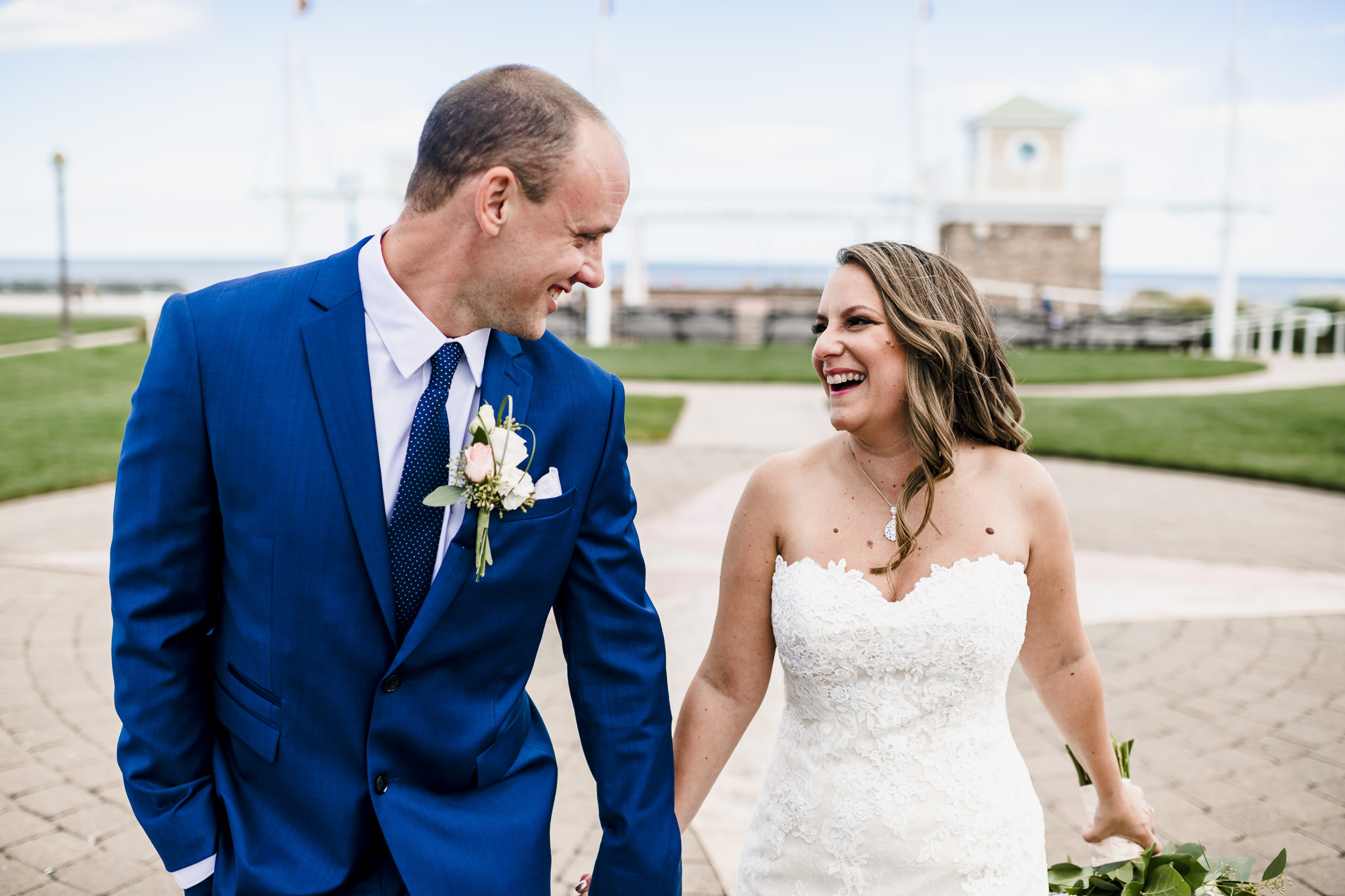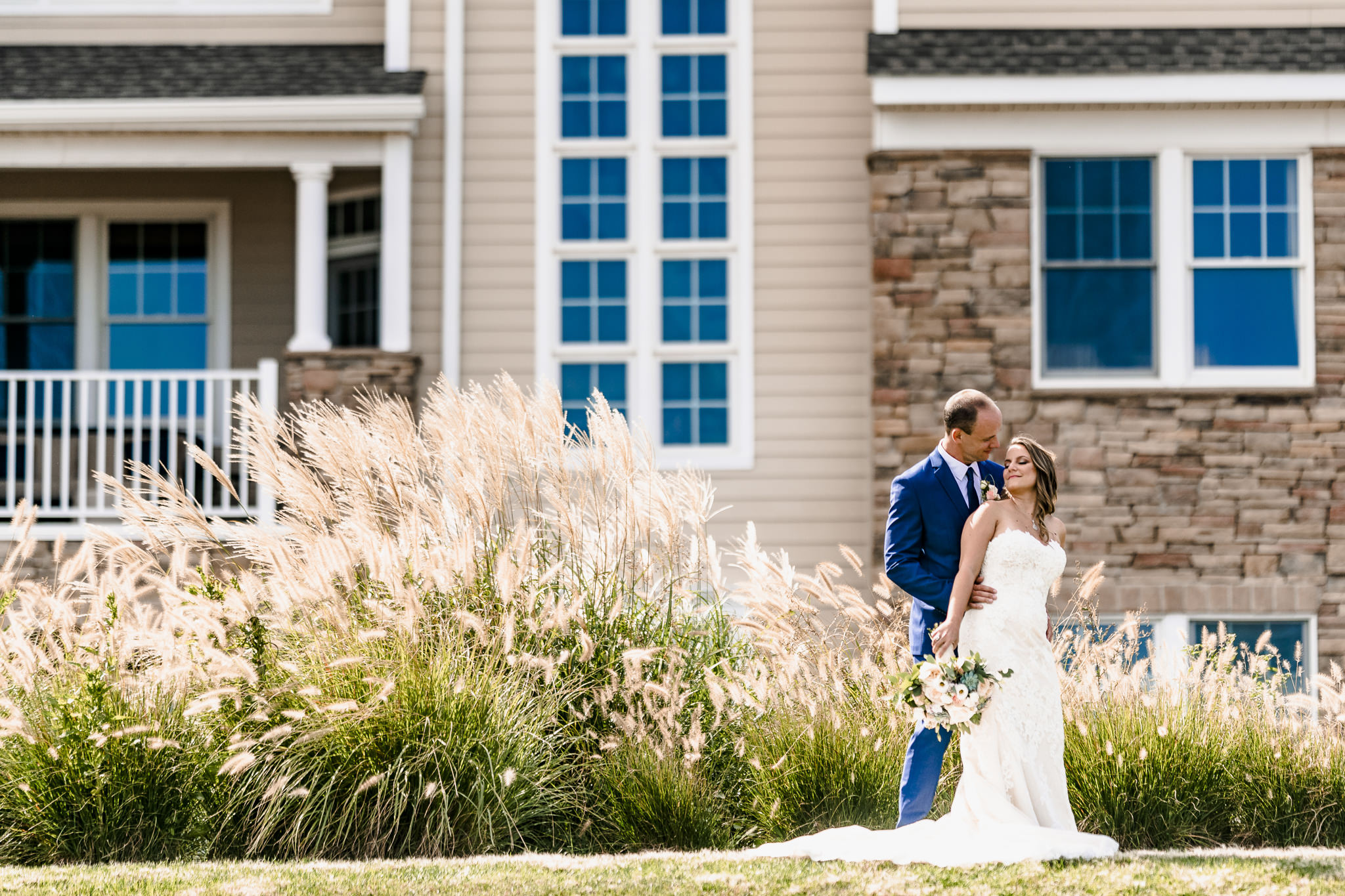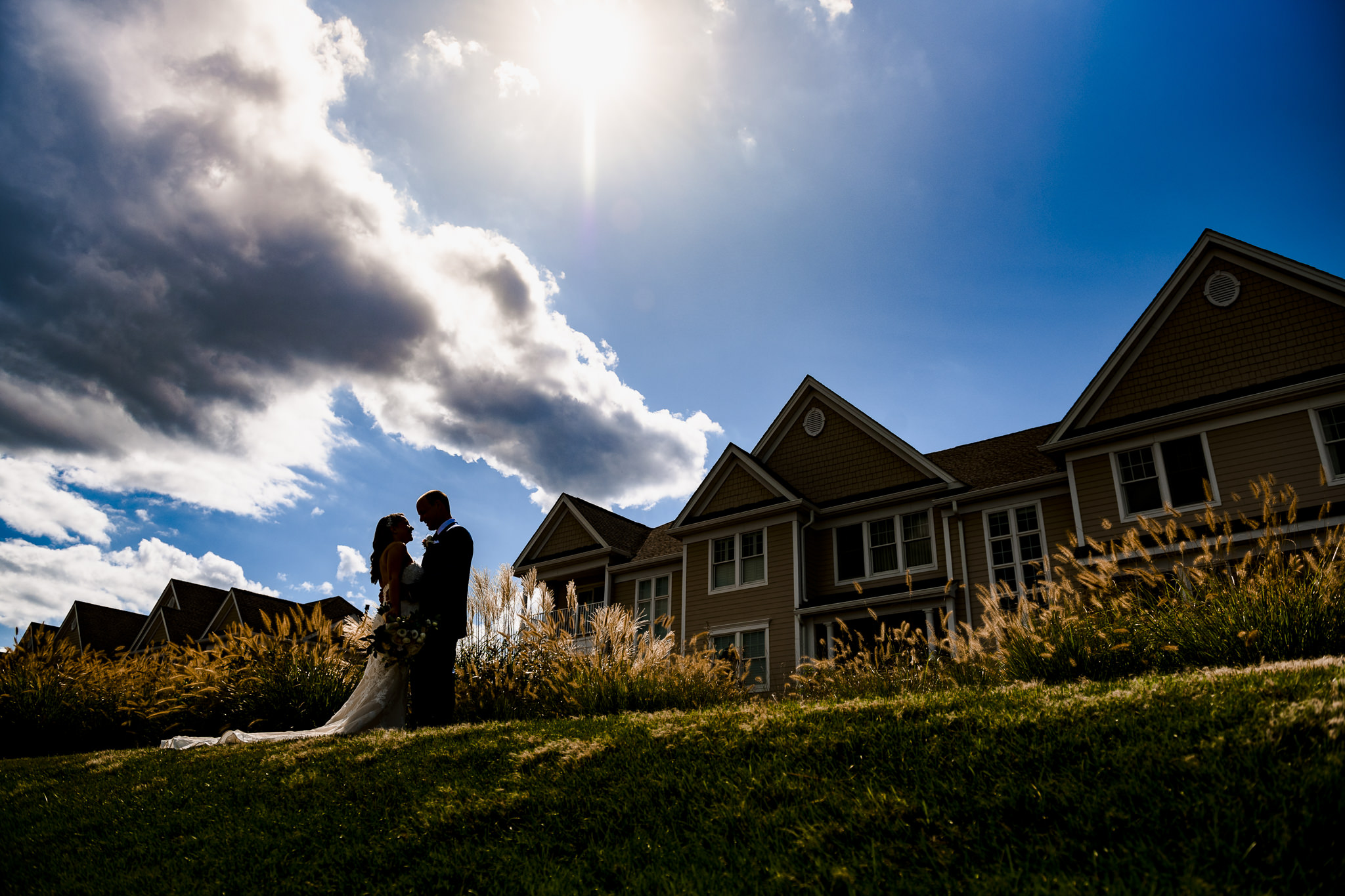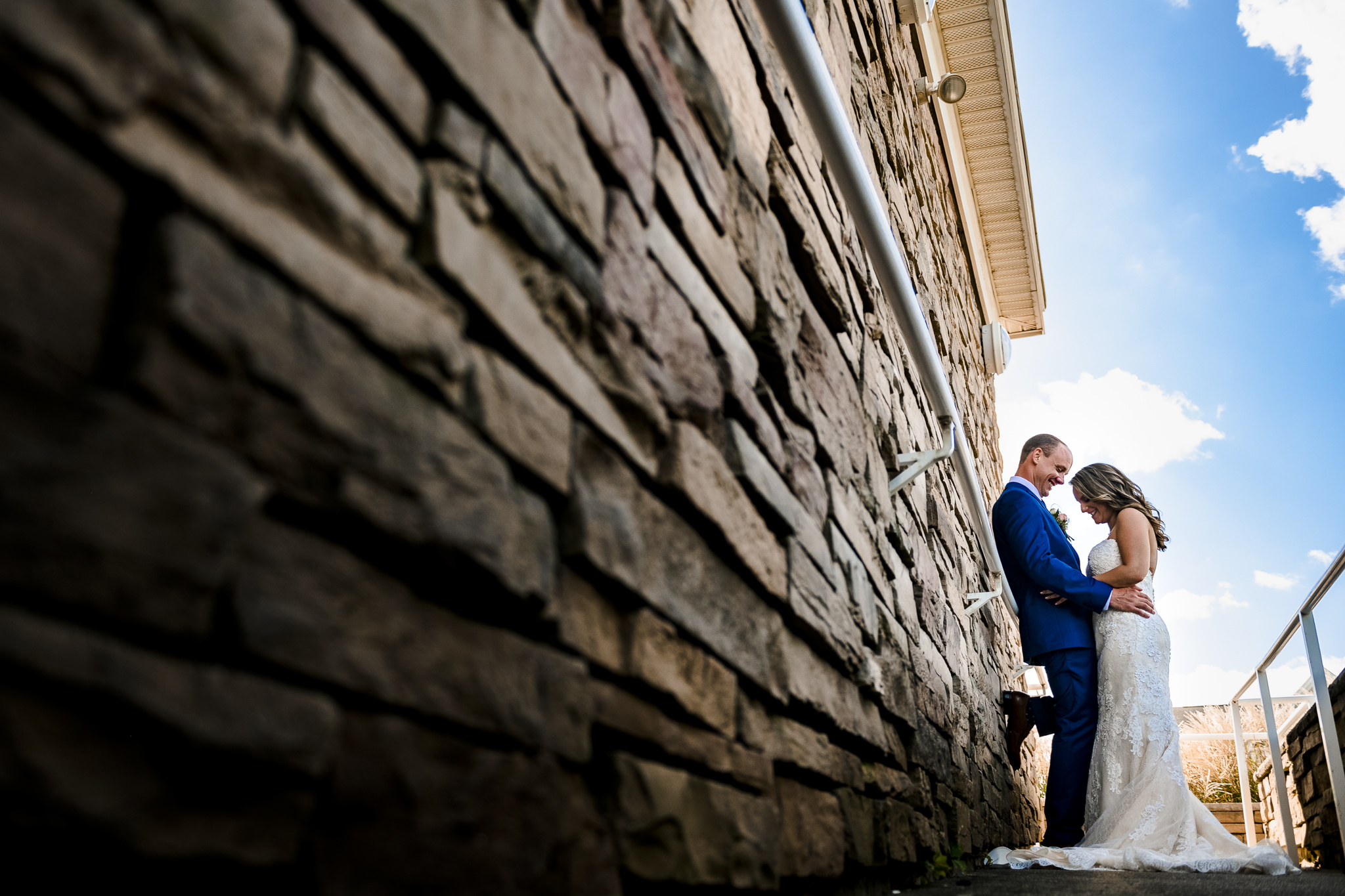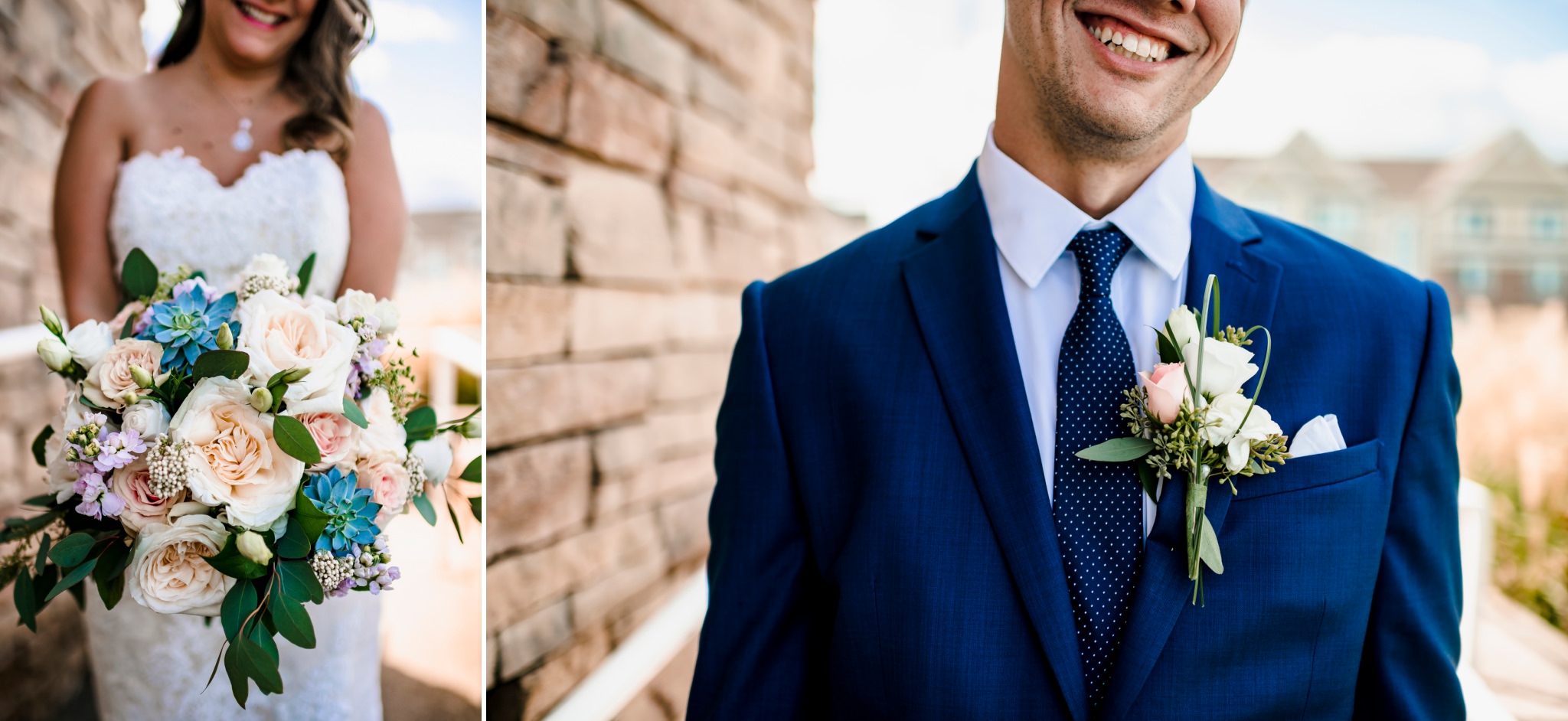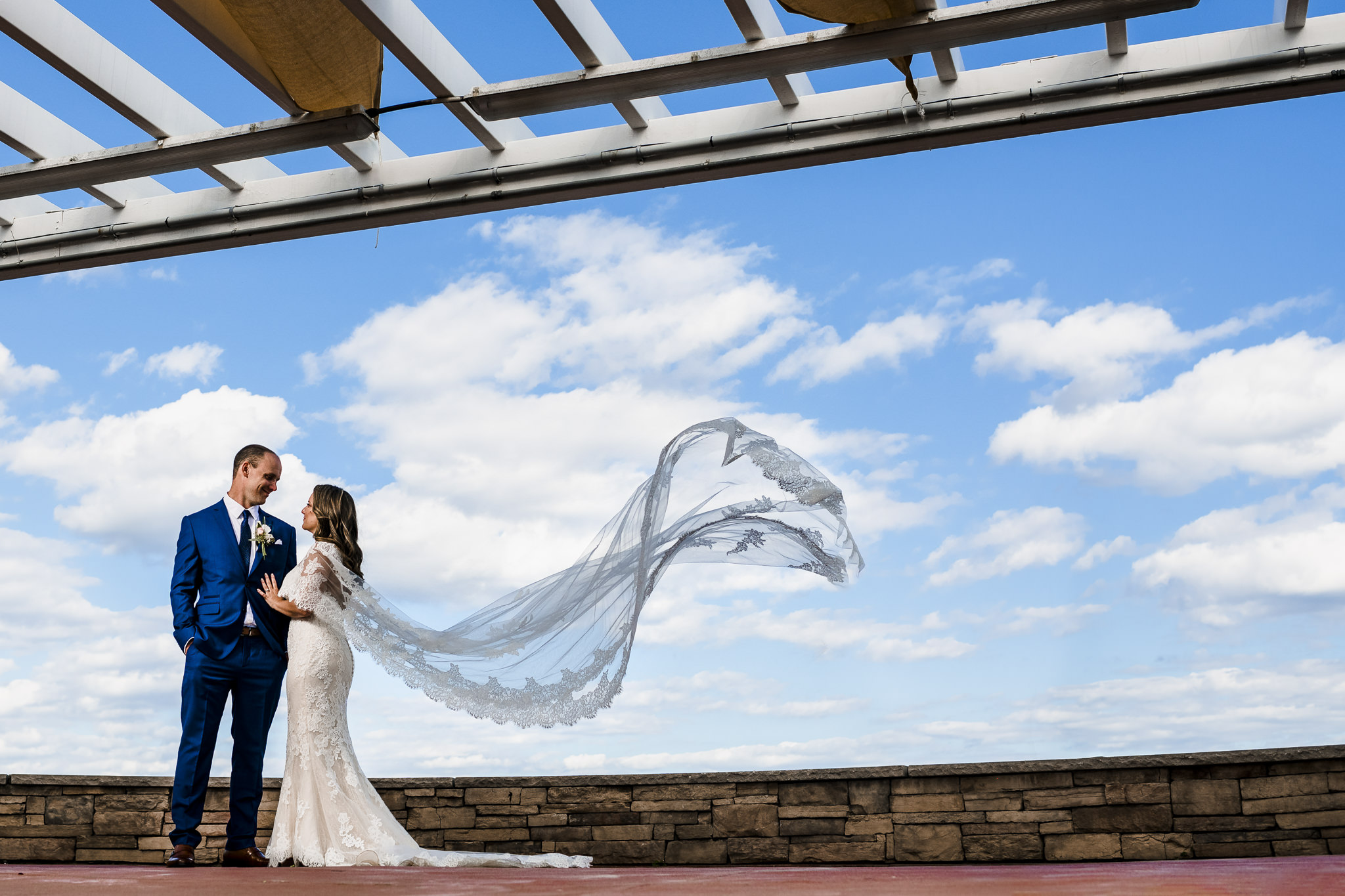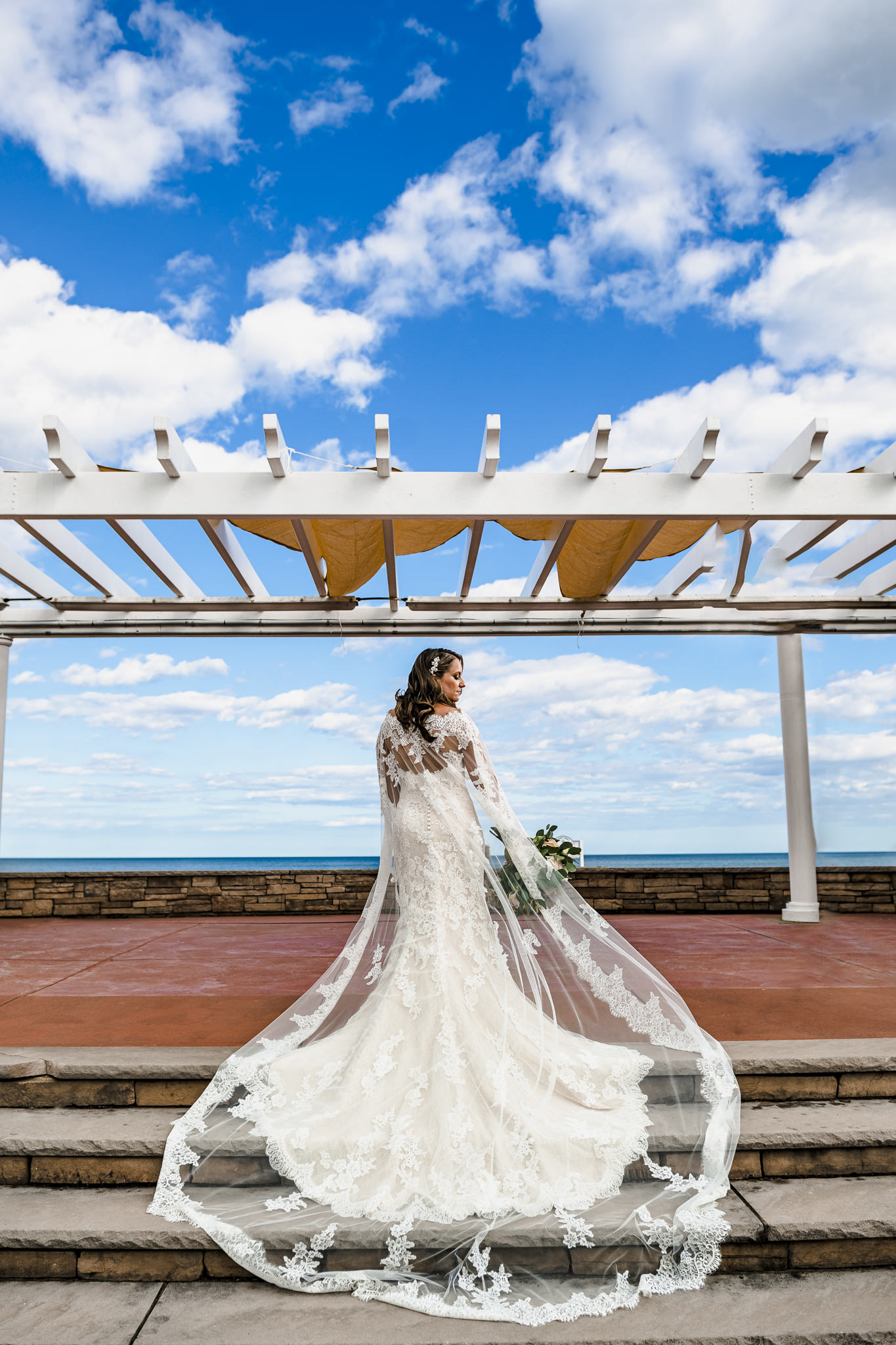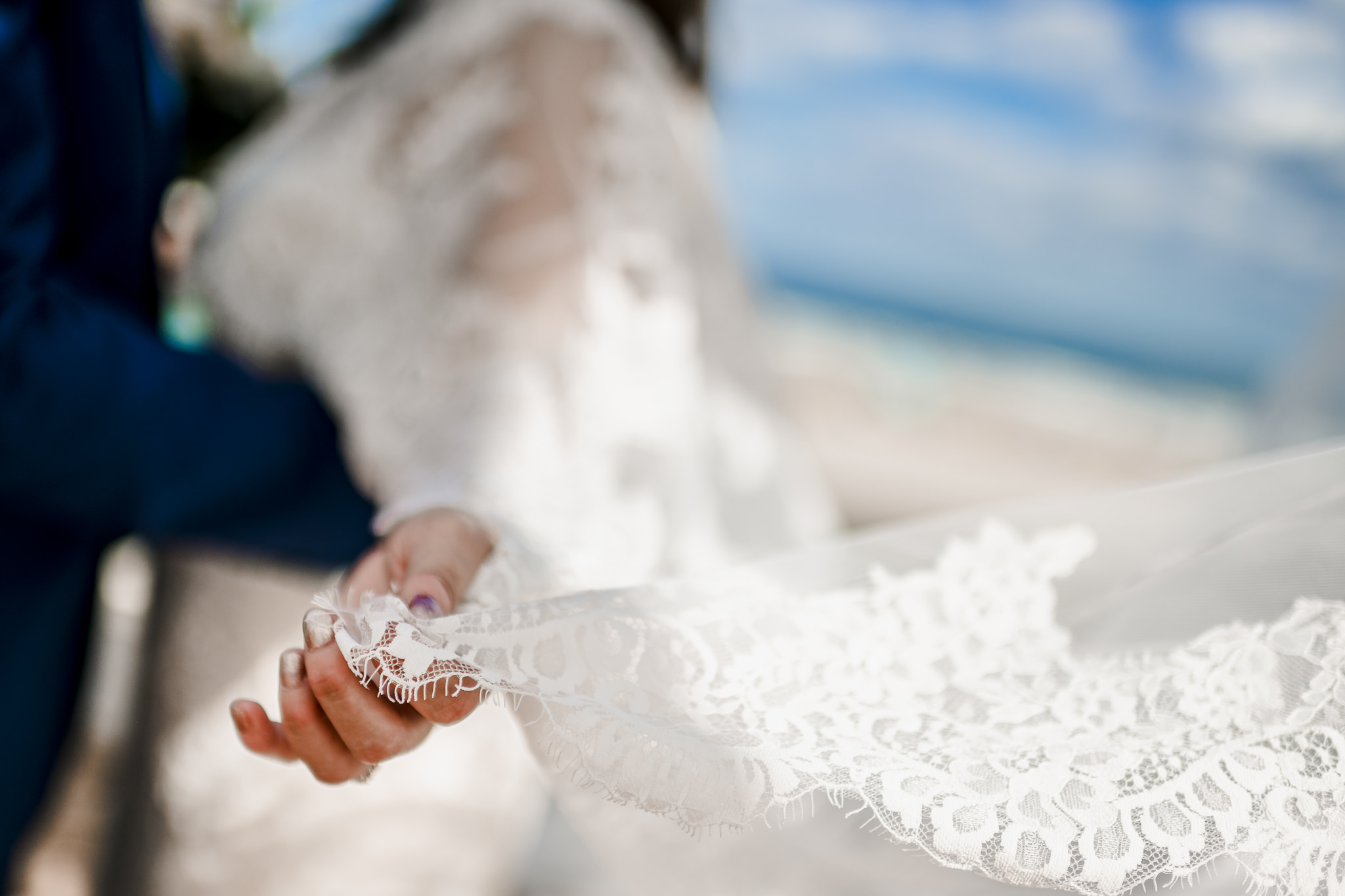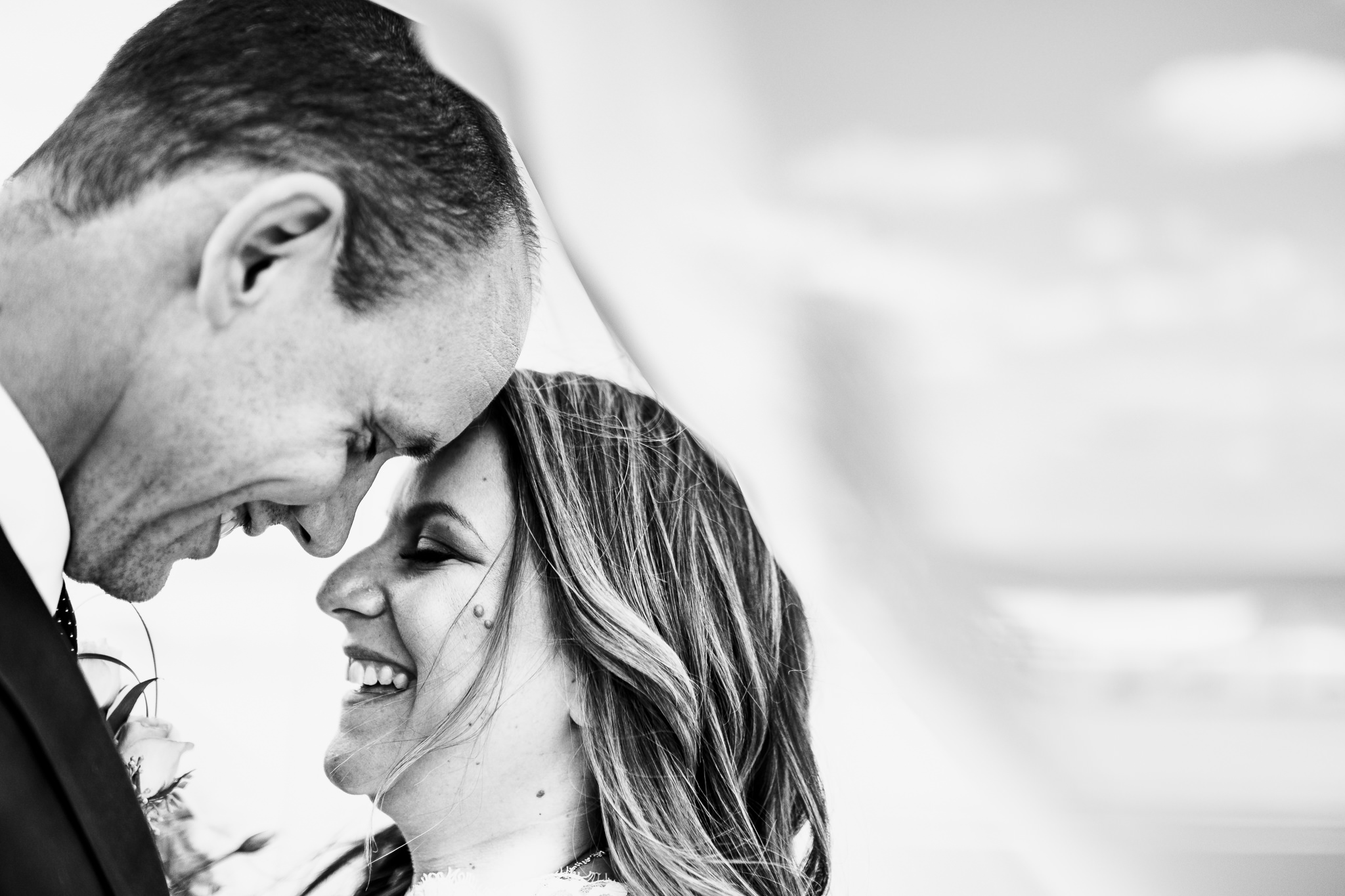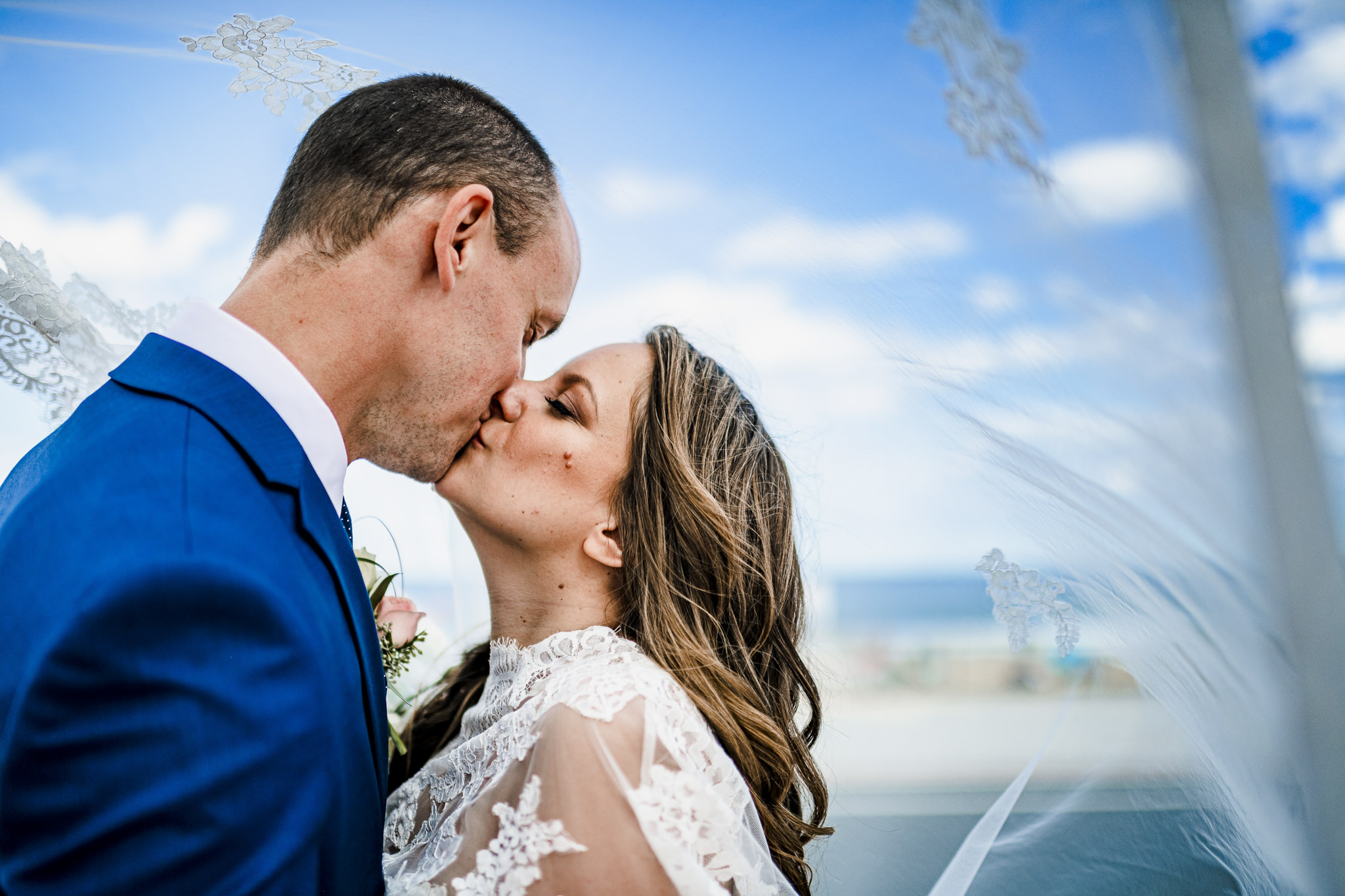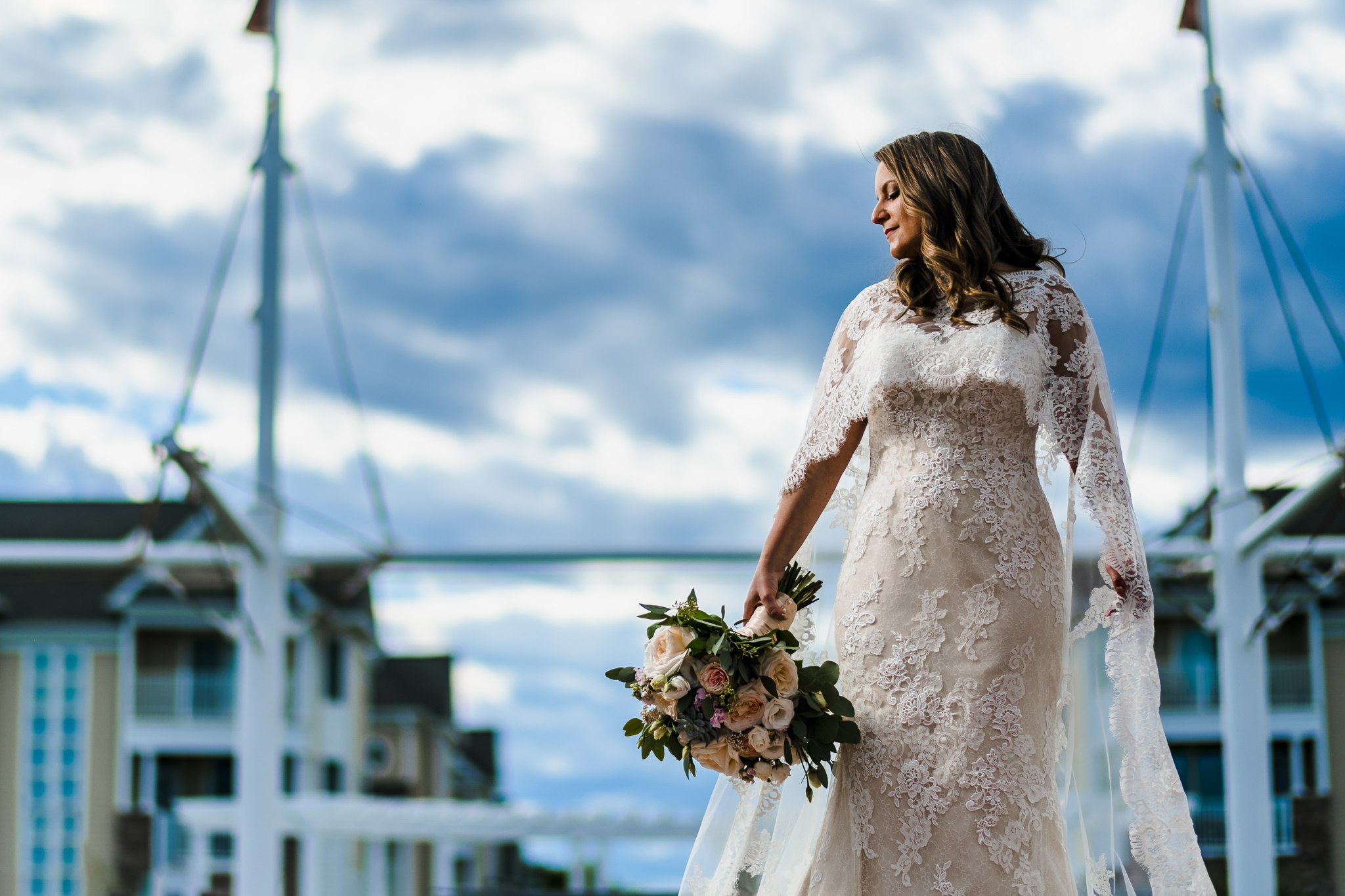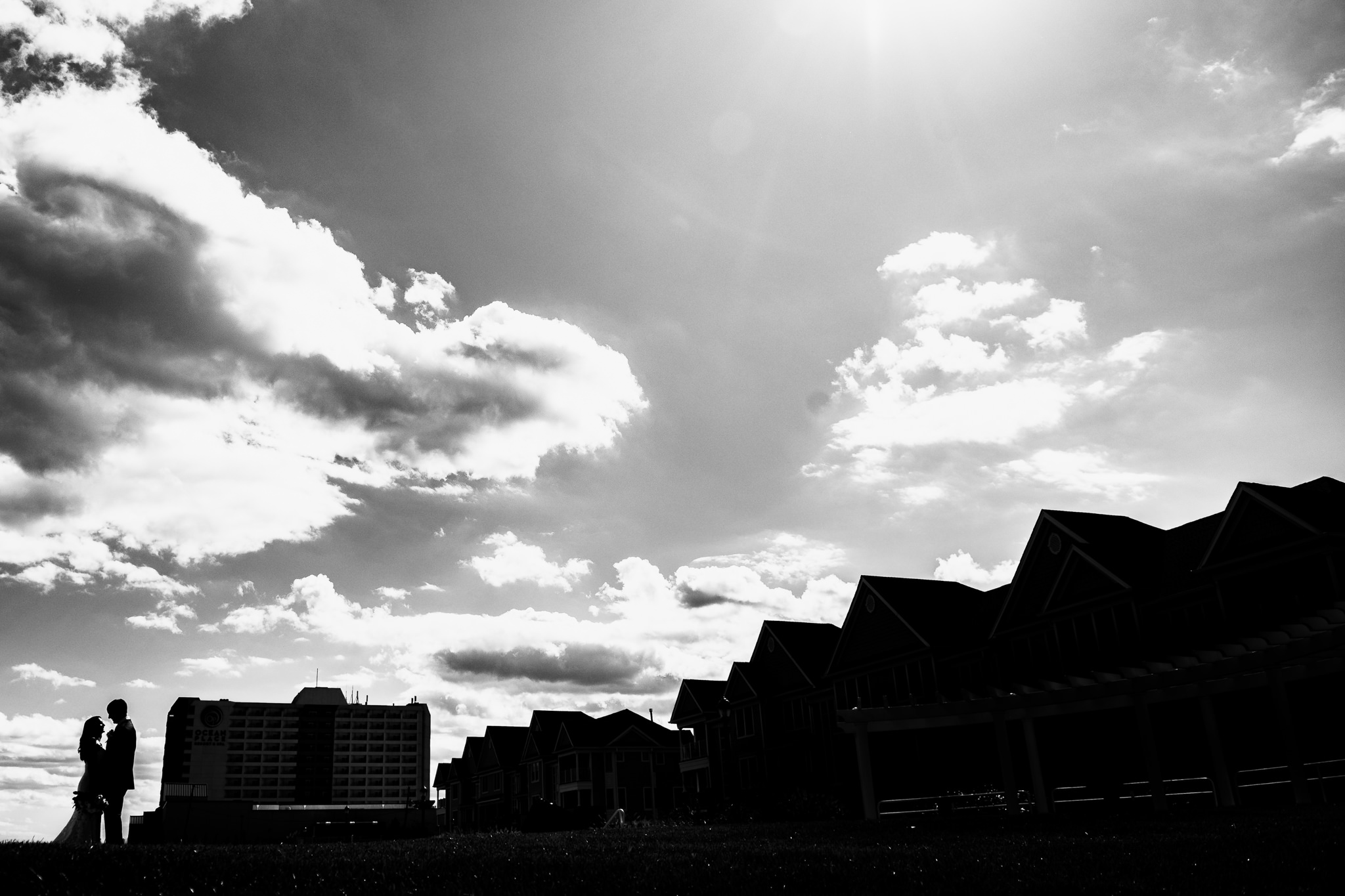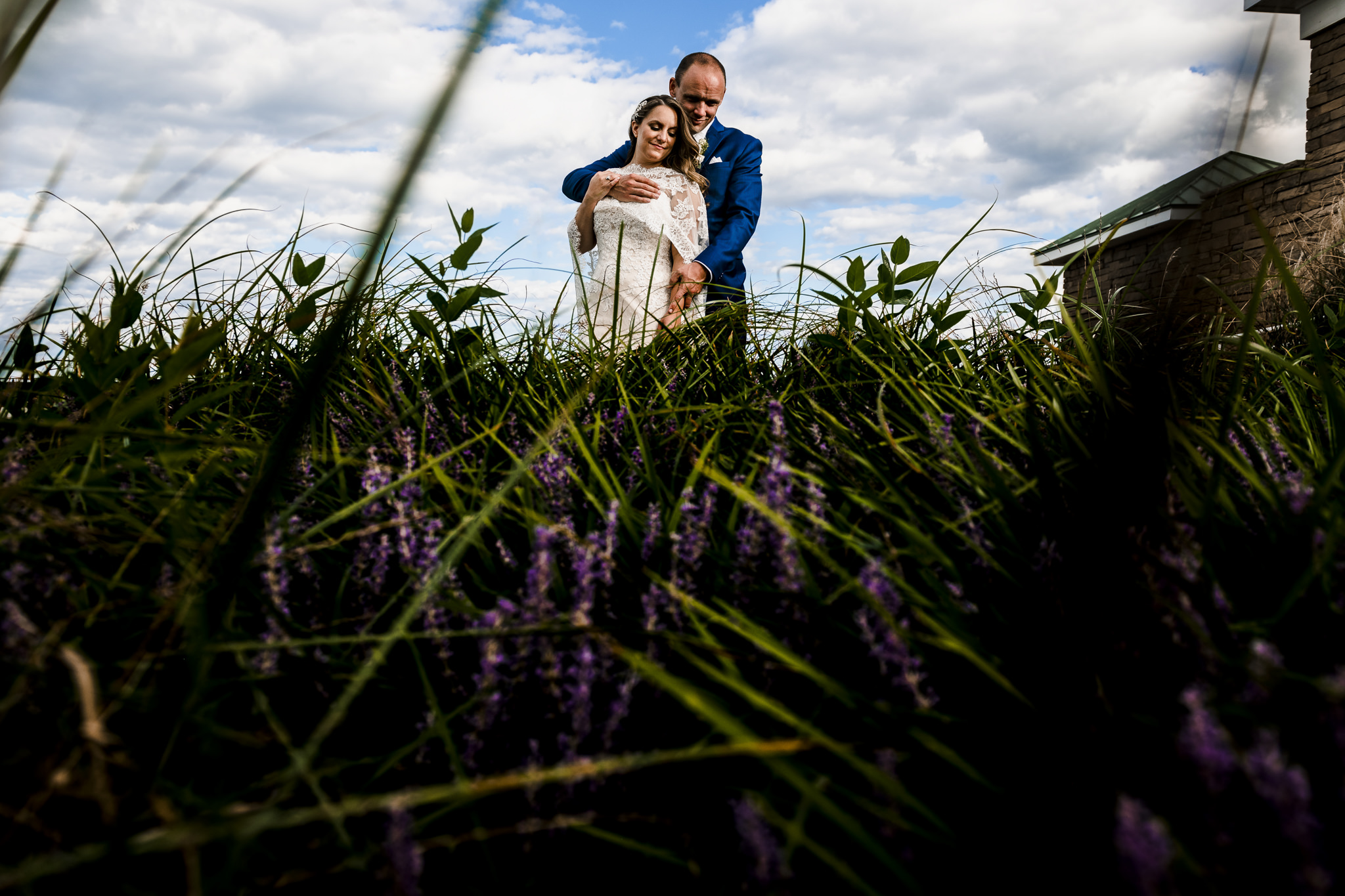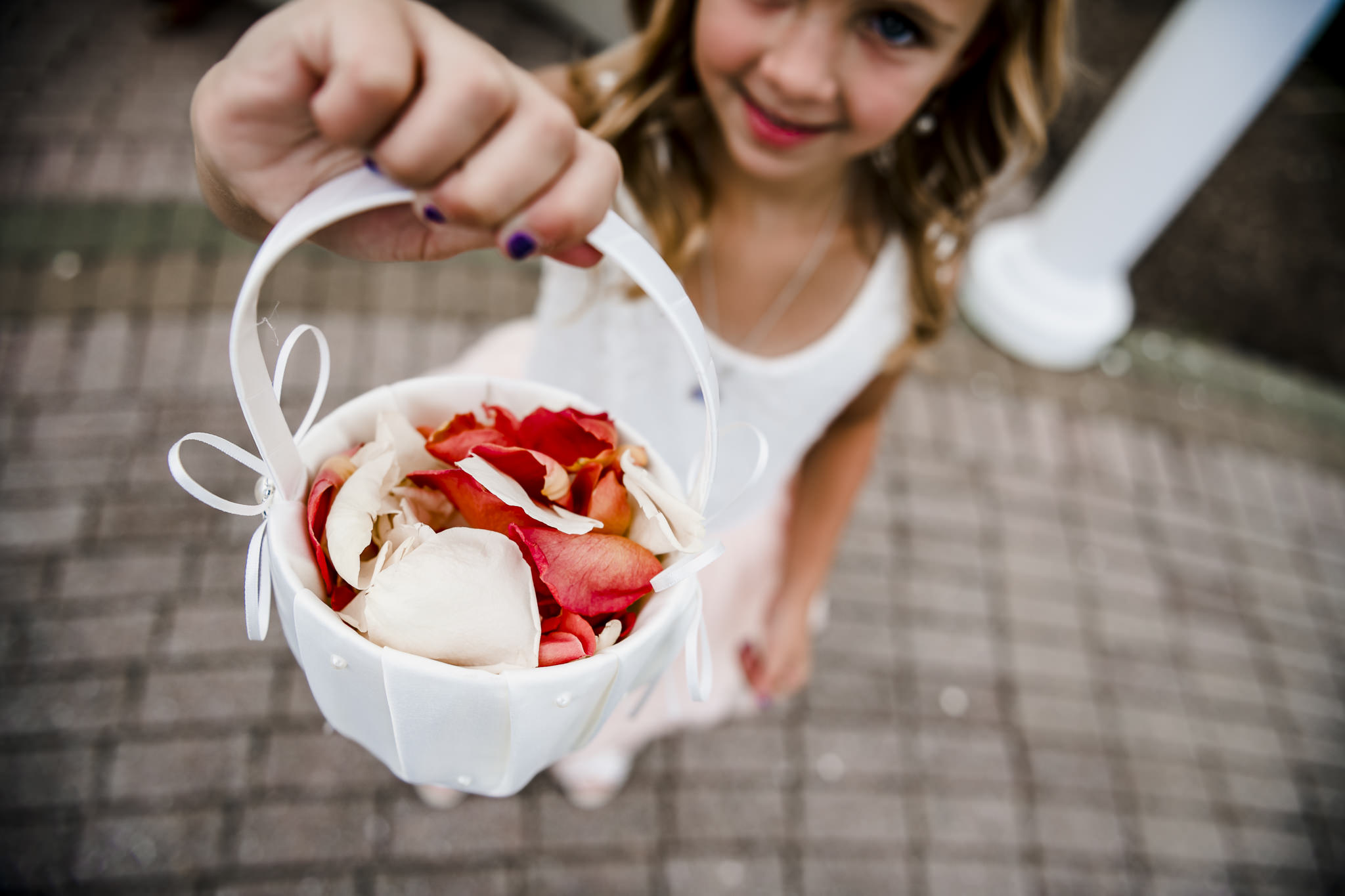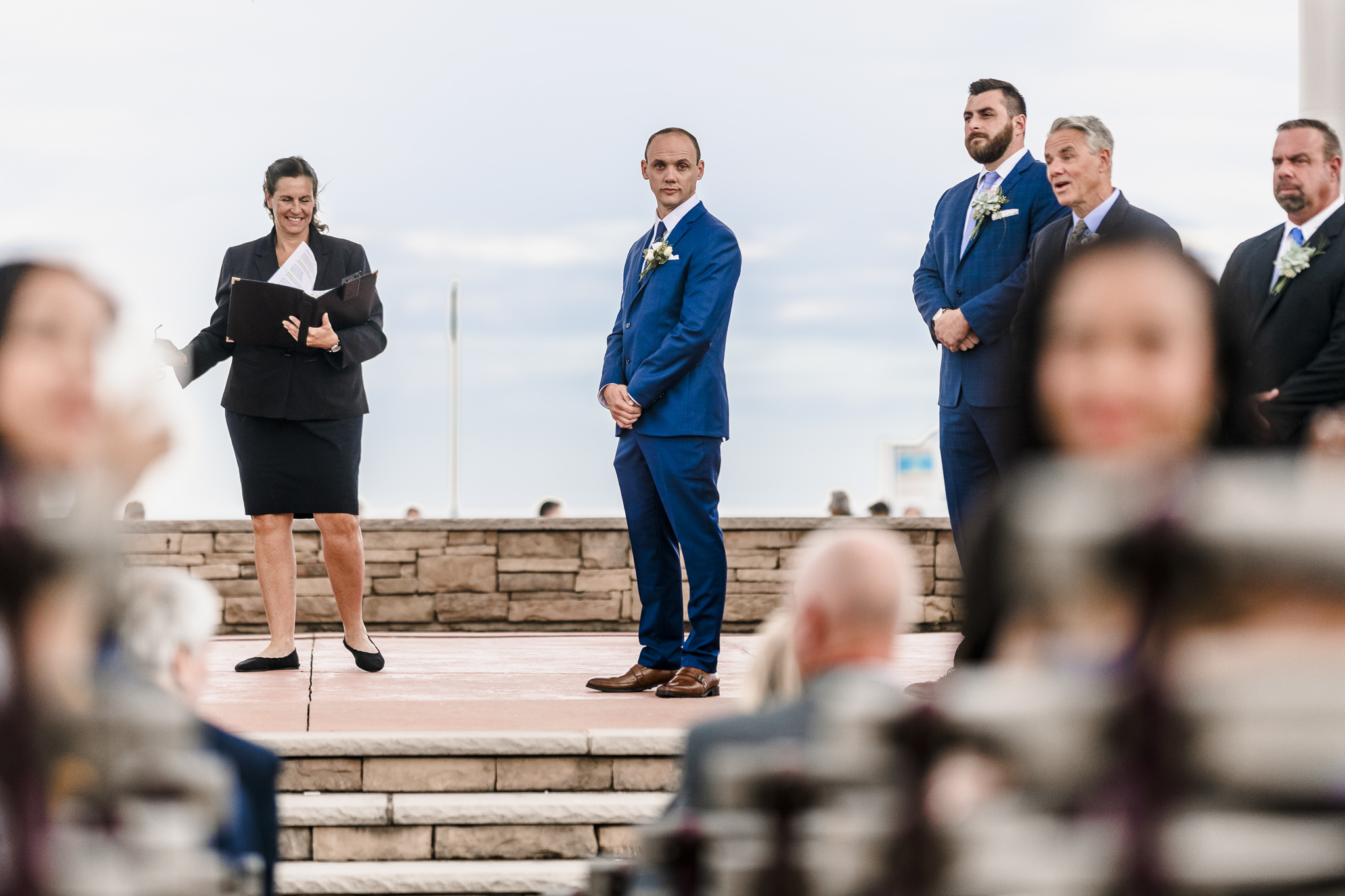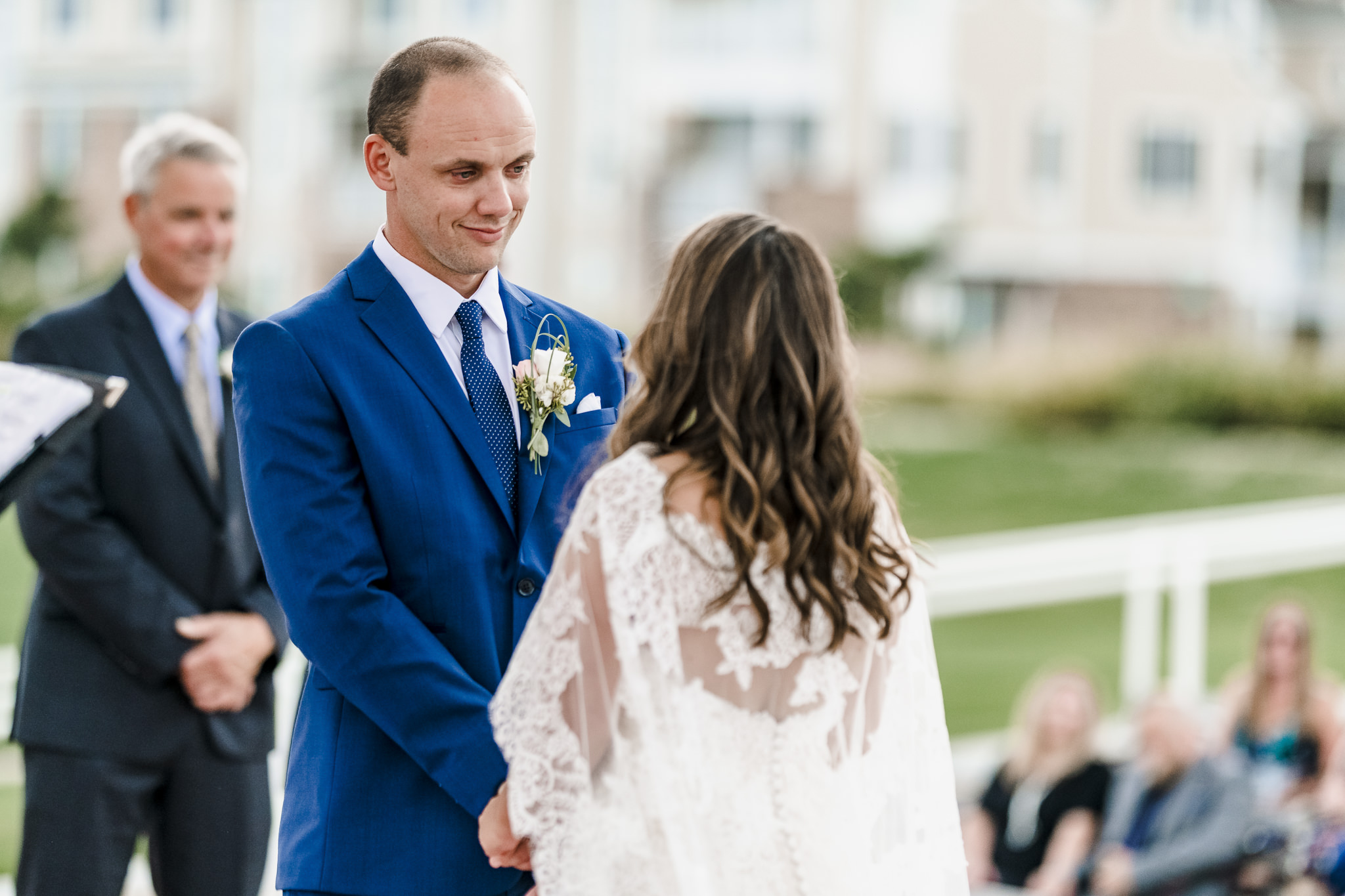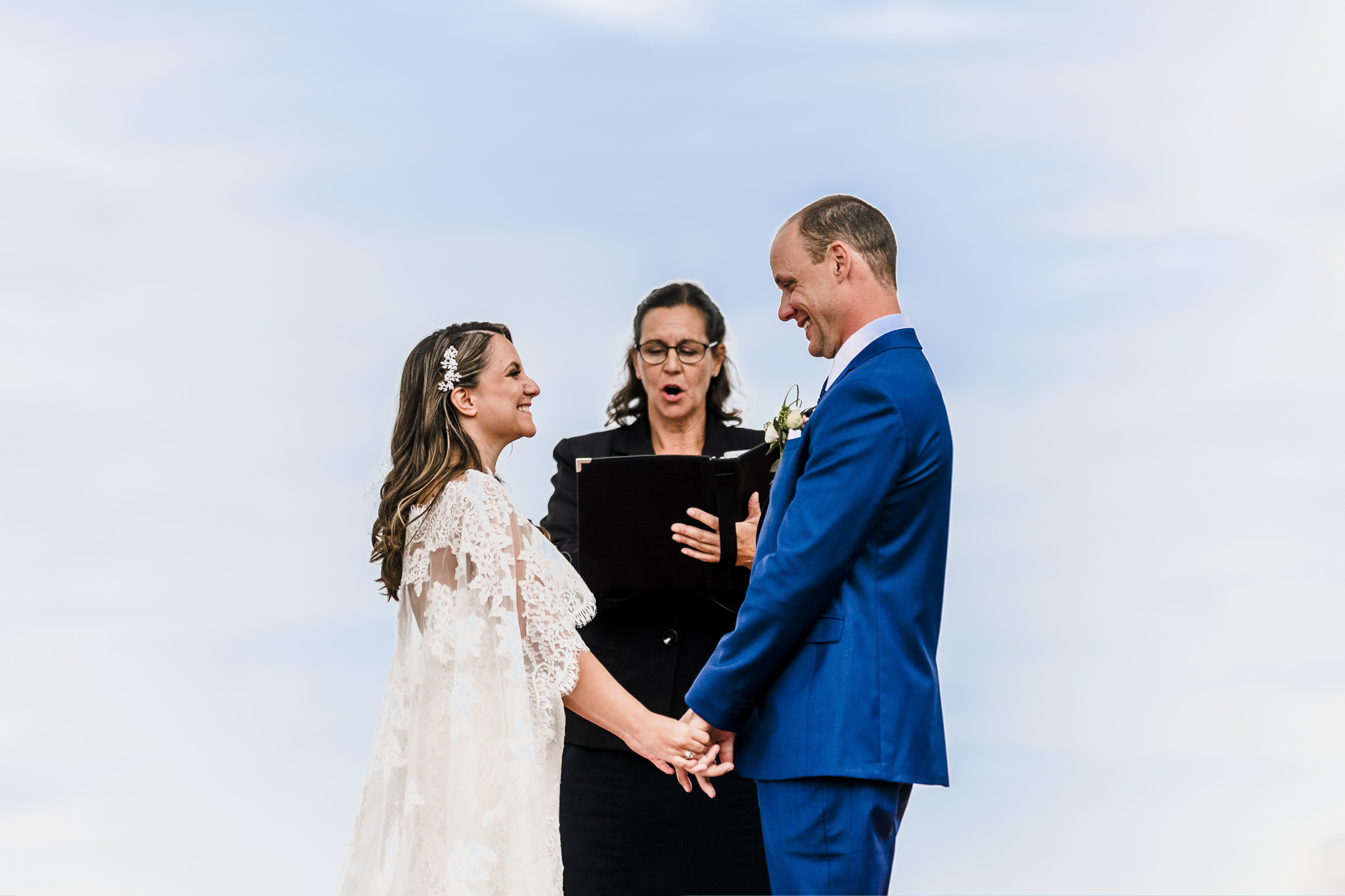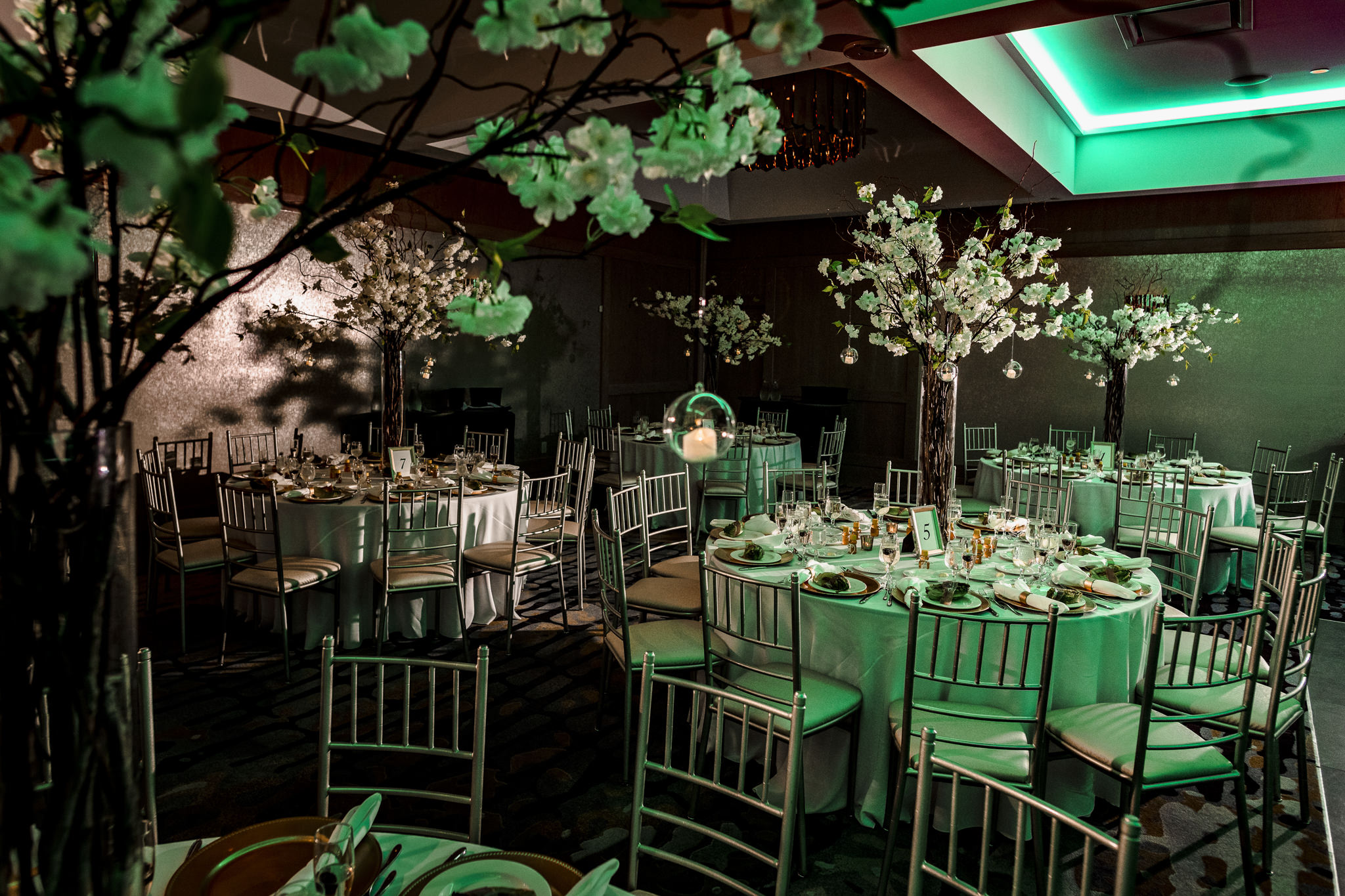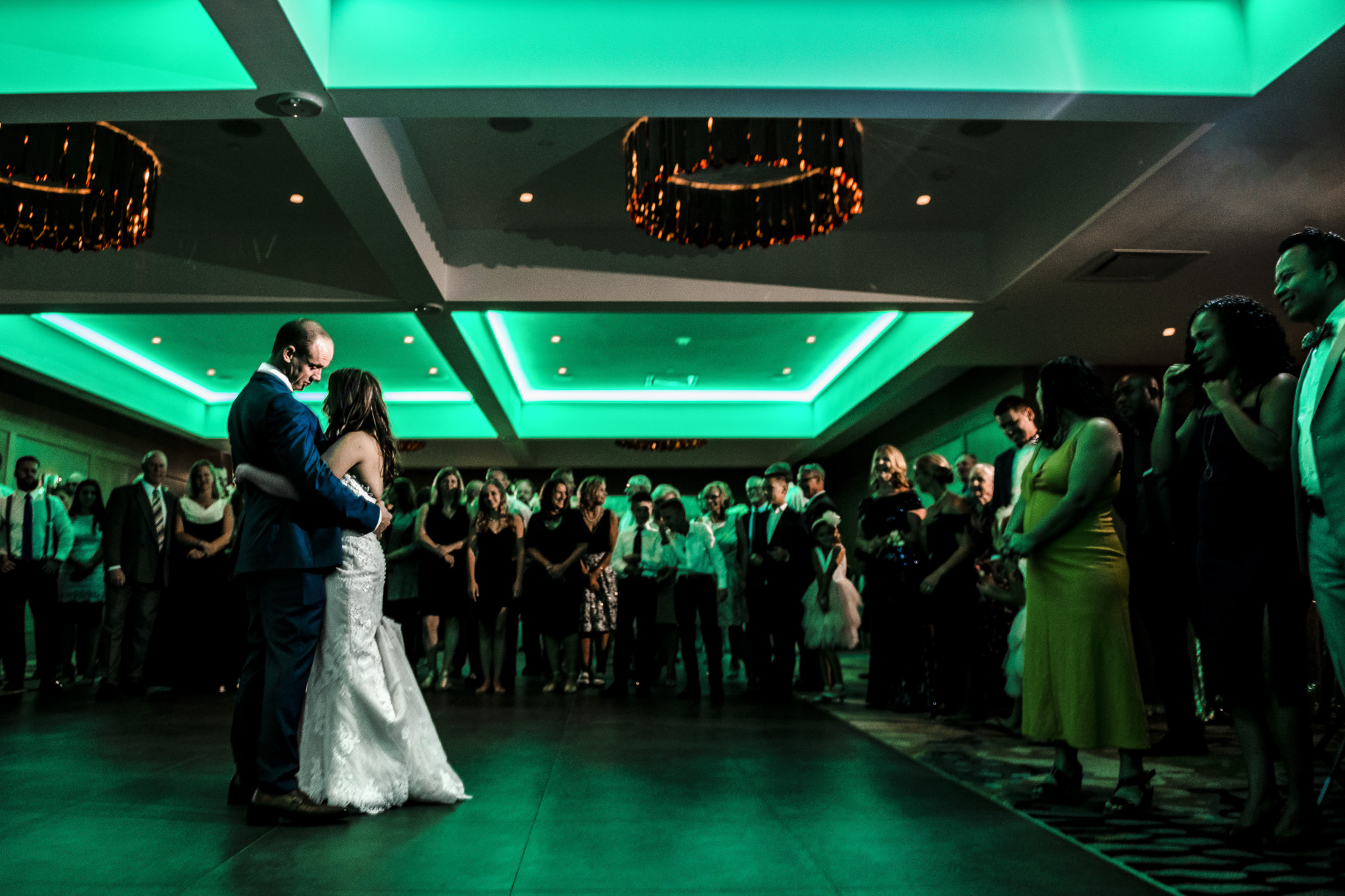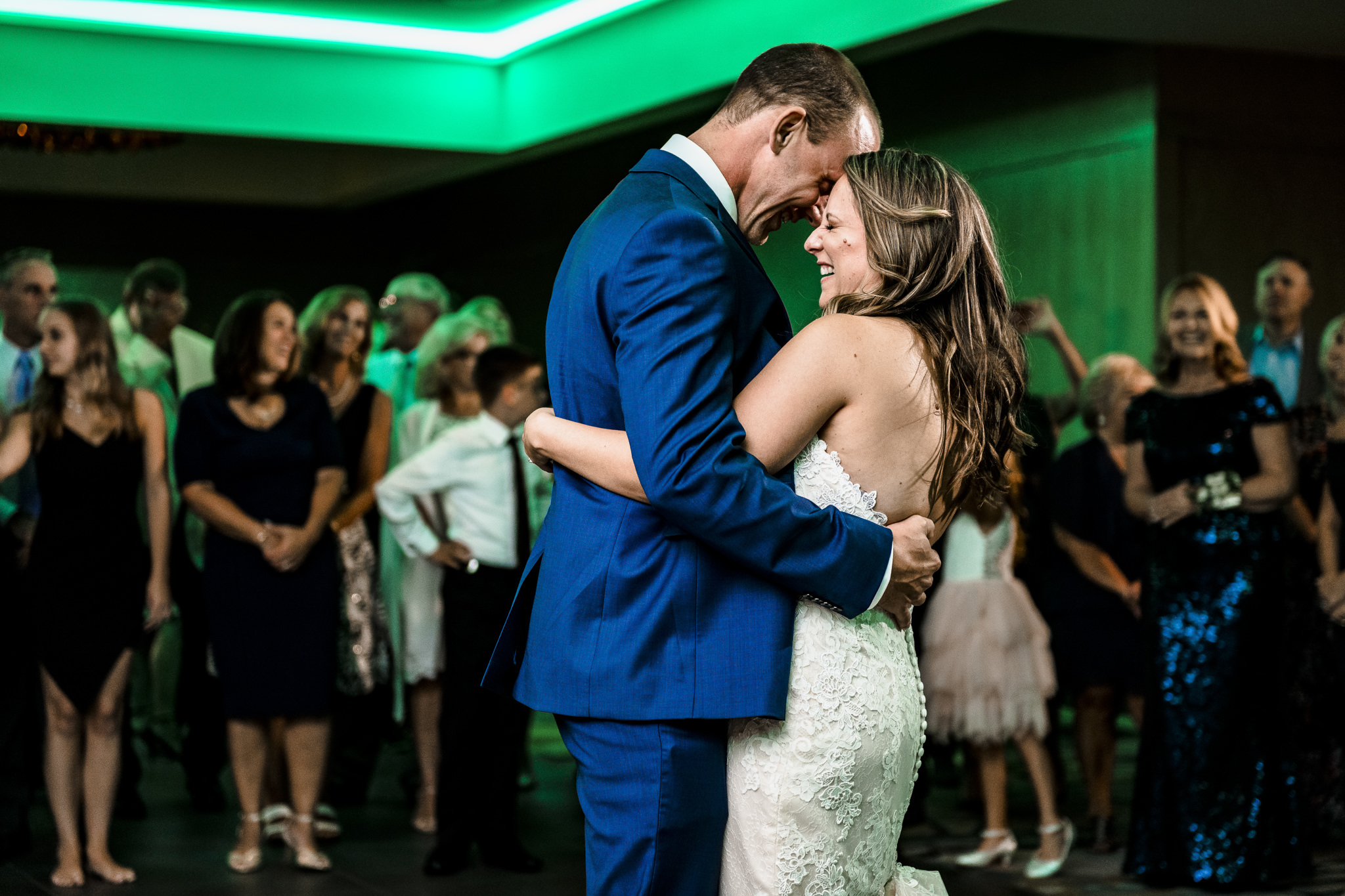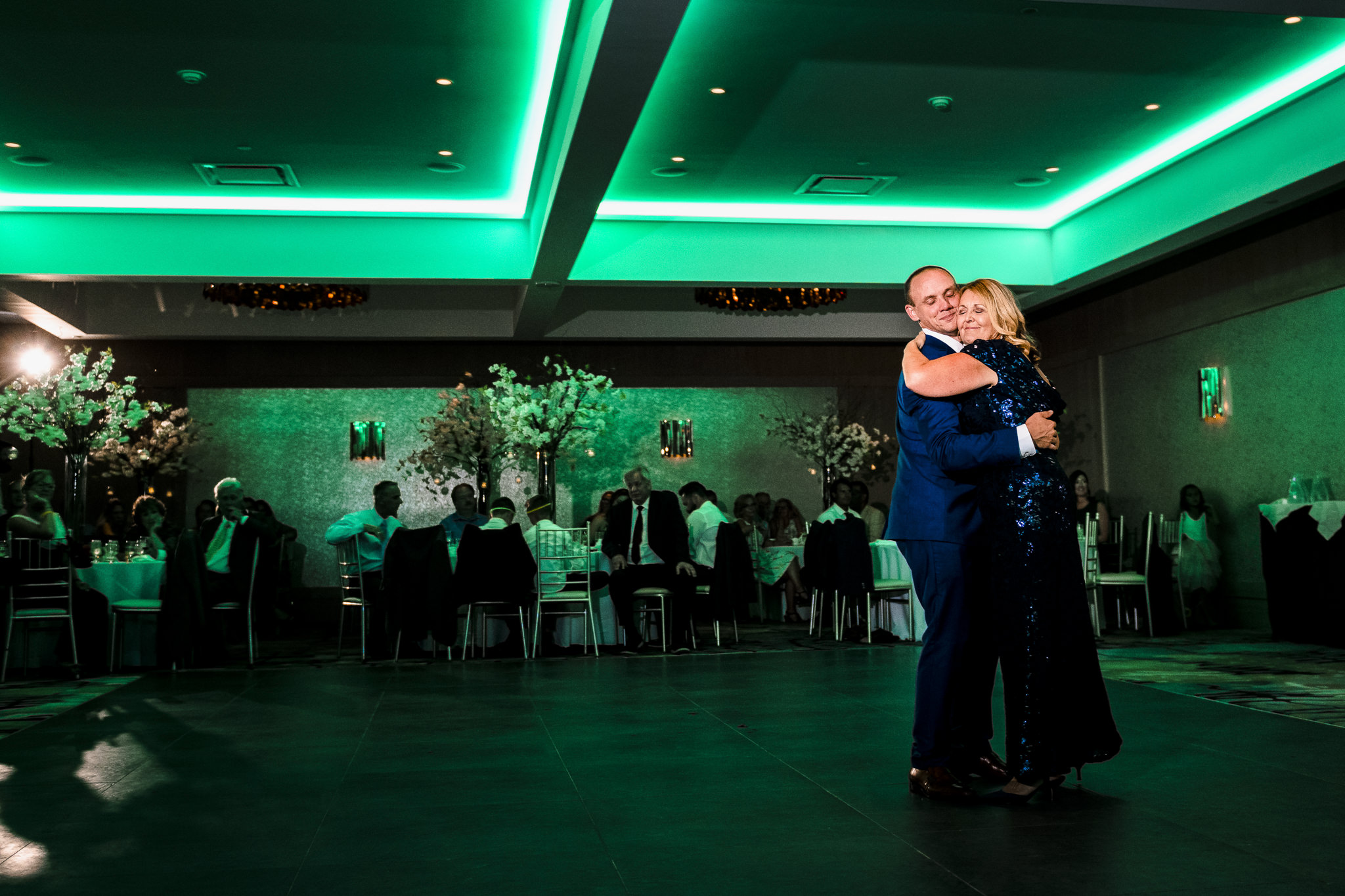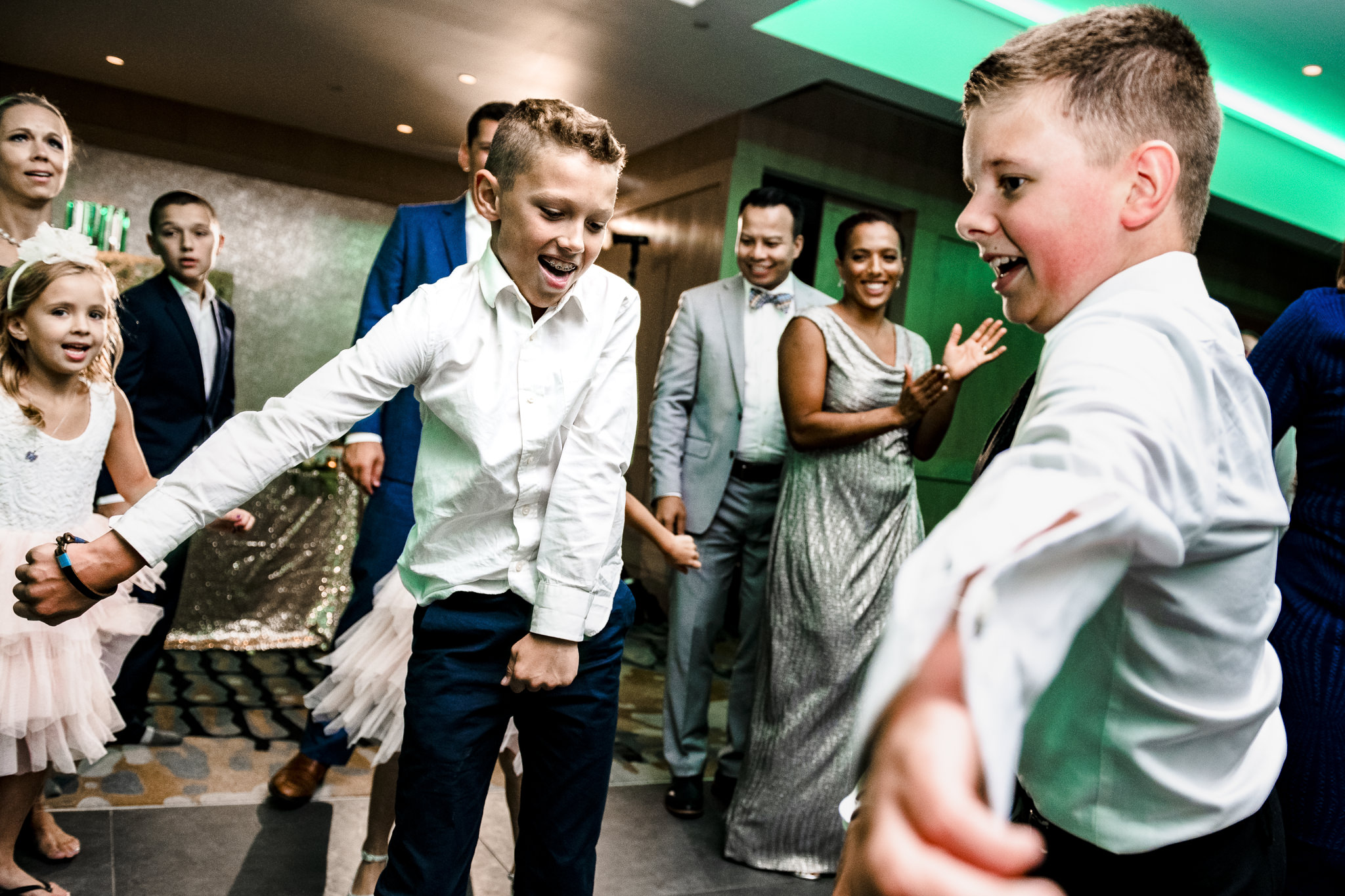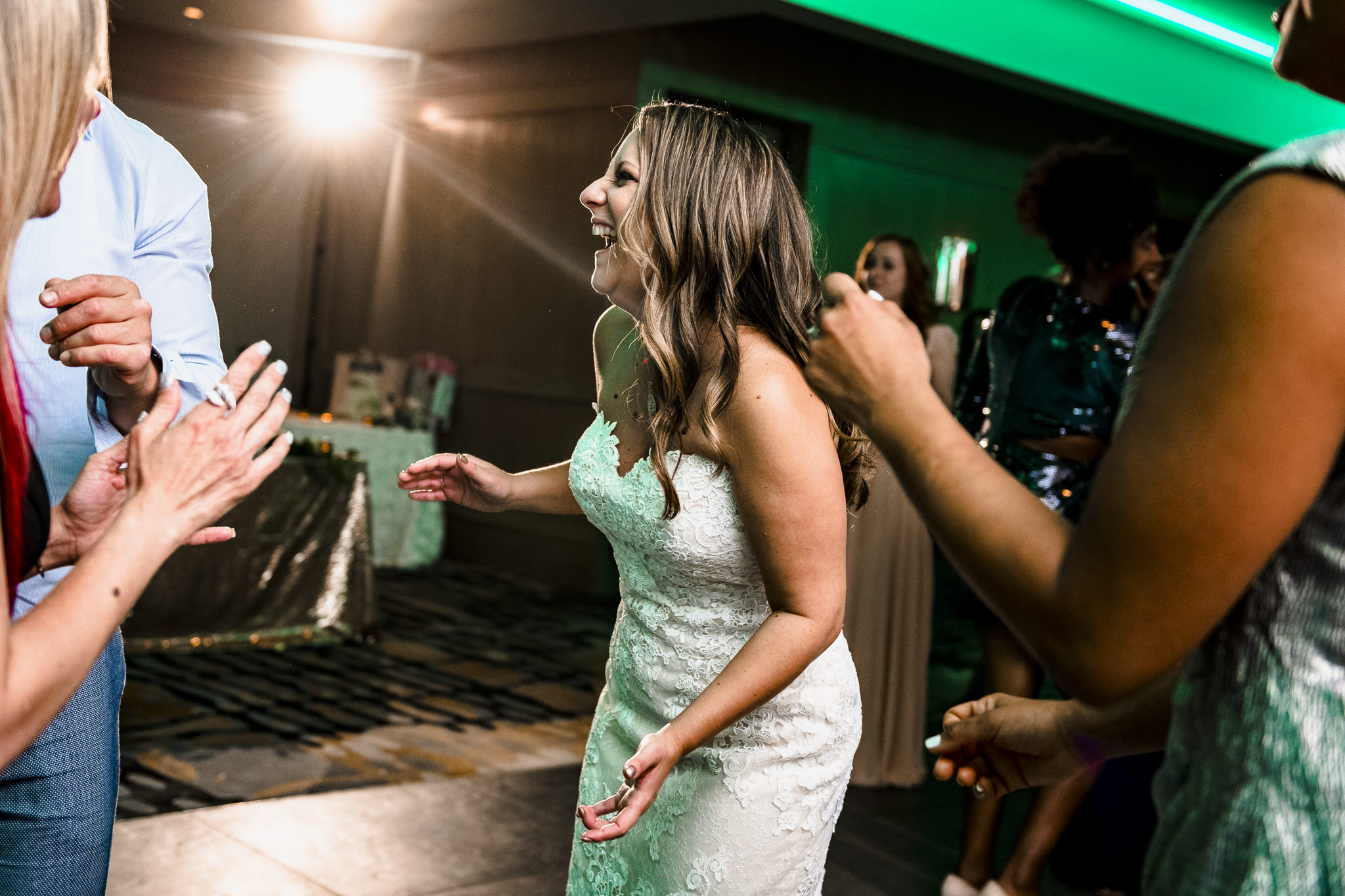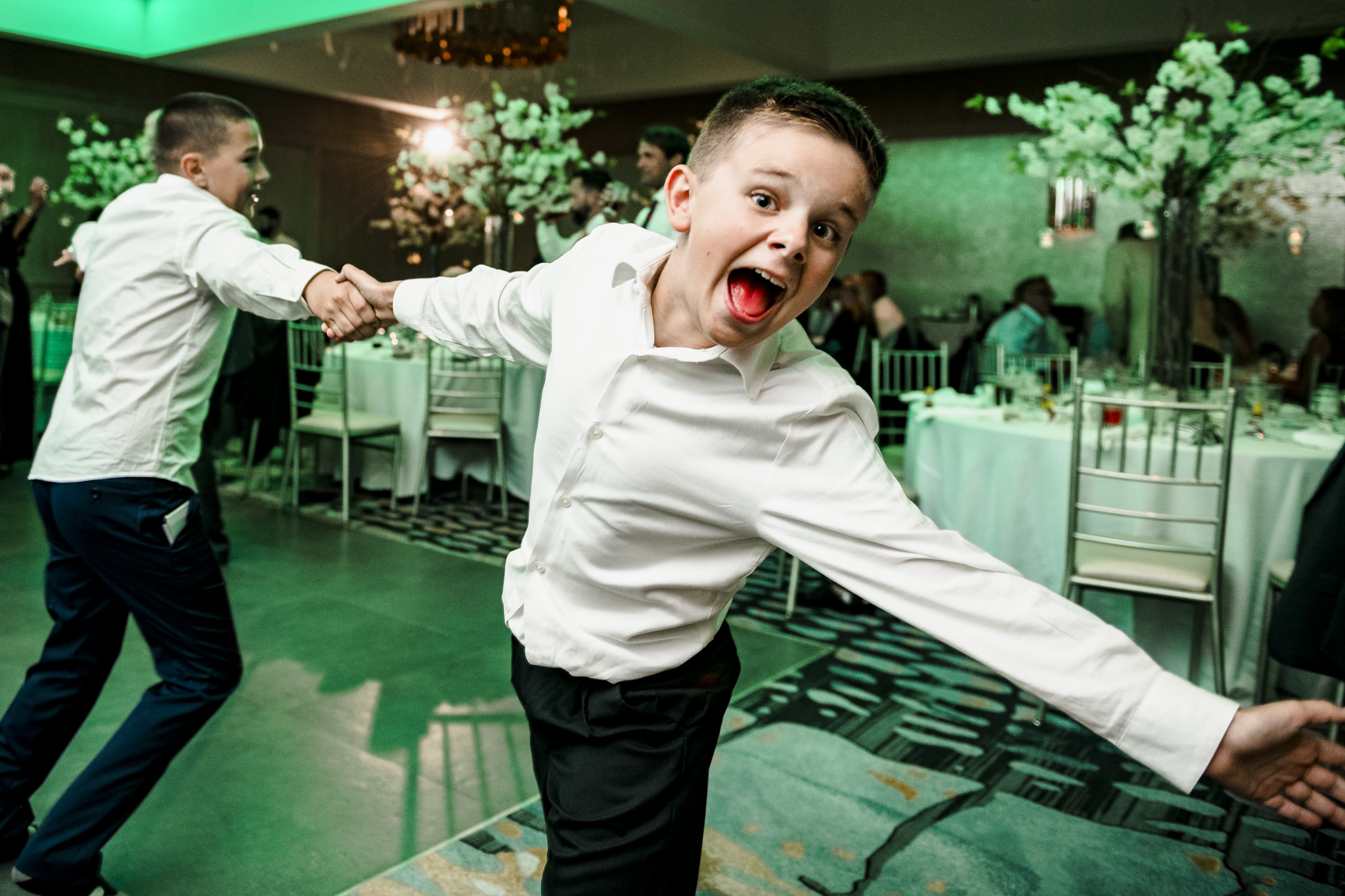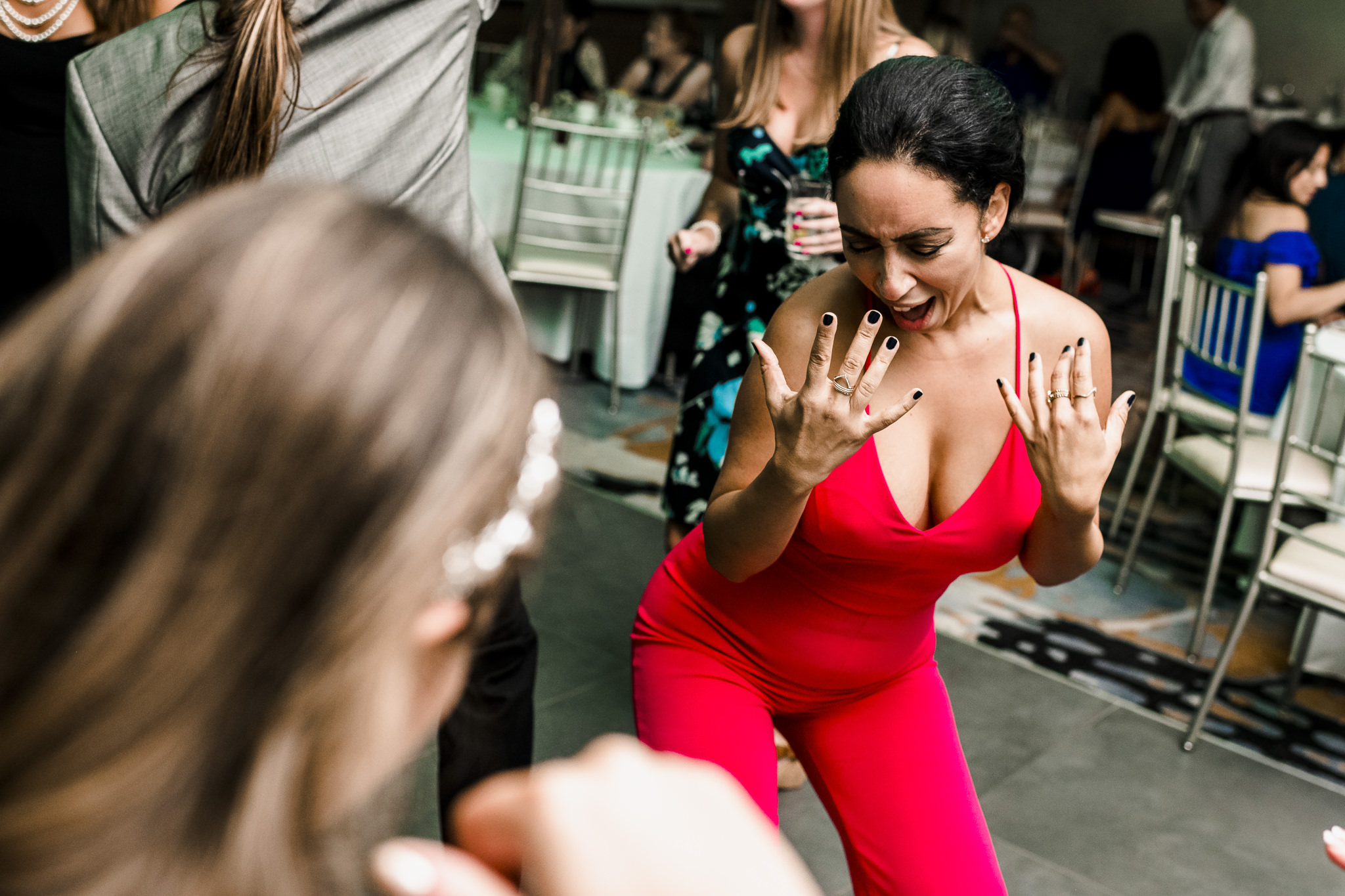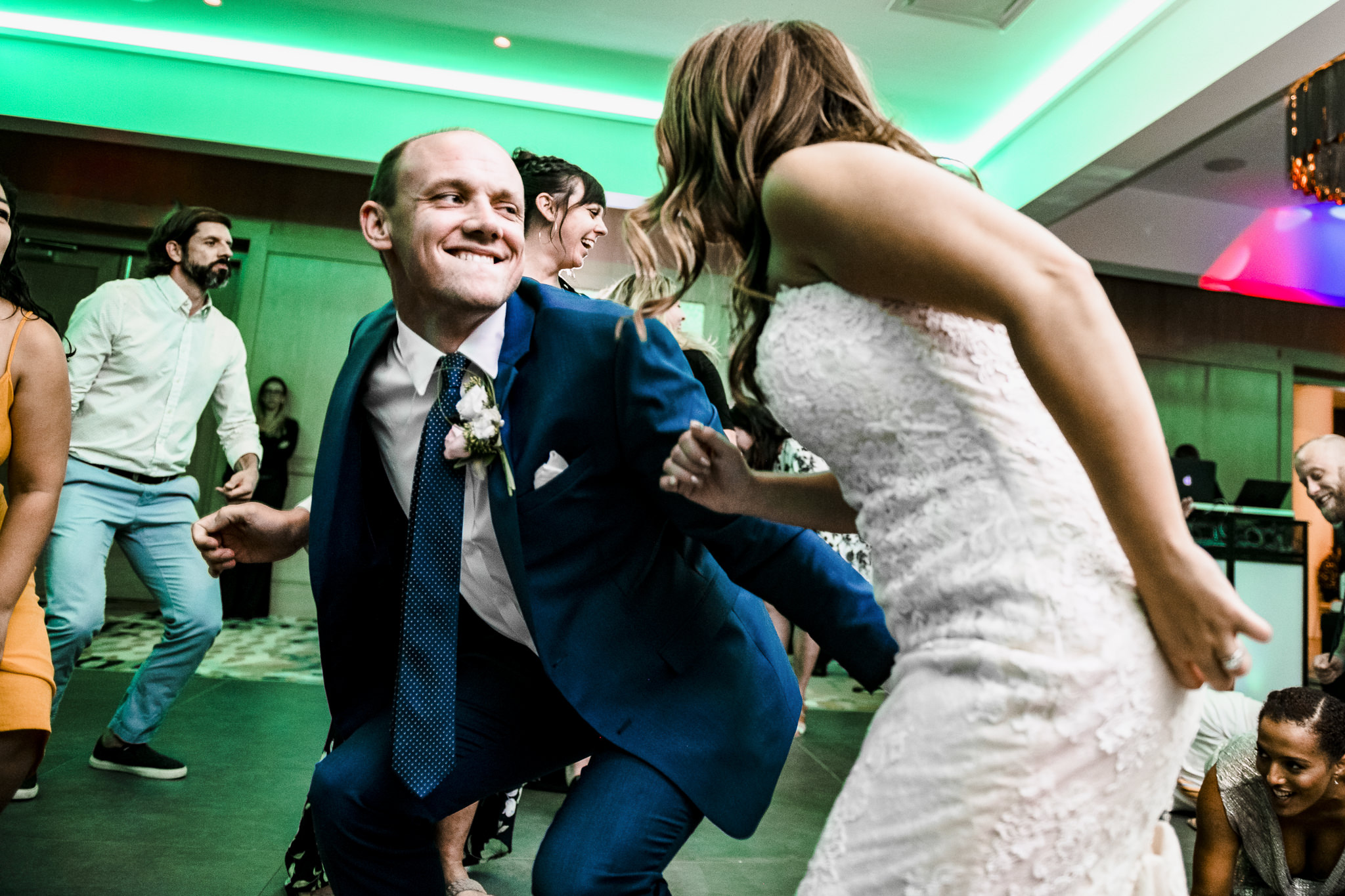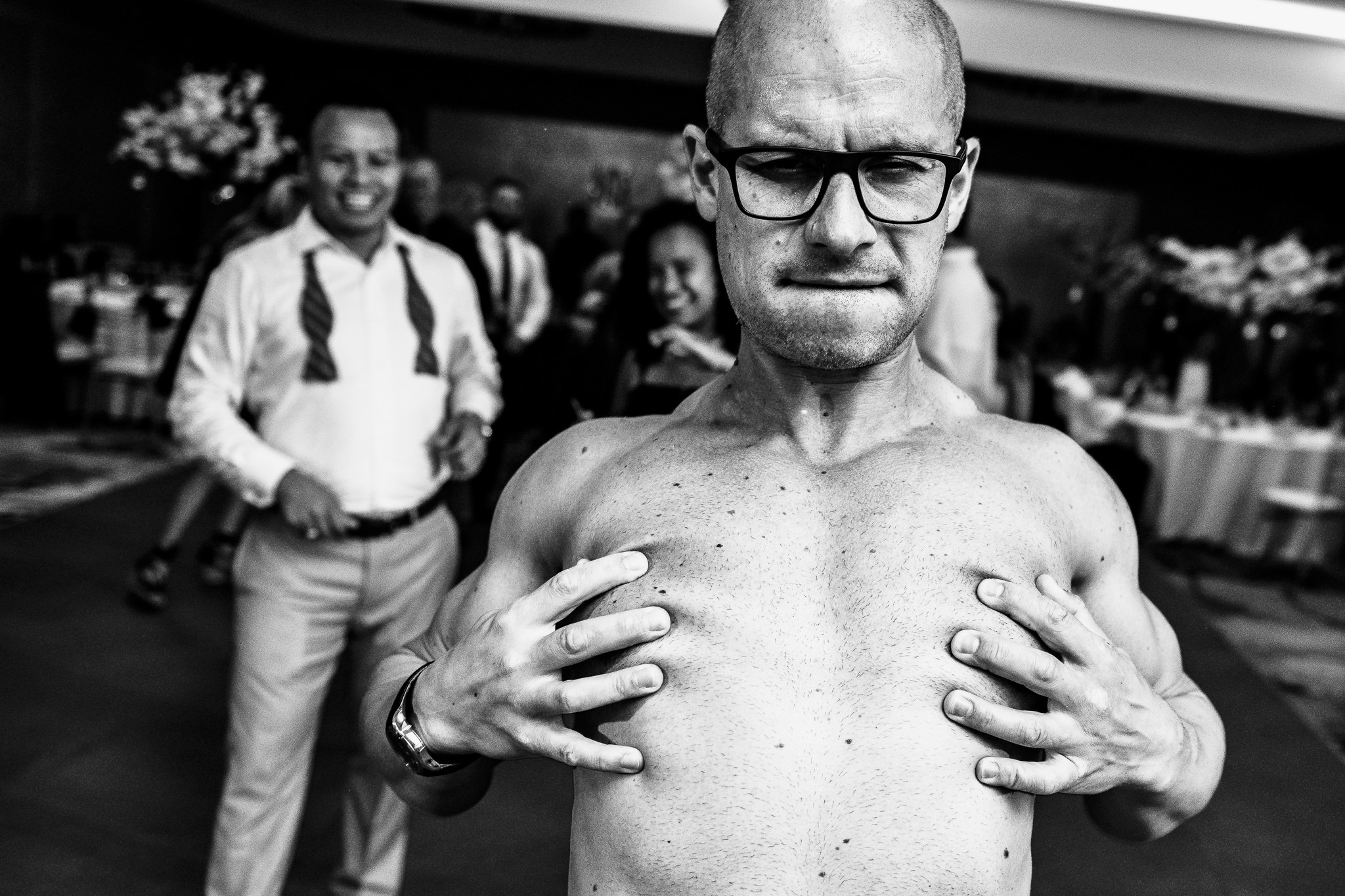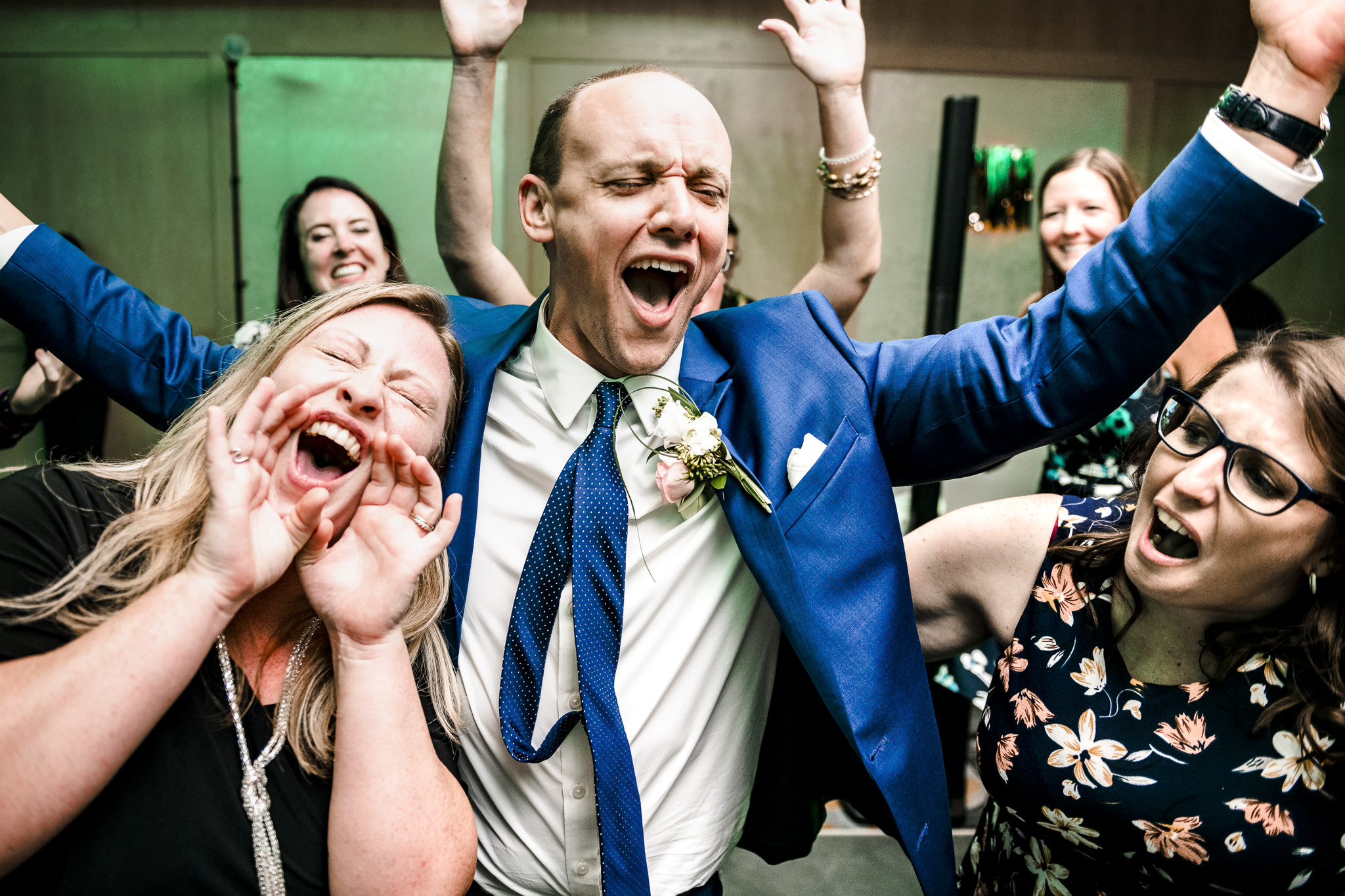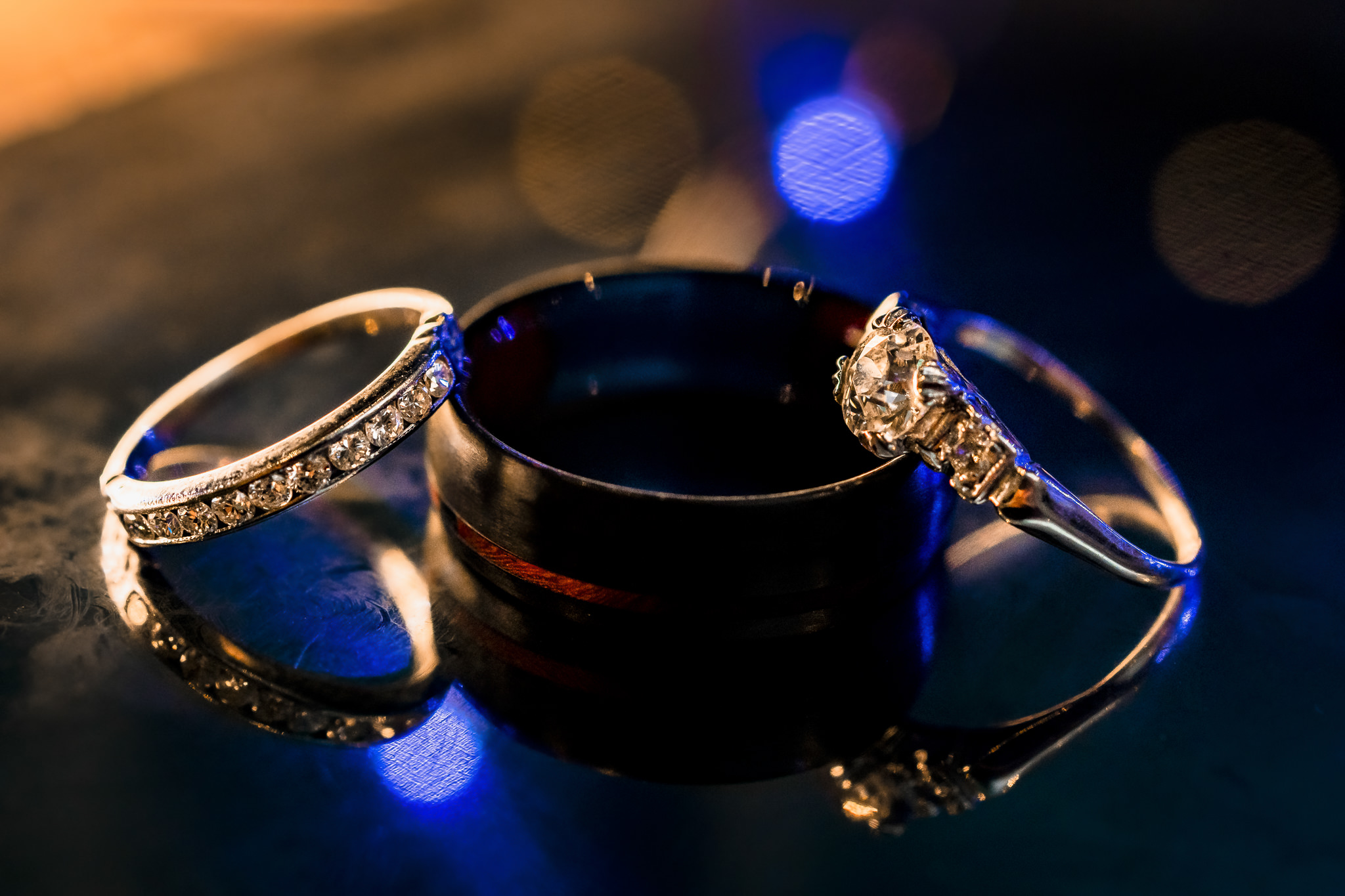 Vendors
Venue || Sheraton of Eatontown
Flowers || Narcissus Flowers
DJ || Hal Prince Music and Entertainment
Cake || Chocolate Carousel
Hair & Make-Up || Lock and Shade Salon