Garrett & Marissa | A Proposal at Manasquan Beach
Click here to skip the scavenger hunt and get right to the proposal.
It seems as though men are becoming more and more creative as time progresses. How Garrett proposed to his girlfriend Marissa is no exception. What started as a fun morning at the salon with her mother, turned into a scavenger hunt of clues that brought her to 7 different special locations, leading her to one very special surprise. As soon as Marissa thought the surprise was over, Garrett brought her to Half Moon Point Tavern where she was surprised by her entire family and soon-to-be-stepson Stephen.
PS: Us under-cover photographers were never seen by Marissa, and only had the cops called on us once (almost twice).
The first clue was given to Marissa from her mother upon leaving the salon.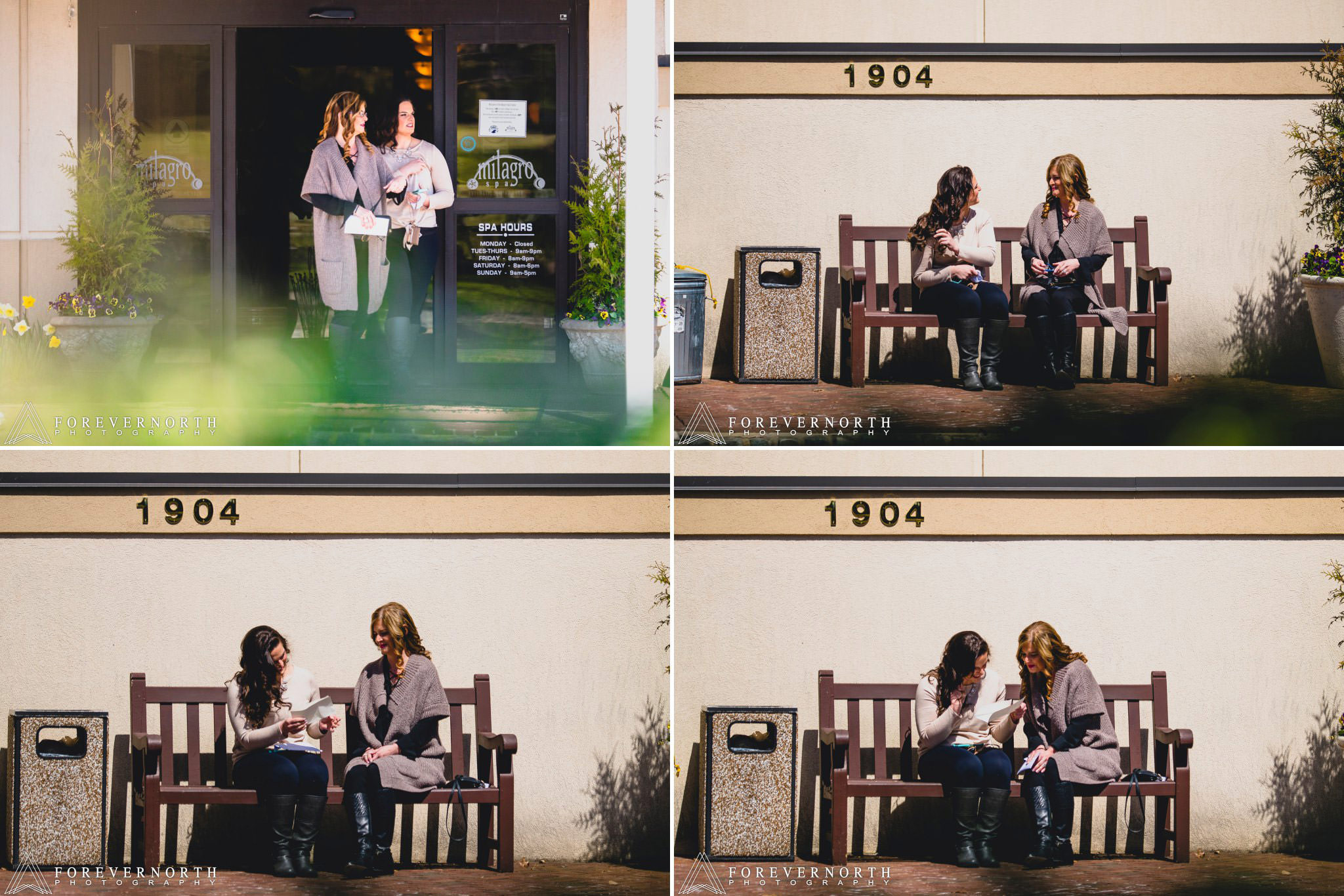 Clue #2 was received at Knock Out Fitness, where Garrett and Marissa first met.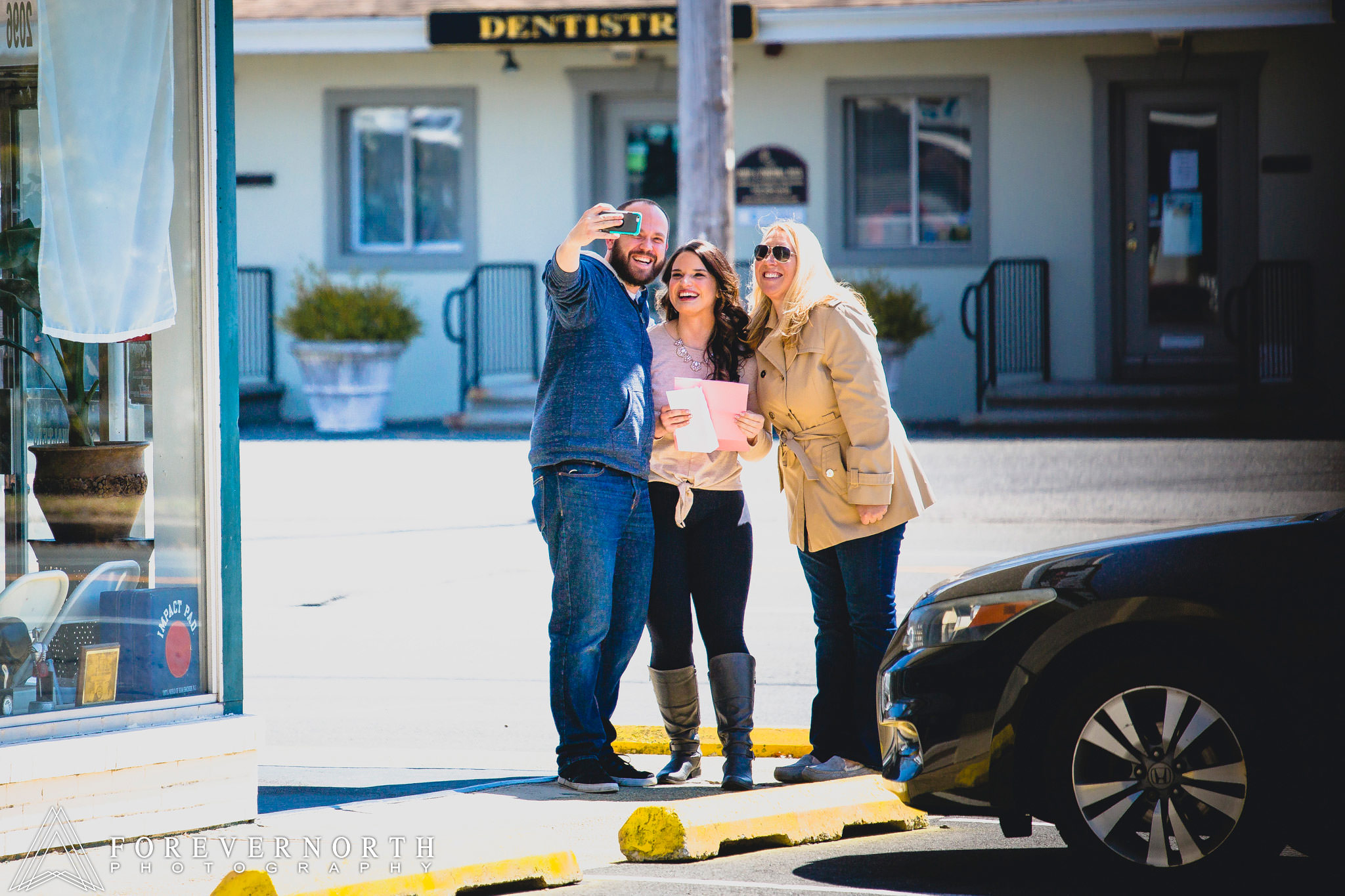 The third clue was received by Marissa's brother Ryan at the local movie theater, where Garrett and Marissa had their first date.
Clue #3 sent Marissa to the local middle school she works at, where she found her friend Megan, who was the one who first got Garrett and Marissa connected.
The fourth clue was received at her [and Garrett's] home by her father. From here, her father drove her to the local train station with a train ticket to send her off to Manasquan.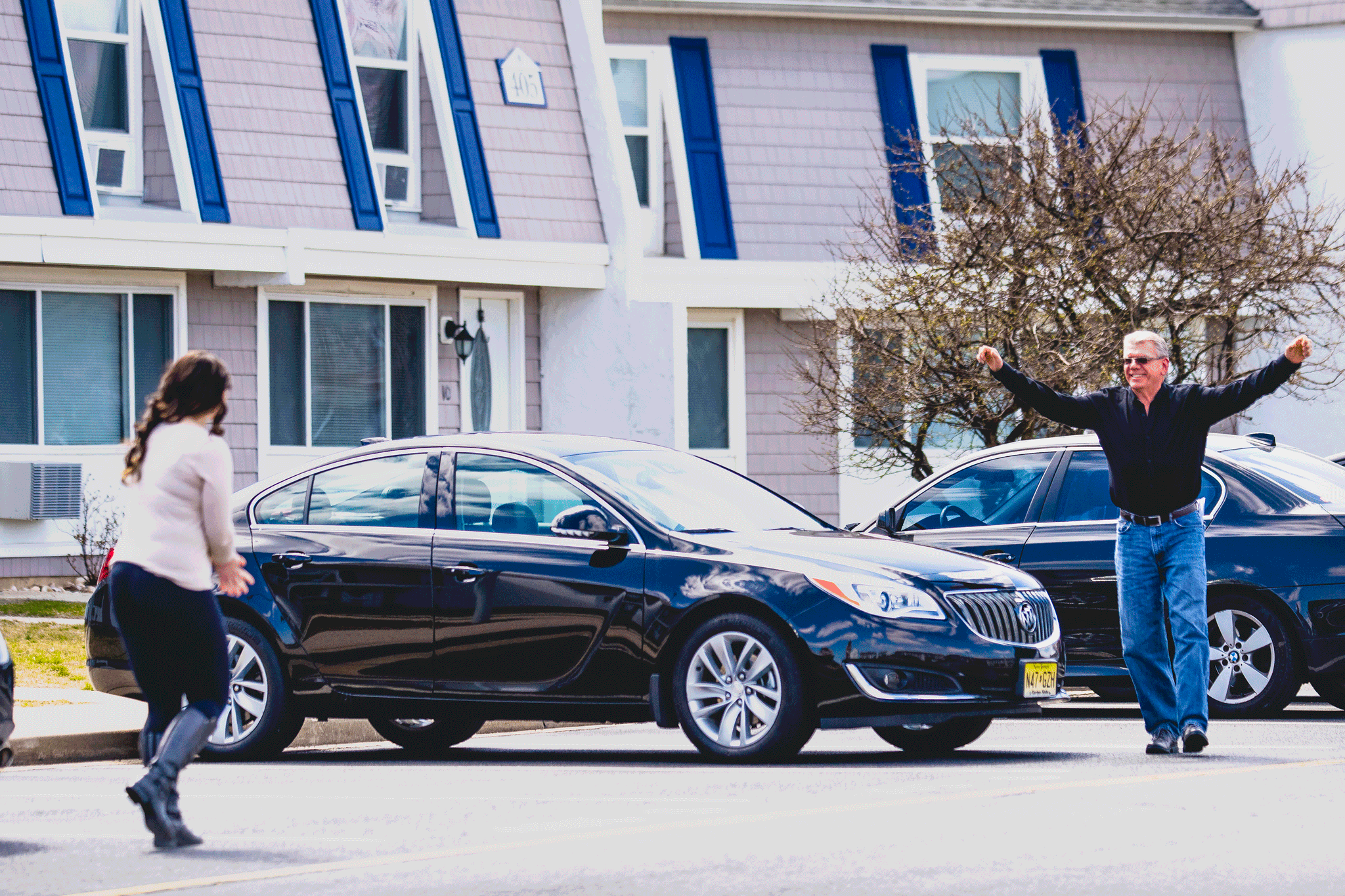 The clues lead Marissa off the train toward the beach.
And then....the final clue in a ring box.

What's a proposal without a few portraits to follow?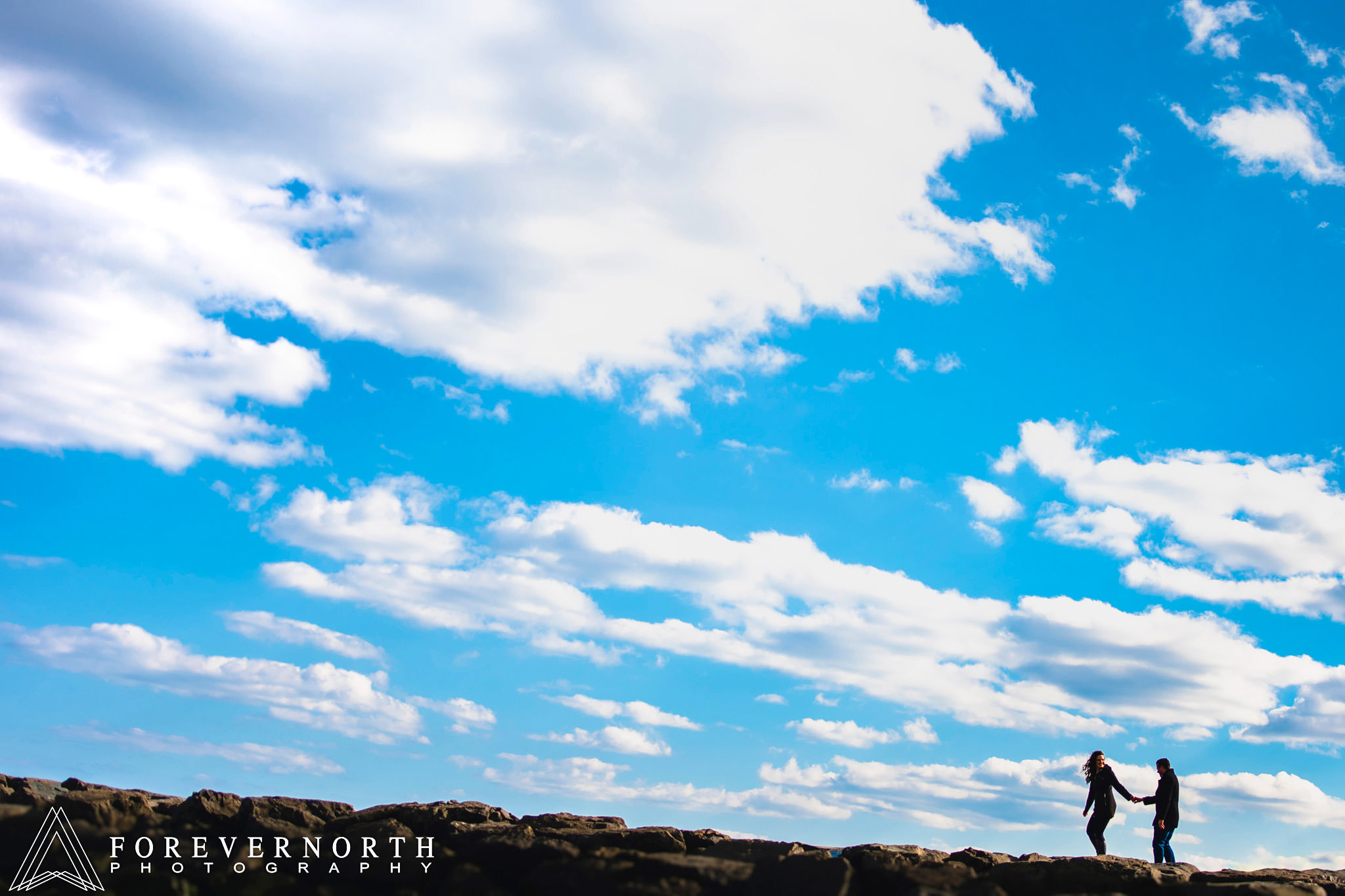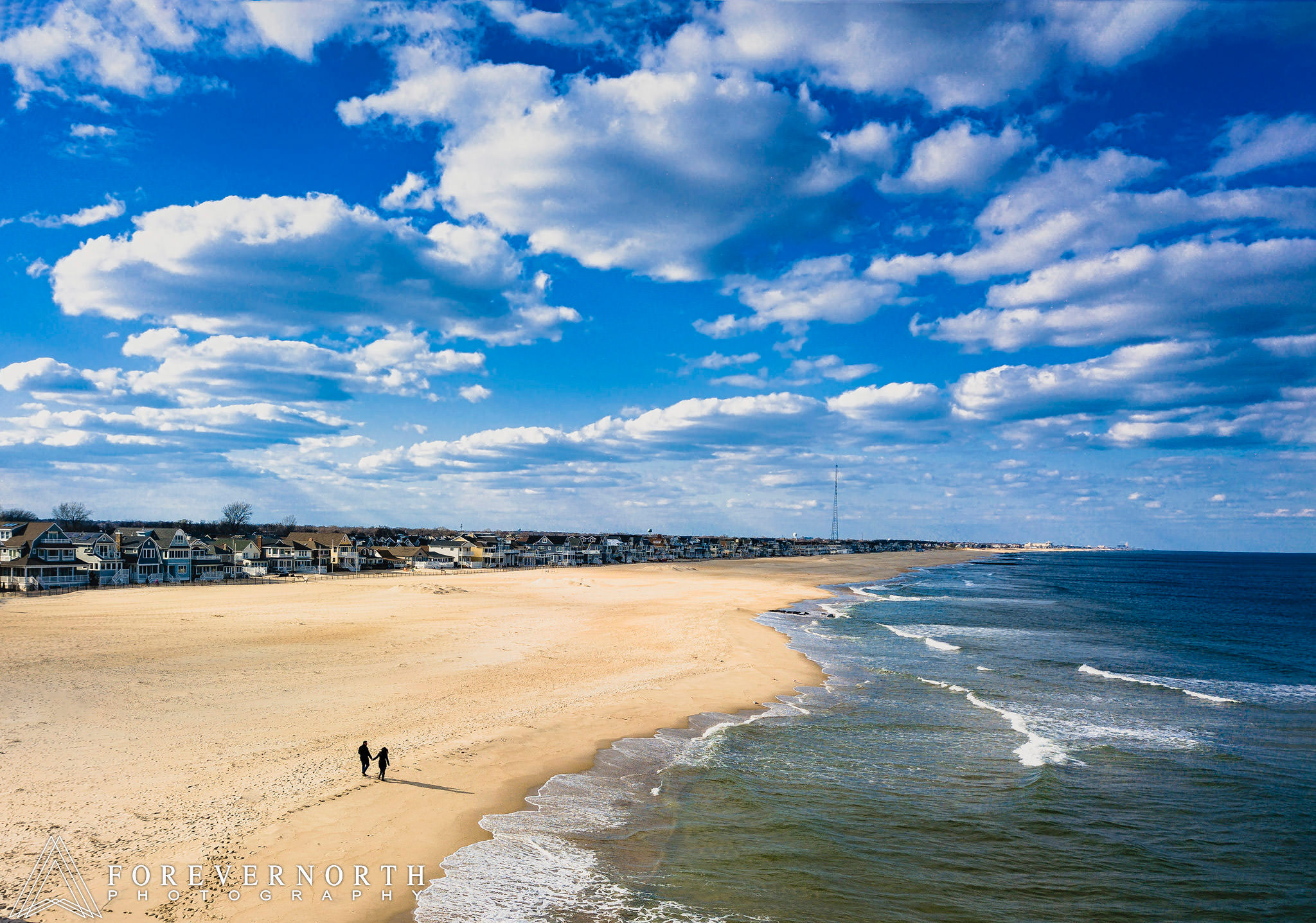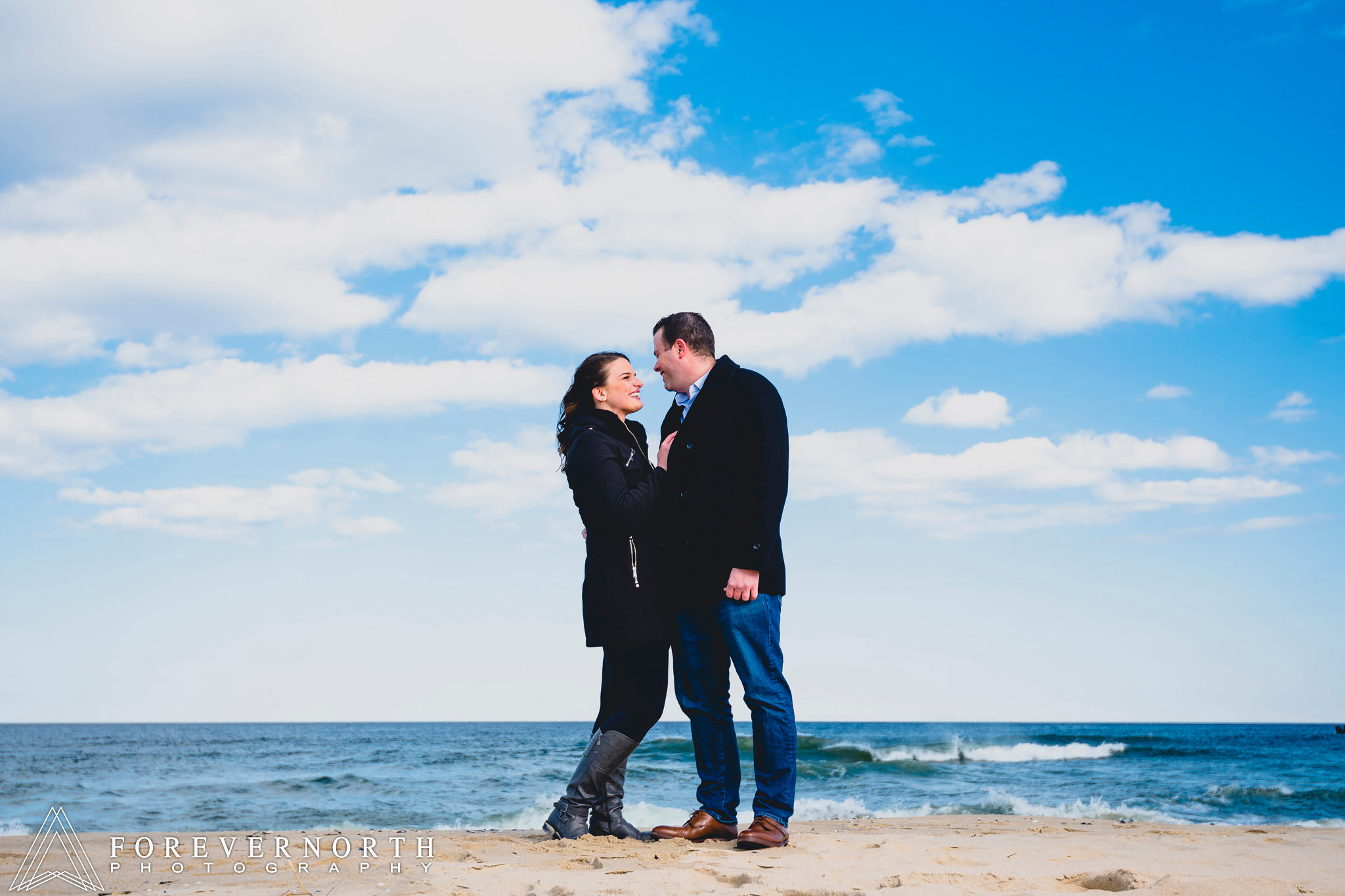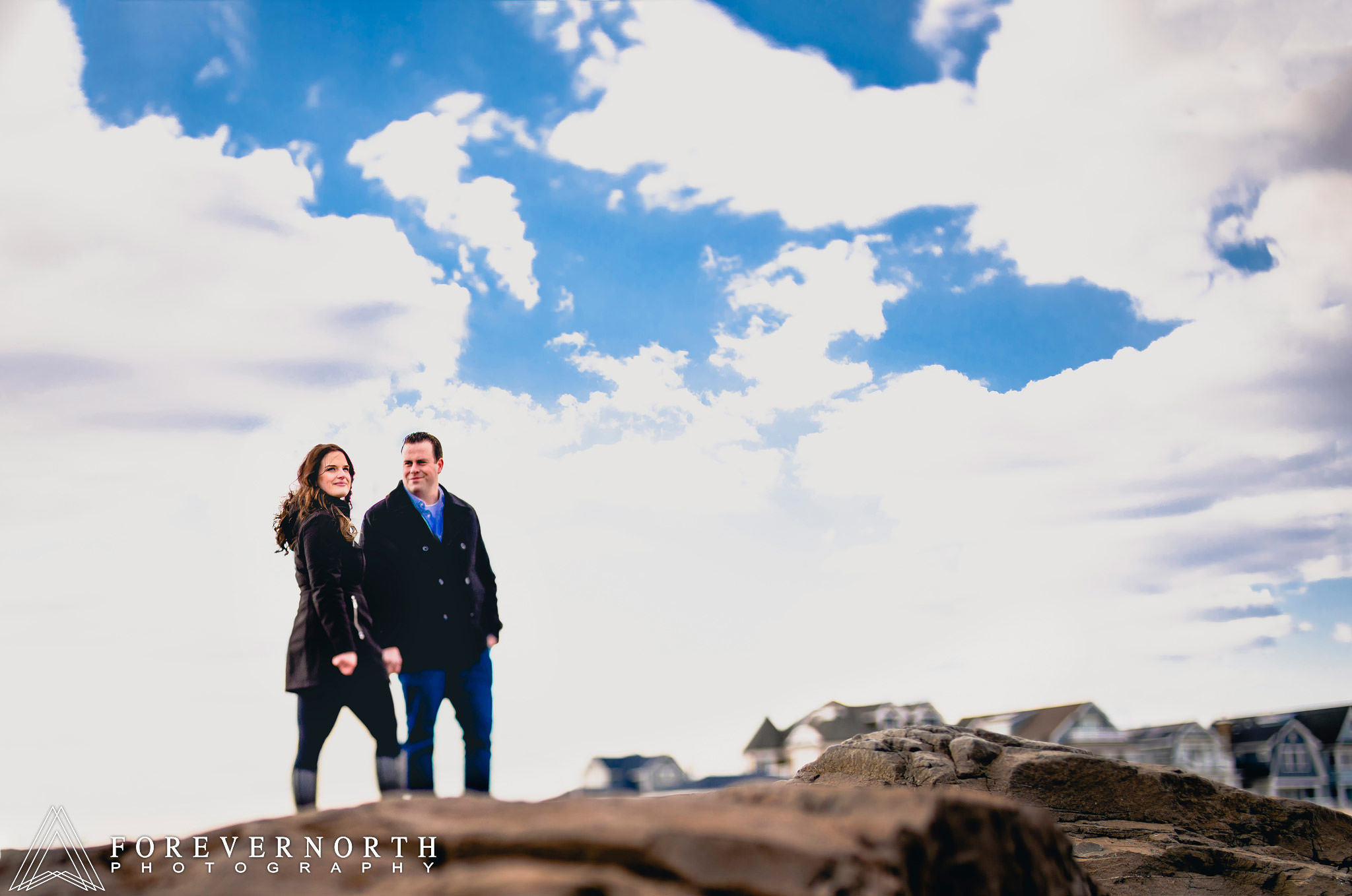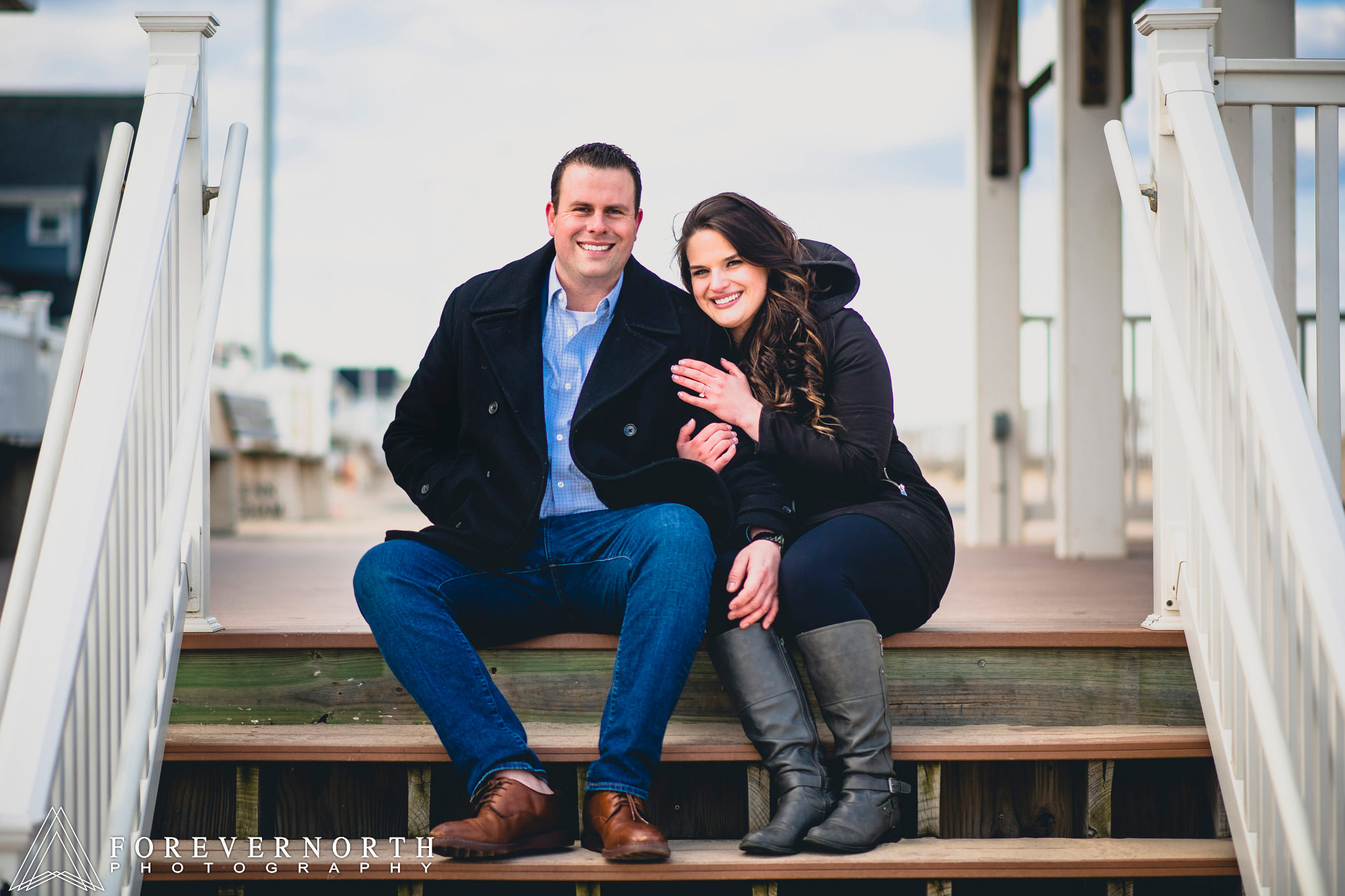 And for the final surpirse later that day...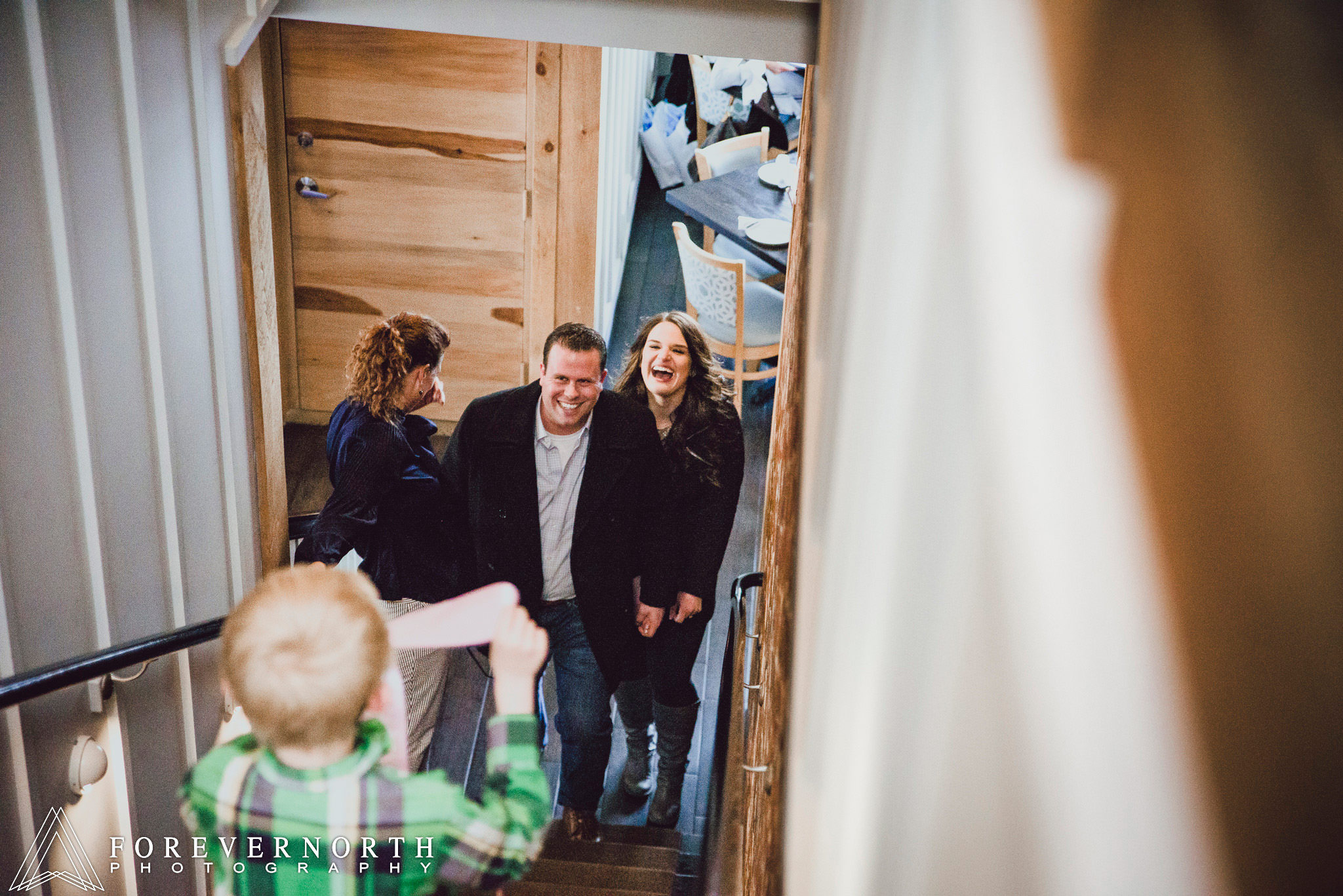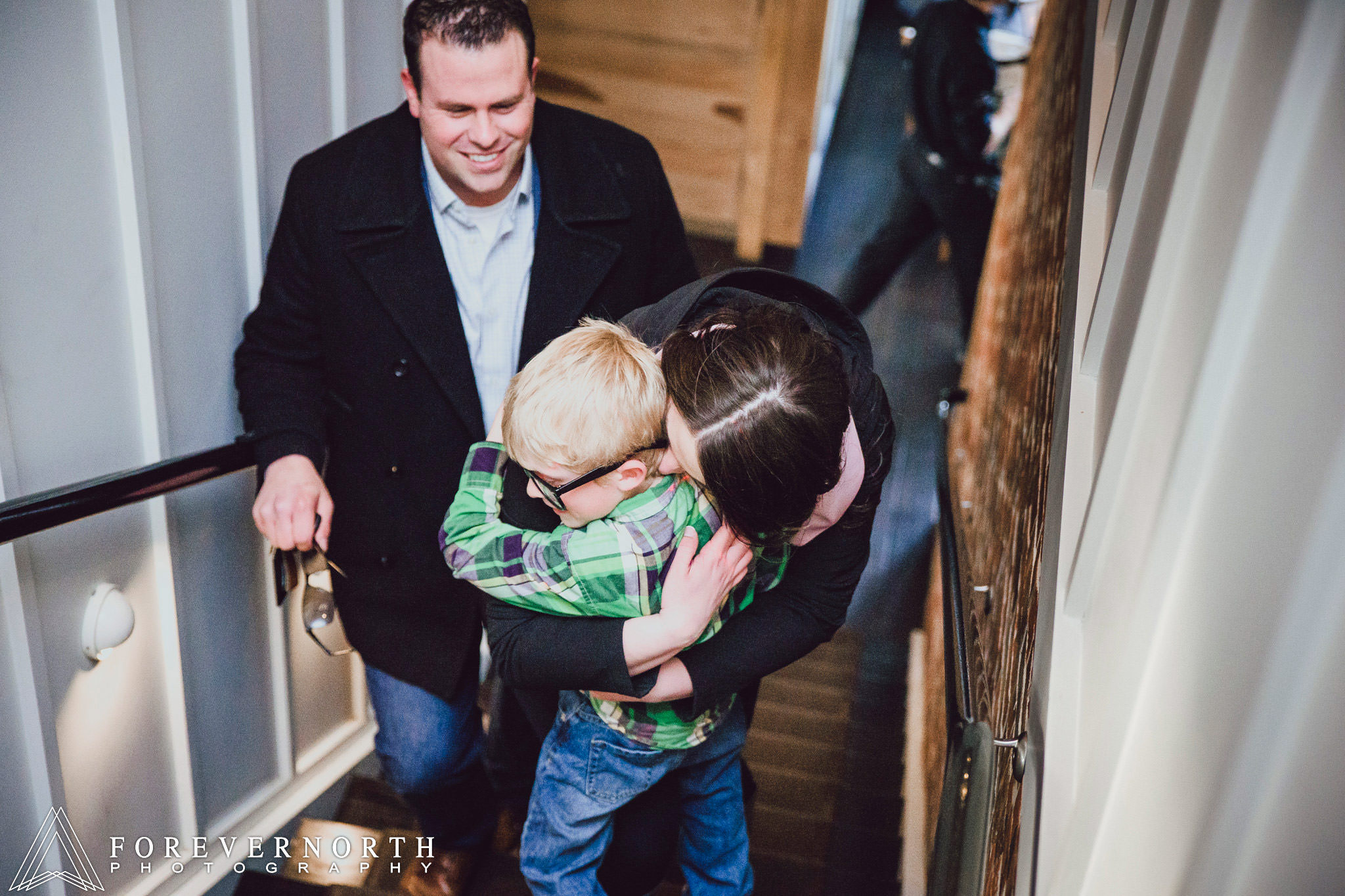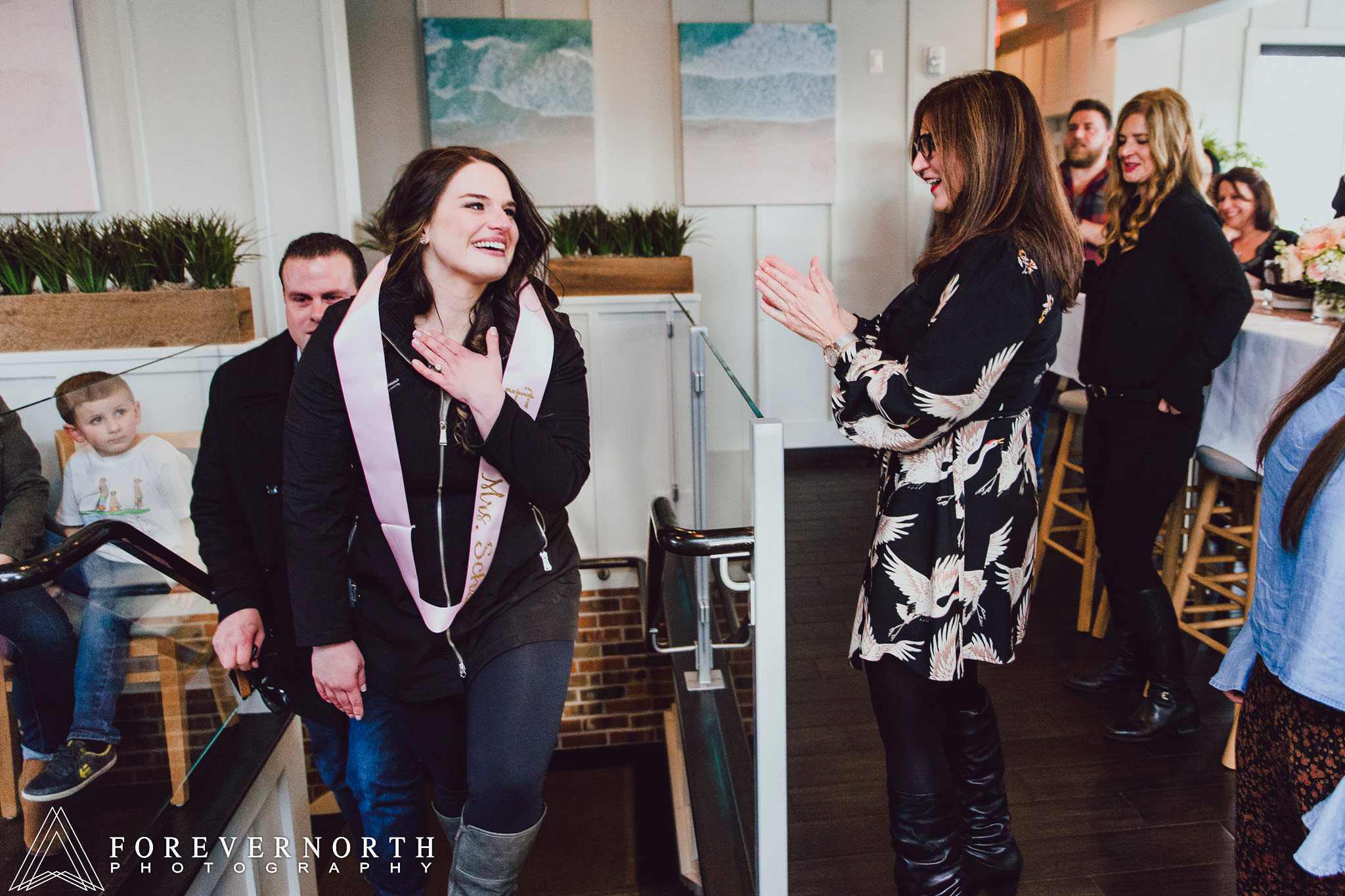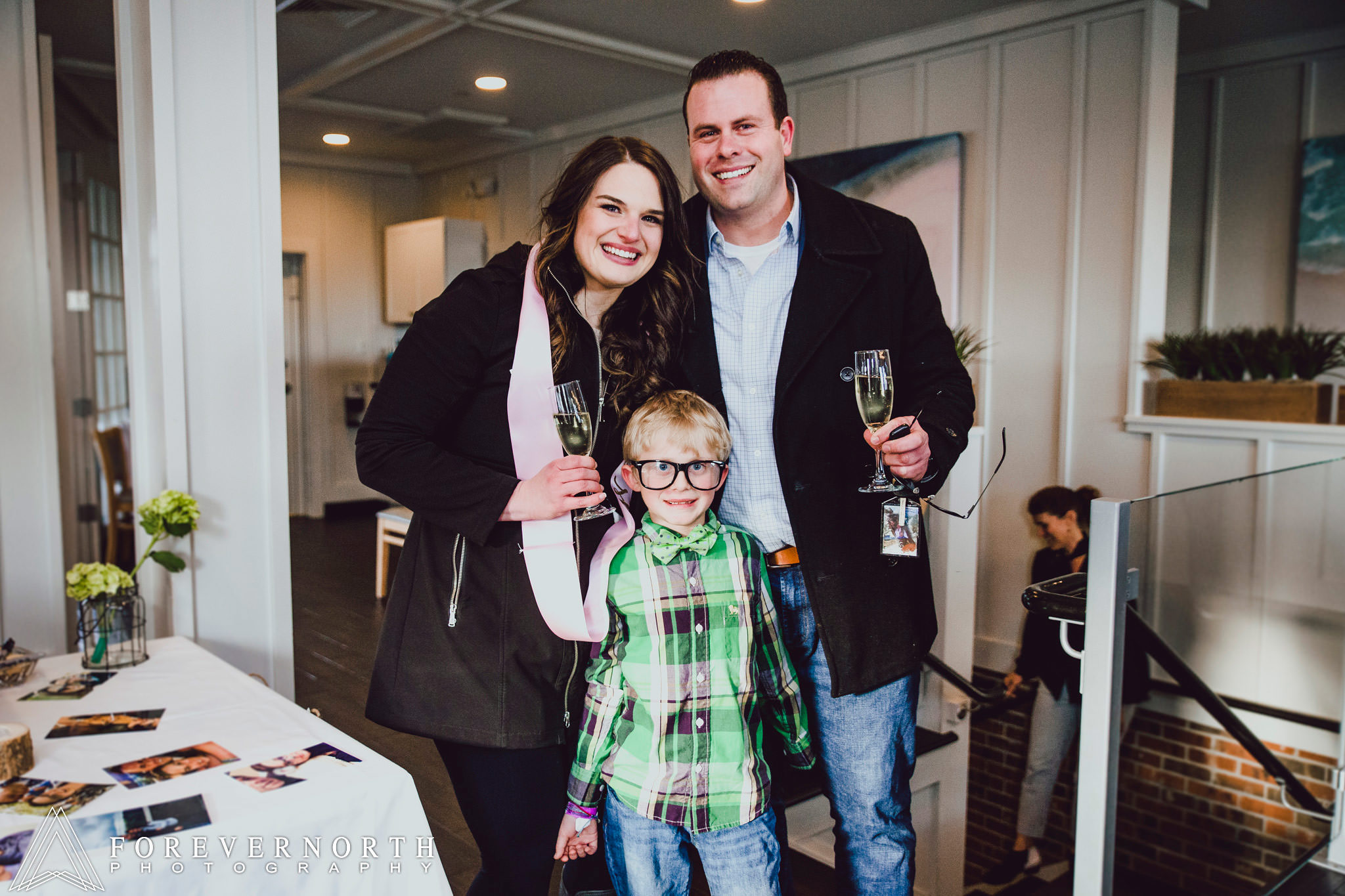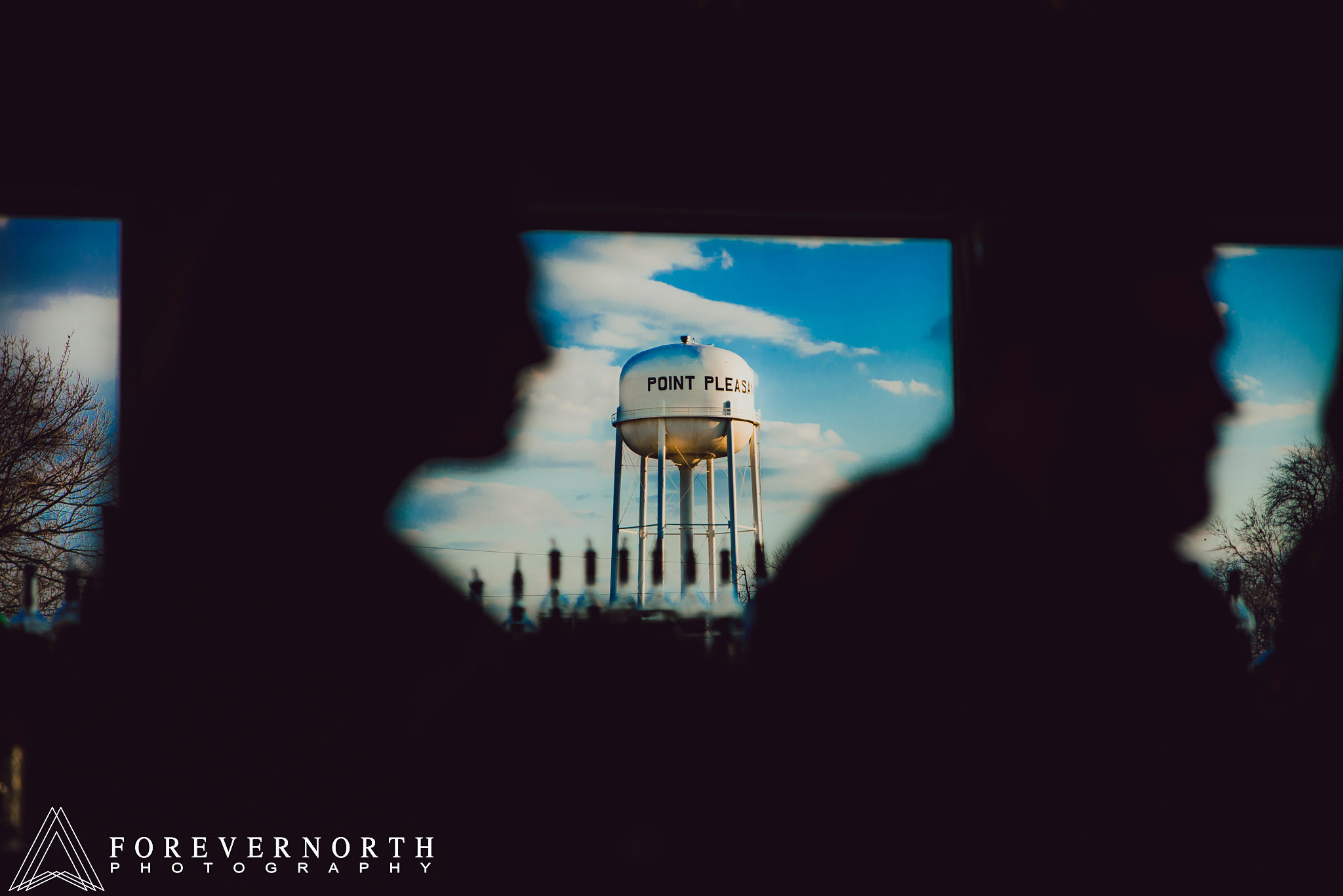 If you like what you saw in this blog, leave a comment! Share it on Facebook. Send it to those who may want to do something extravagant when they get down on one knee for their loved one.
And most importantly...thank YOU for viewing!
Scavenger hunt photographed by Tommy Sisbarro and Joseph Alechko
Portraits and After-Party photographed by Tommy Sisbarro.