Mike & Jackie | Long Island City
What started with a stroll in Long Island City turned into a beautiful sunset through the city. Instead of stopping there, Mike, Jackie and I decided to shoot through the night to capture the essence of true love they have for each other. Scroll along to join us...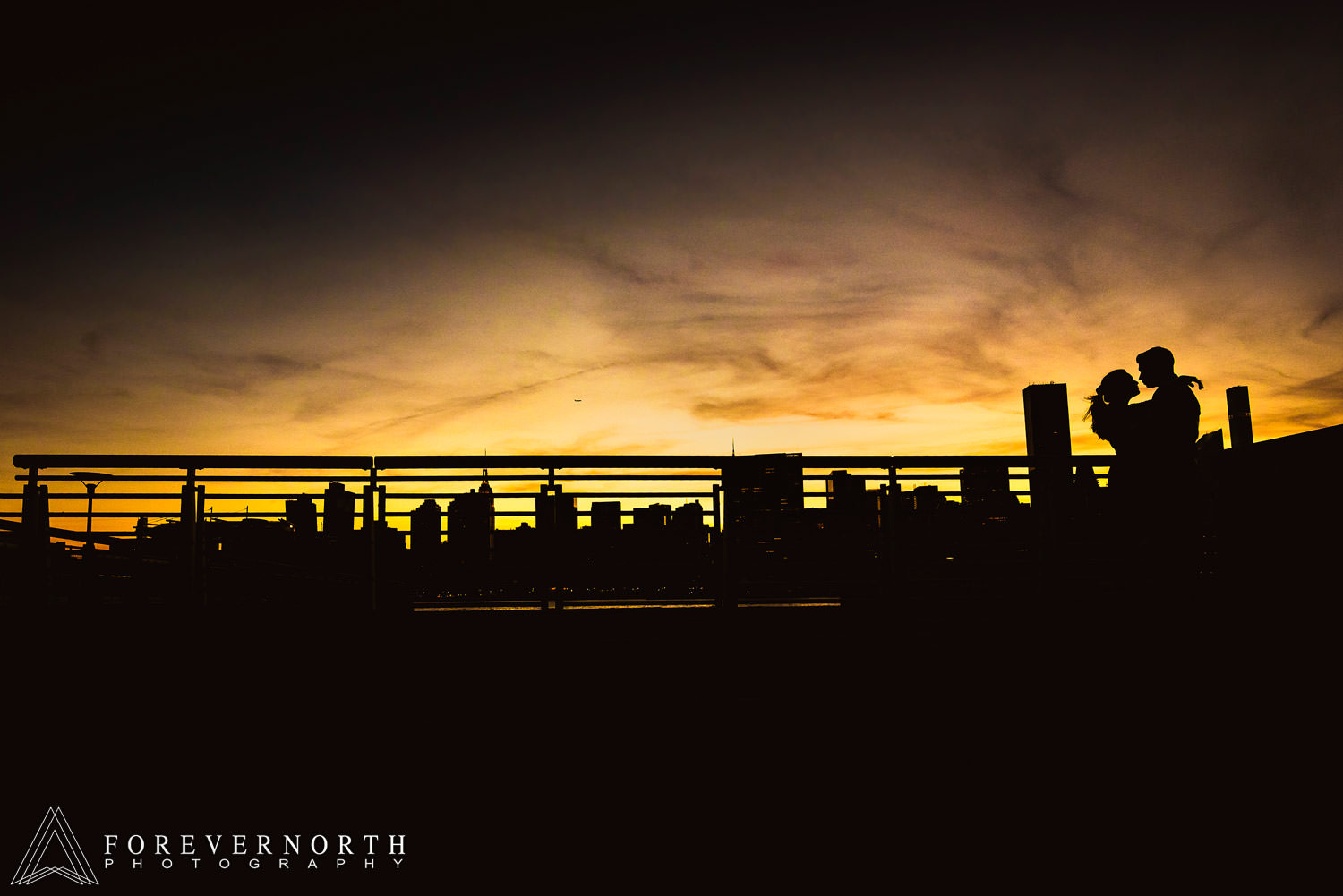 Mike & Jackie are married now! Visit that blog here.
More From The Blog