Robby & Jordyn | Doolan's Shore Club
When I first spoke with Robby and Jordyn about their wedding day, they made it clear they didn't want anything more than a small celebration with friends and family. Little did we know, what they meant by that was to host one of the craziest upbeat celebrations we've ever been a part of.
Hopefully our readers won't want to party too hard by the end of this blog.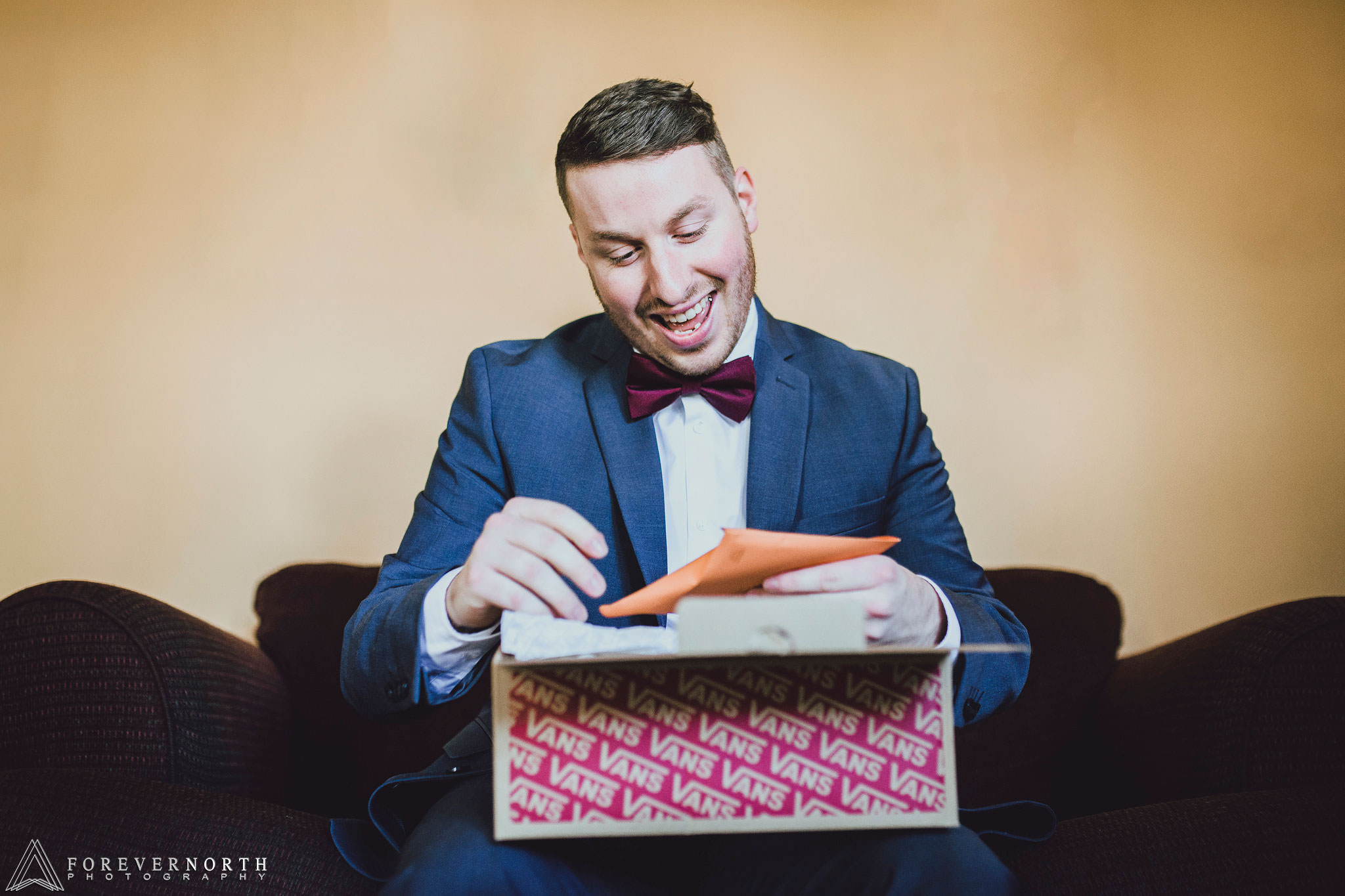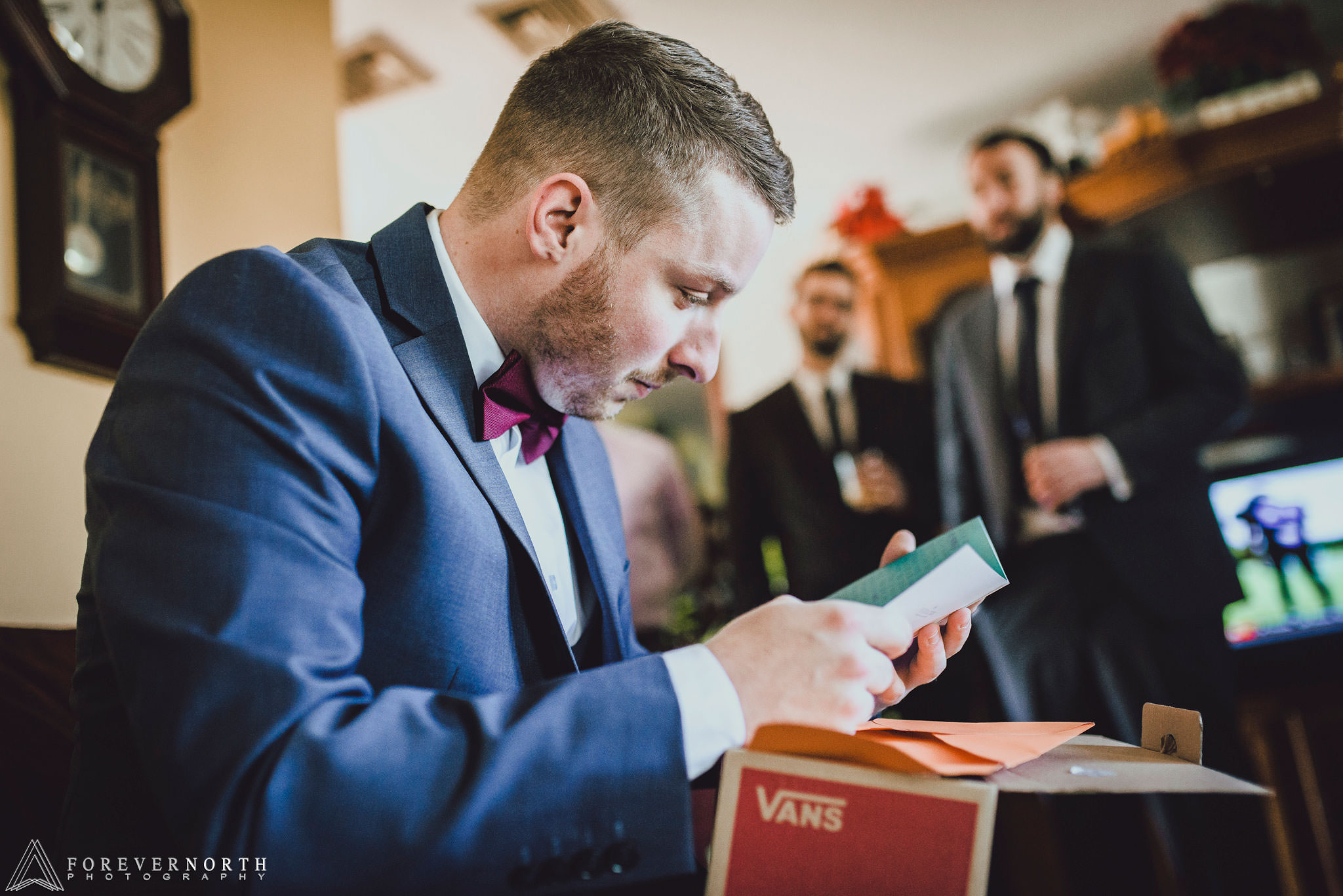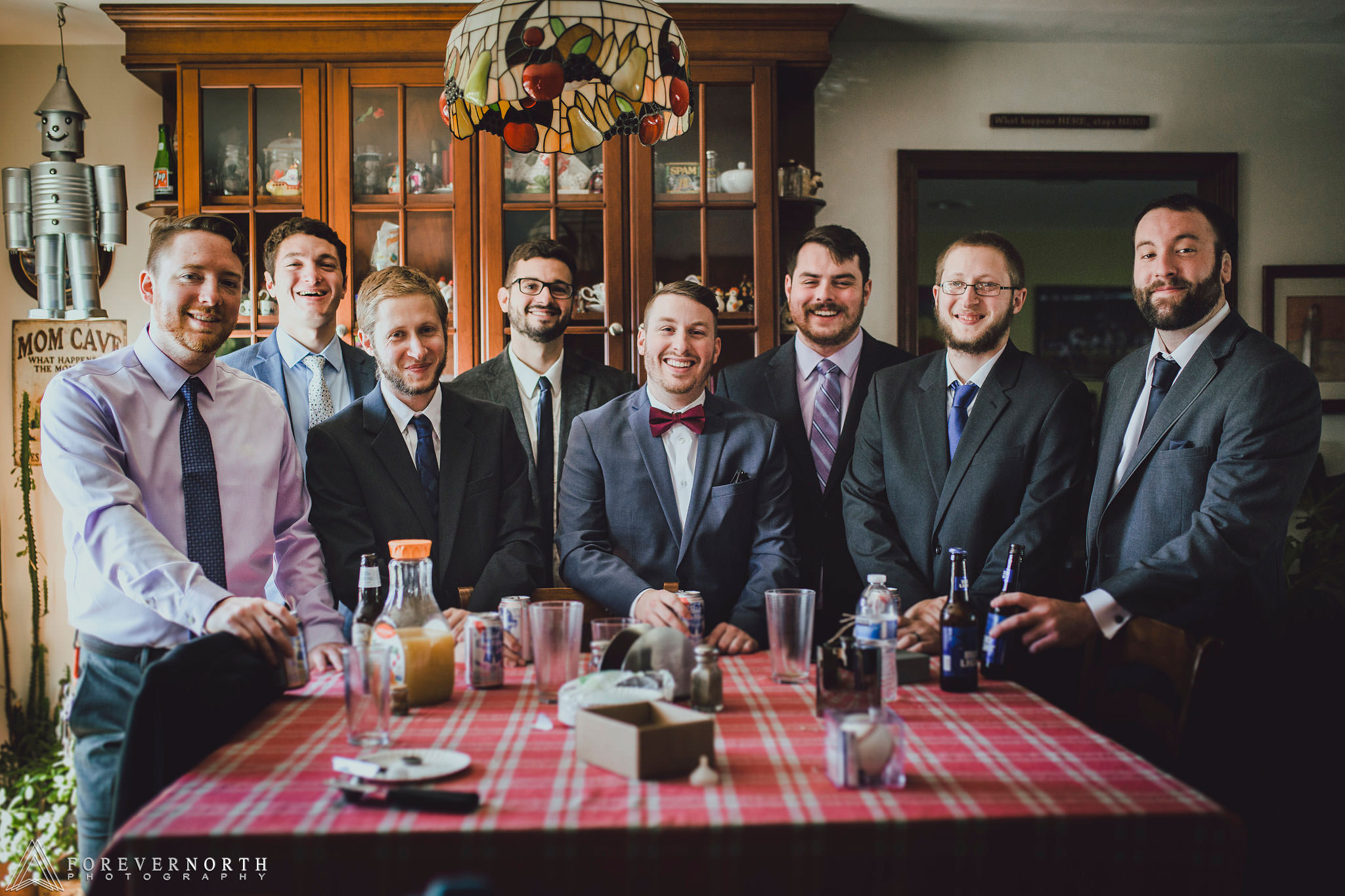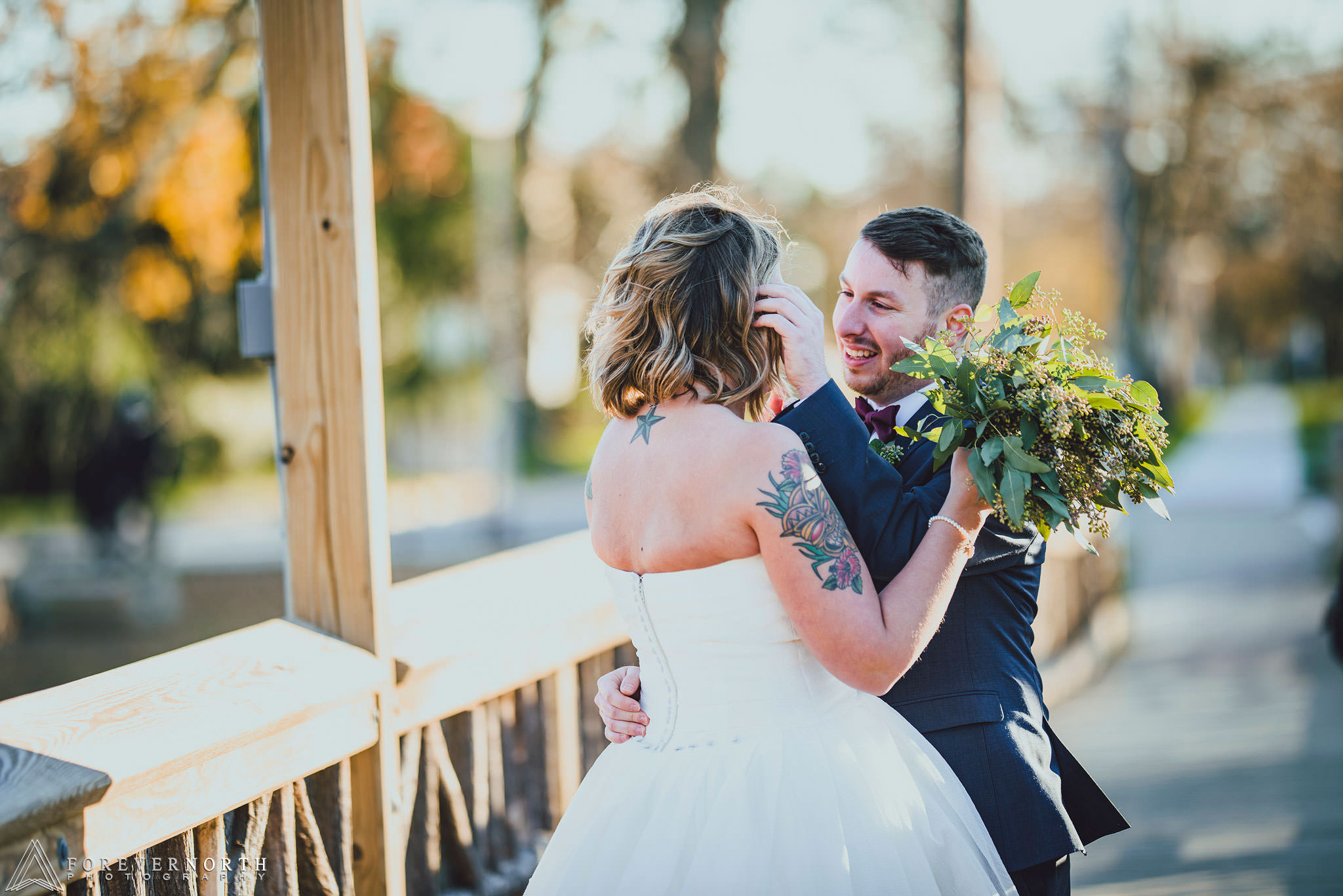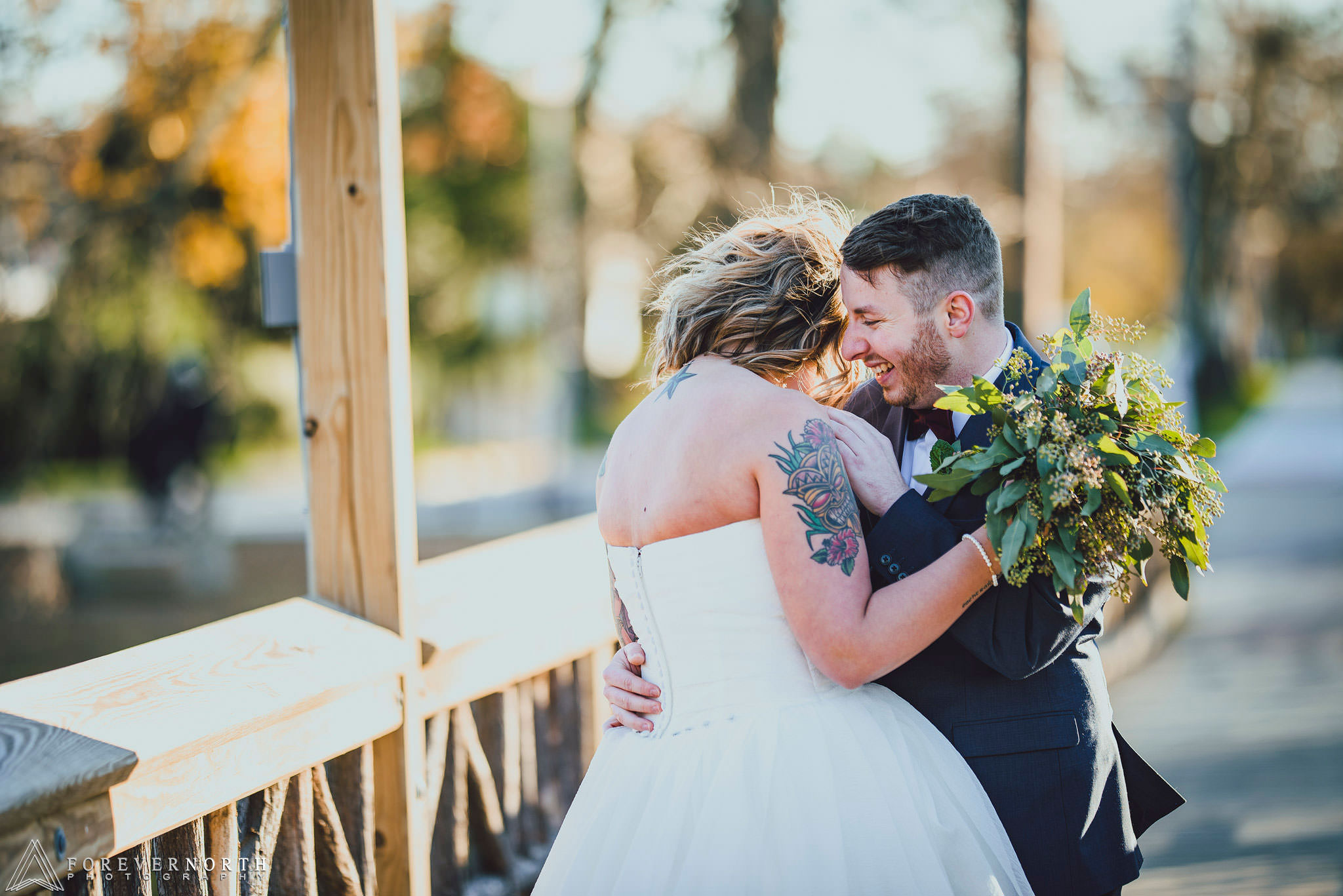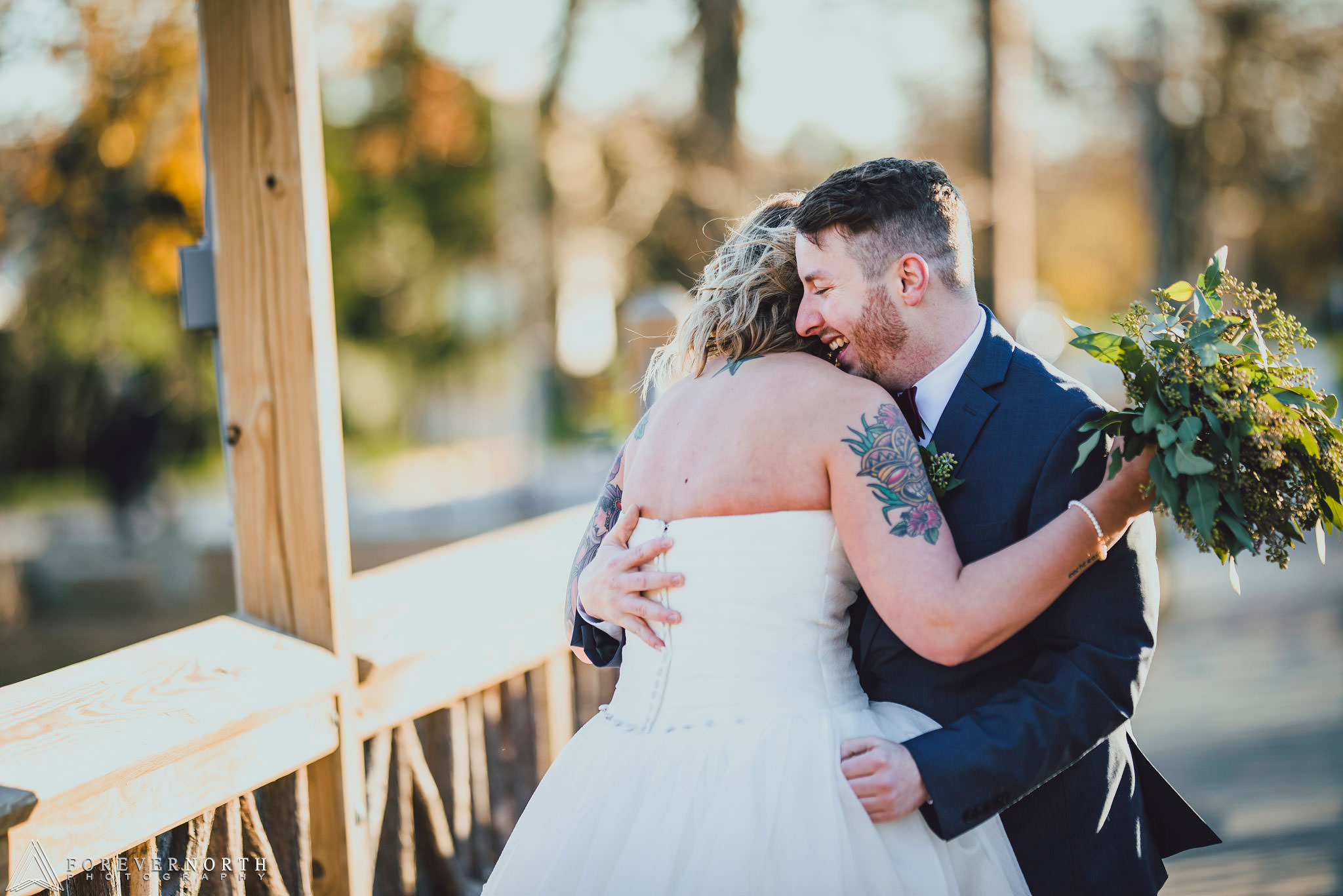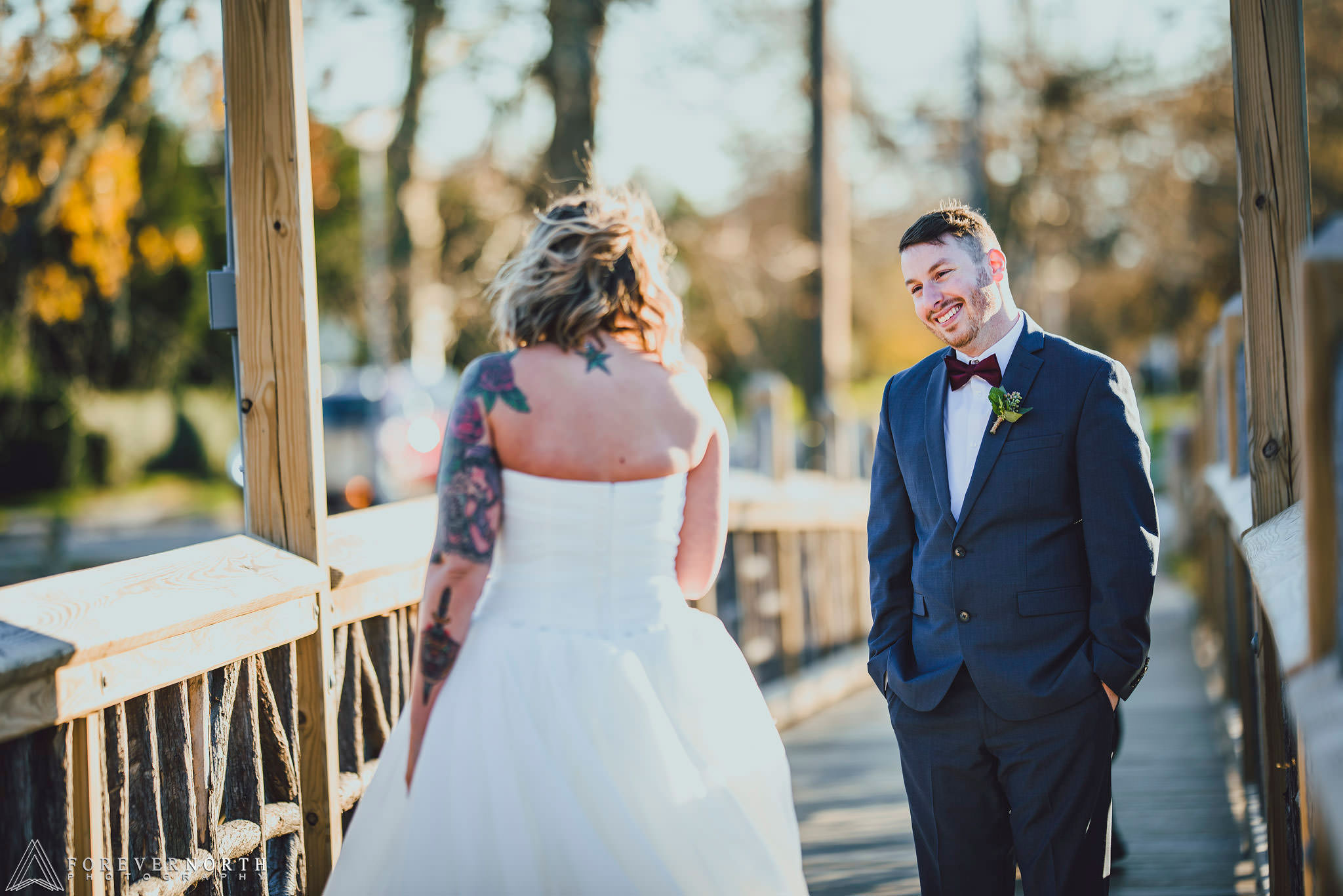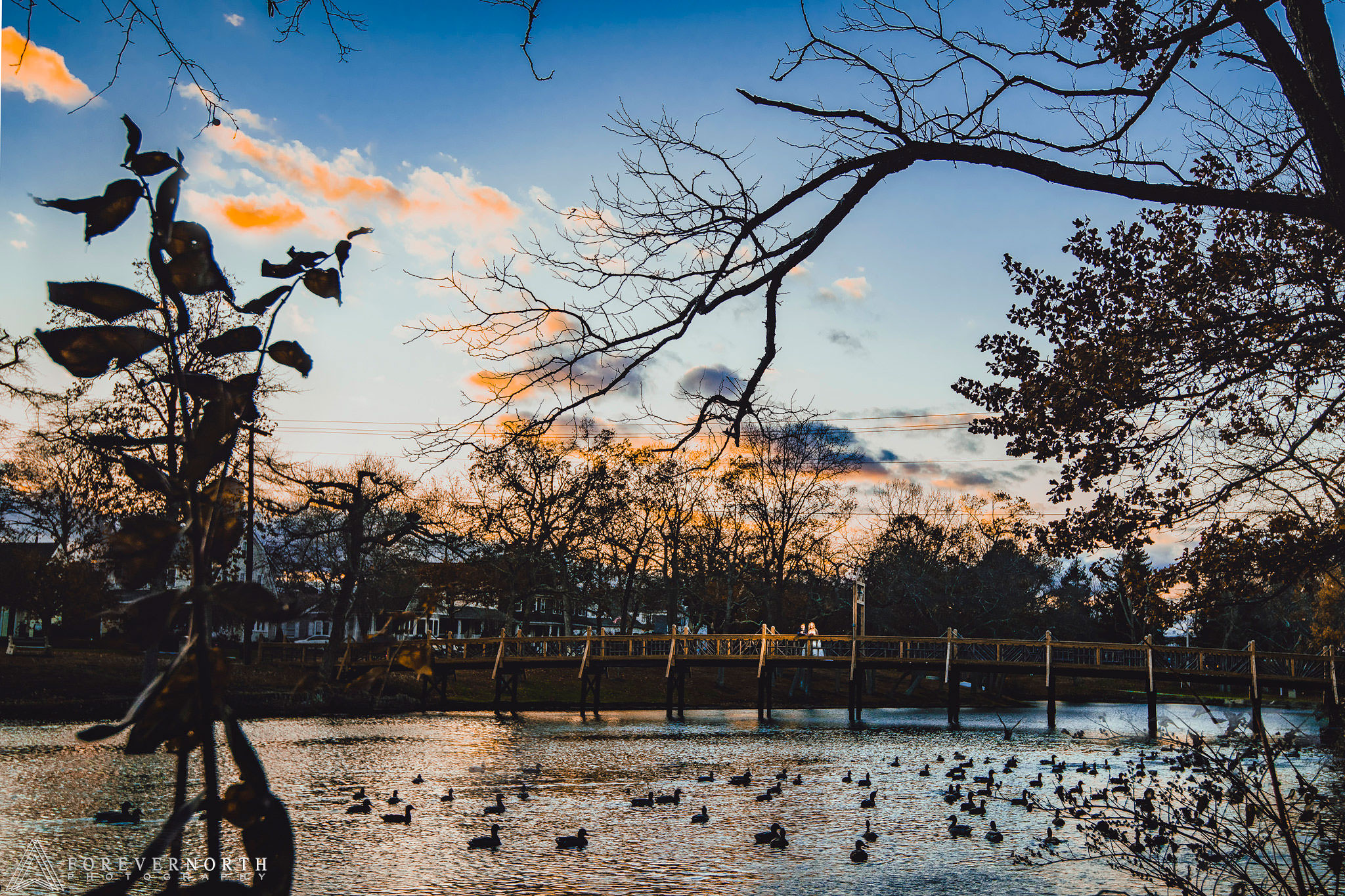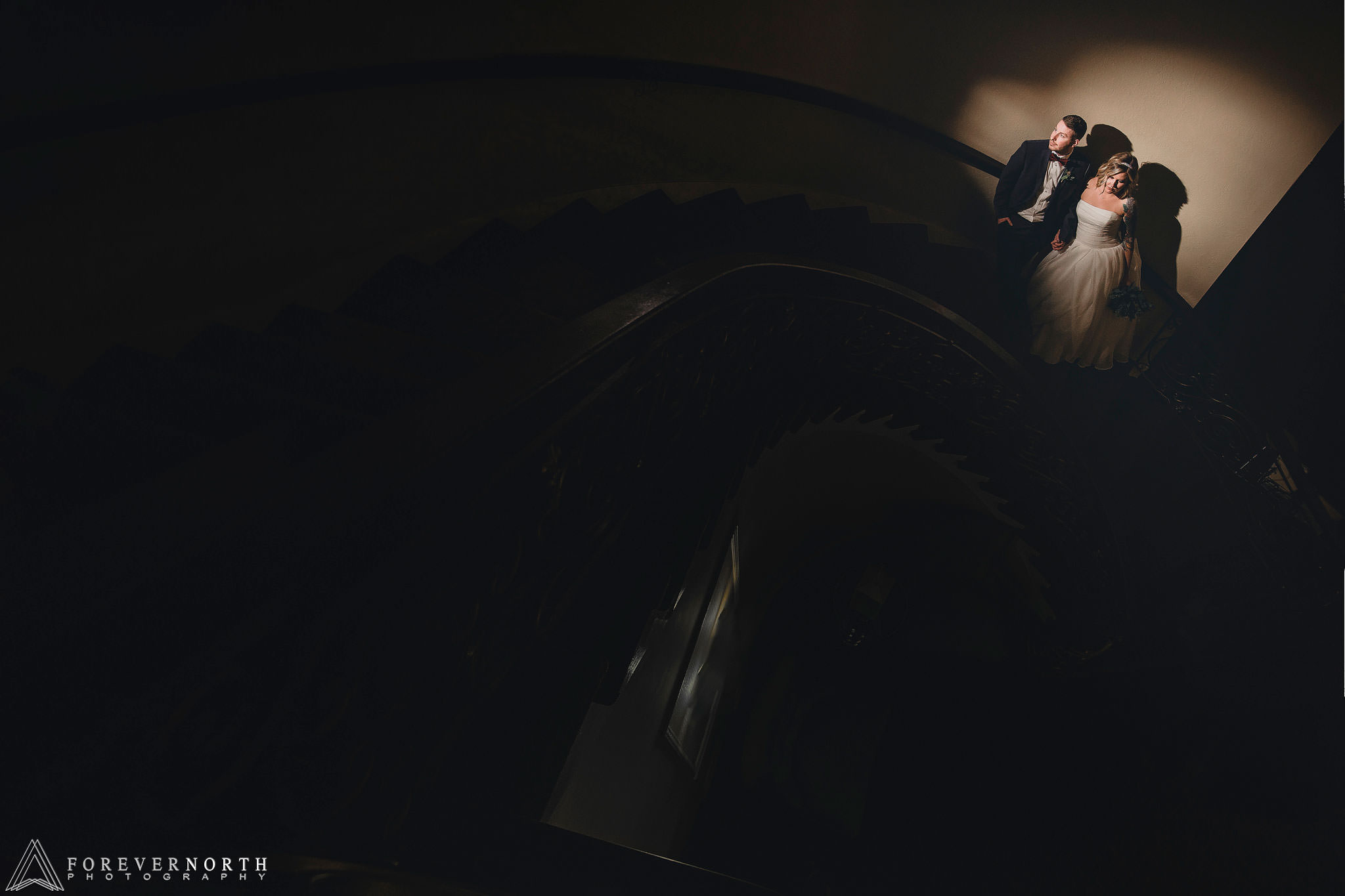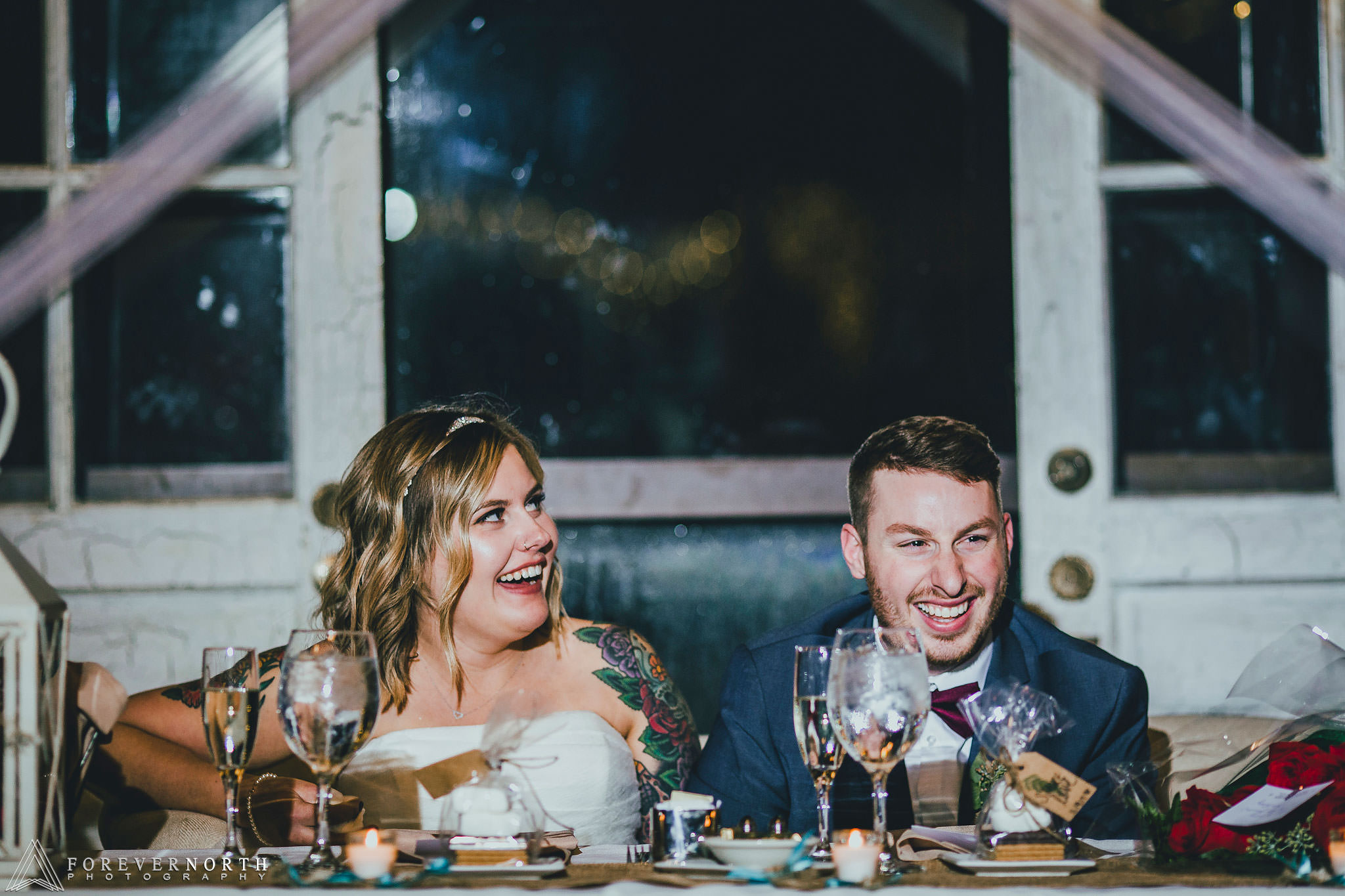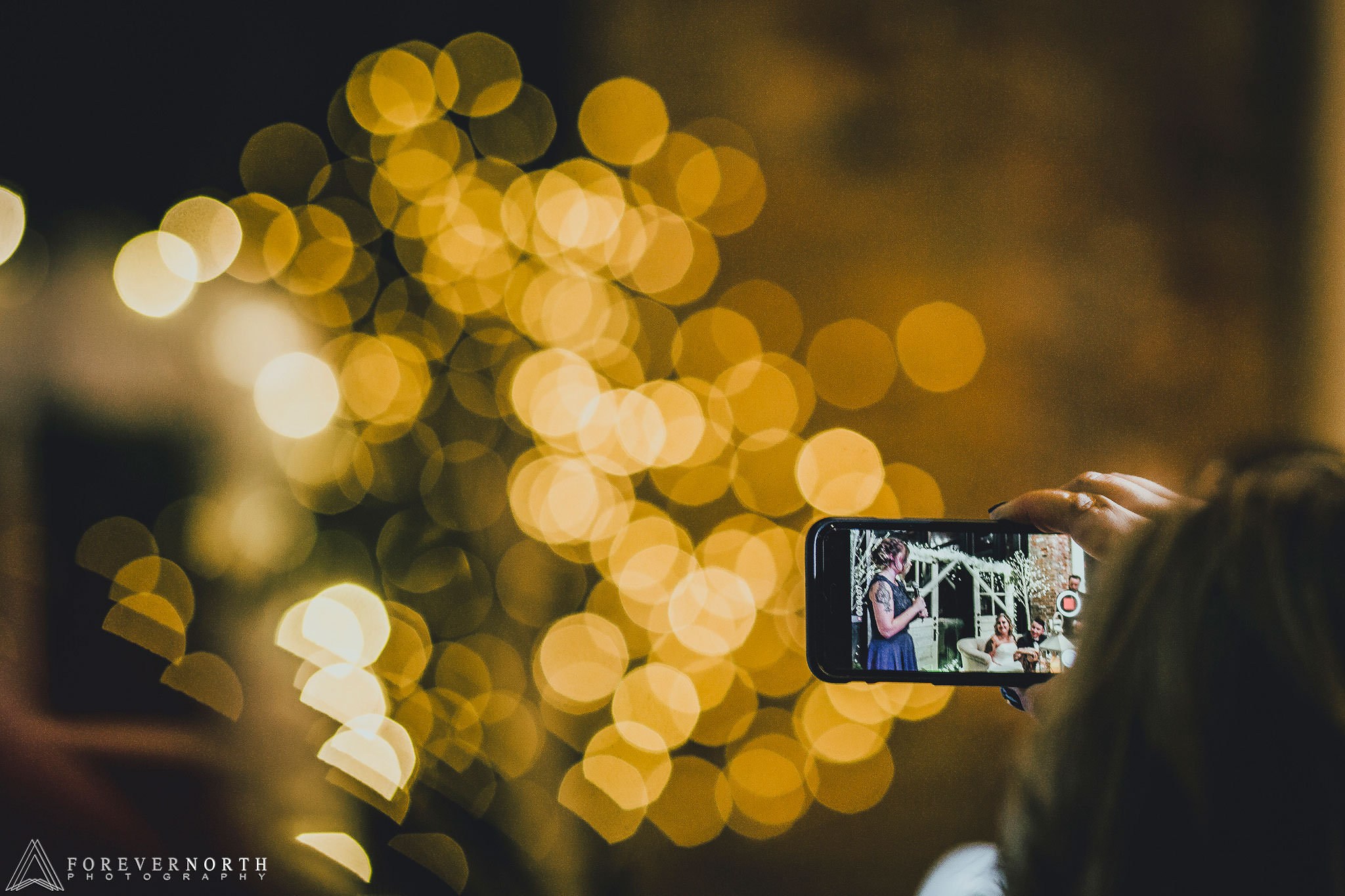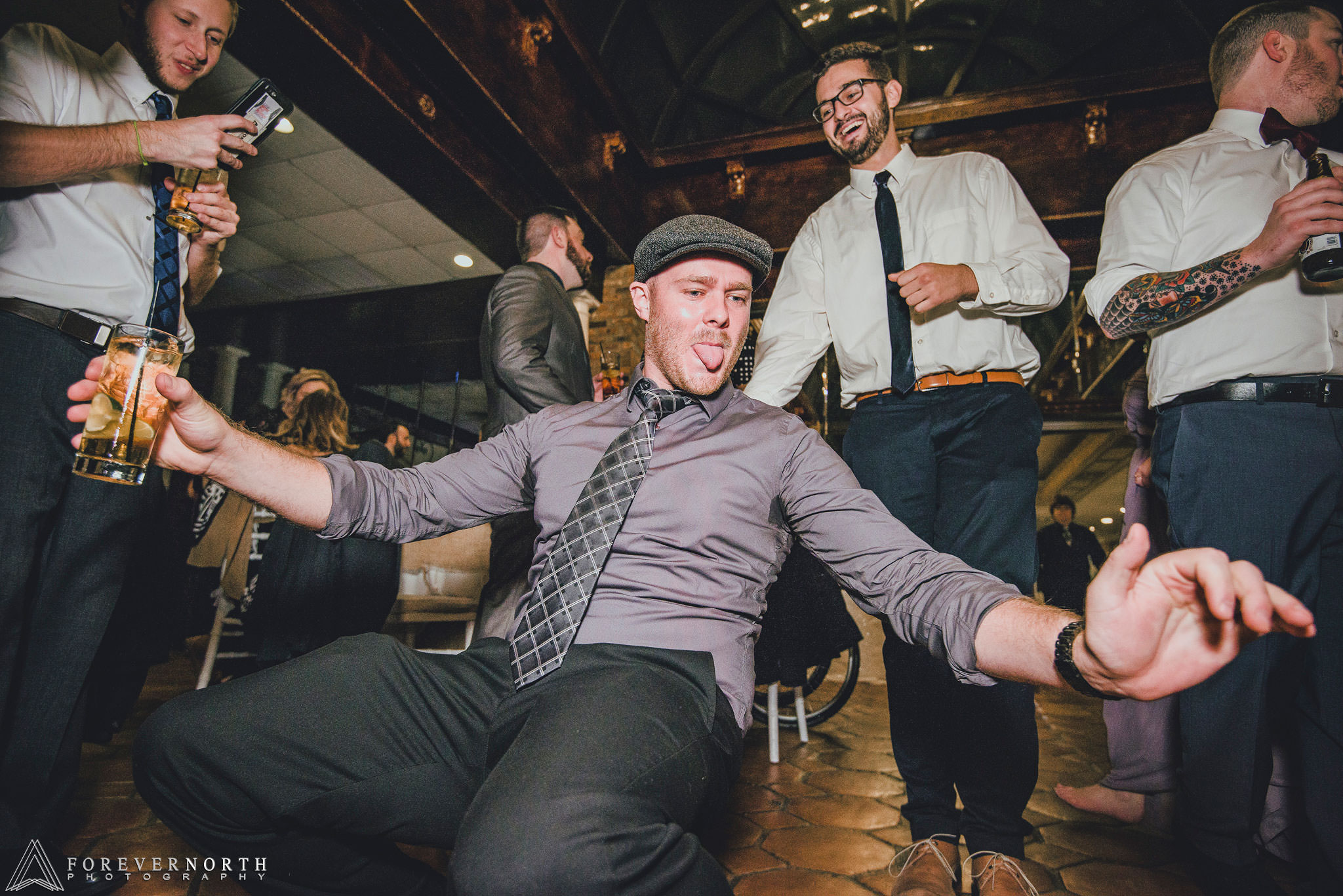 Photography by Tommy Sisbarro and Garret Torres