Dylan & Crystal | A Wedding at 618 | Freehold, NJ
You know those wedding photos you see on Pinterest and Instagram?
Those ones where people say… "Those aren't real life…"
Meet Dylan and Crystal. They're real. As in…a real life couple who were not paid to pretend to get married.
I know their photos may seem fake, but they're not. They're actually this perfect of a couple.
Some of my personal favorite moments from the day included:
Taking all portraits mid-day in a busy parking lot (Getting complete trust from my couples is key when it comes to knocking some portraits out of the park no matter what!)

Capturing Crystal's father's expression as he handed her off to her husband during the ceremony. (As seen below)

Capturing both Crystal's mother and fathers expressions as their daughter enjoyed a dance with her husband for the first time. (As seen below)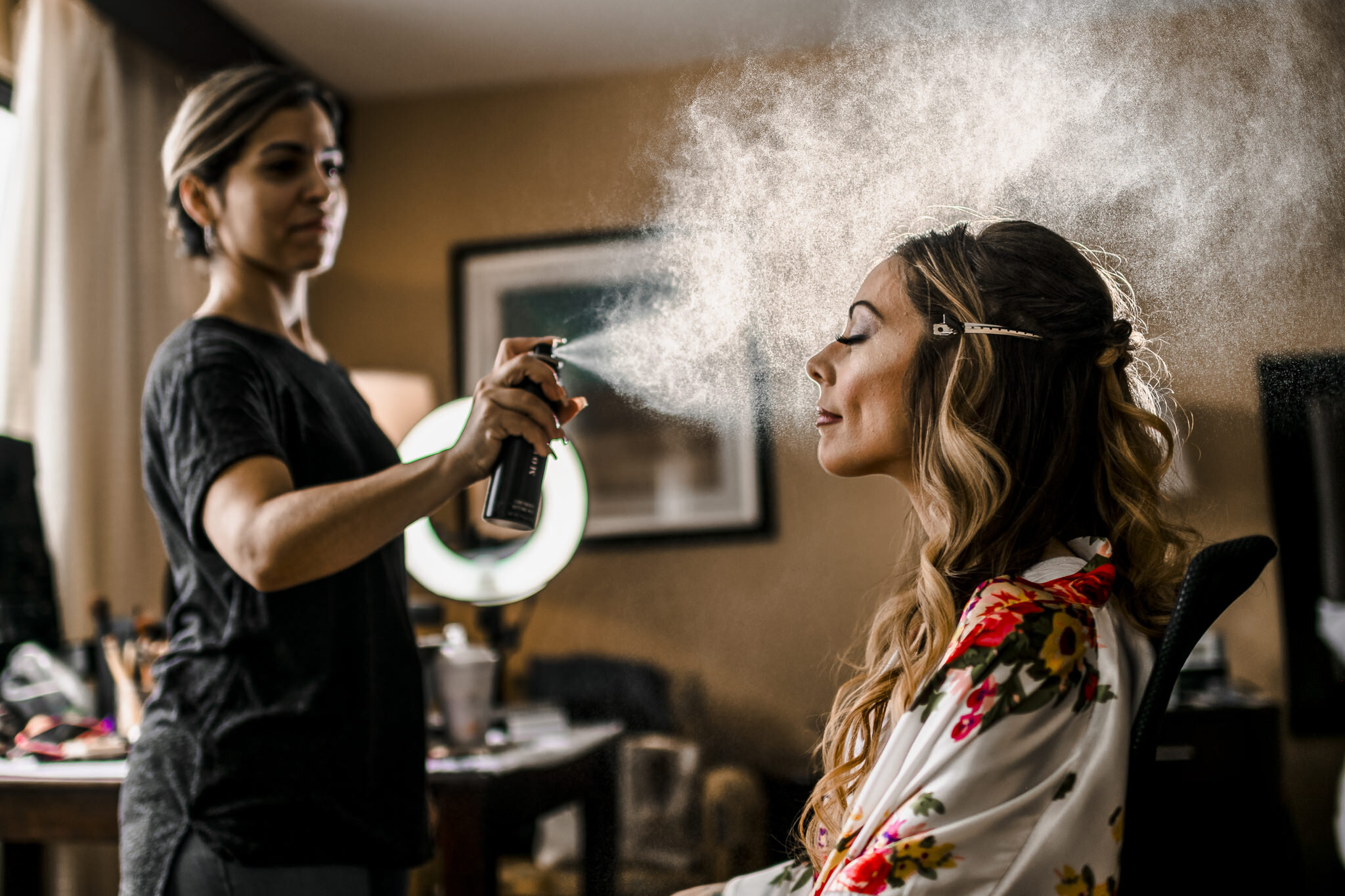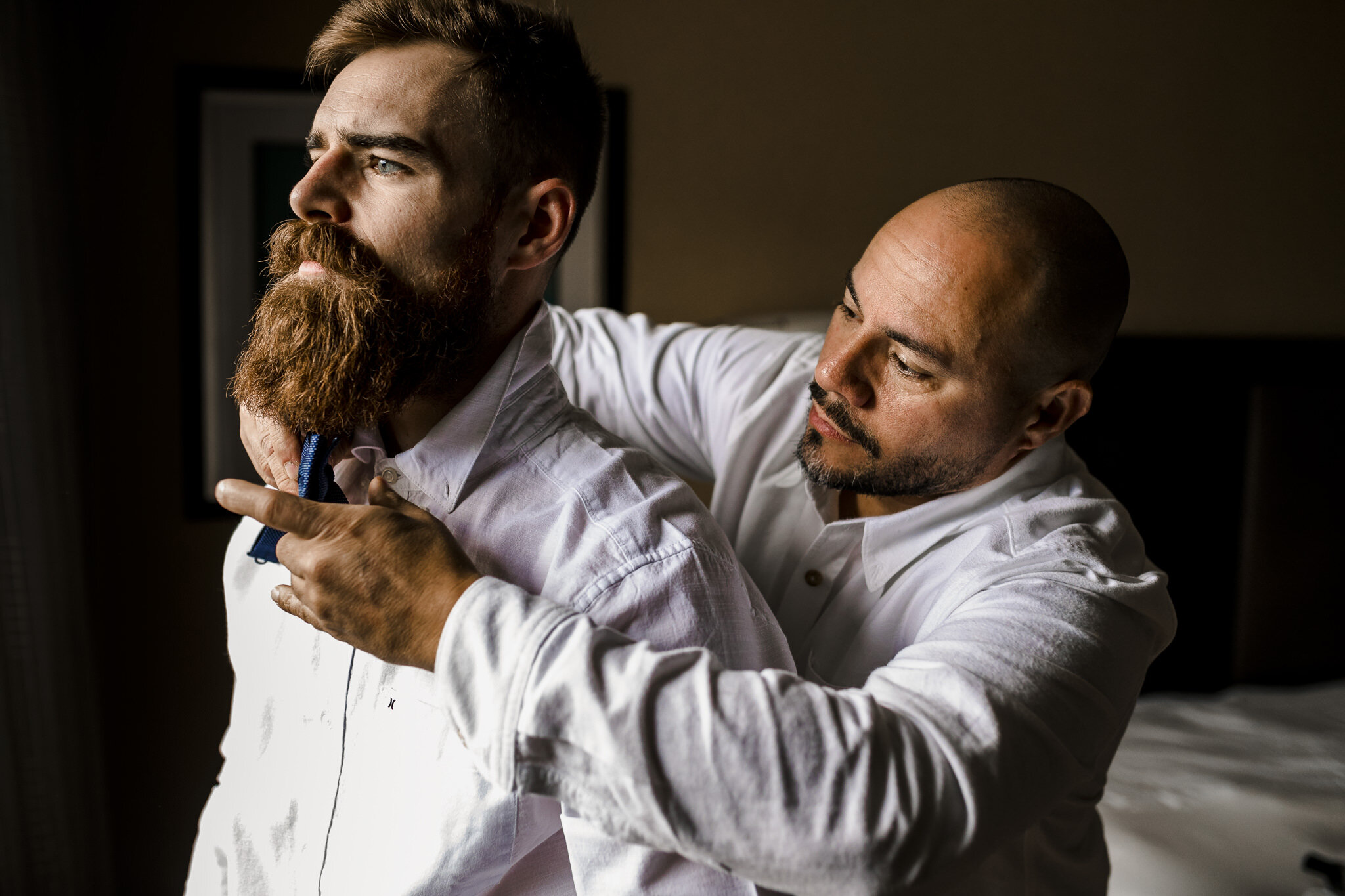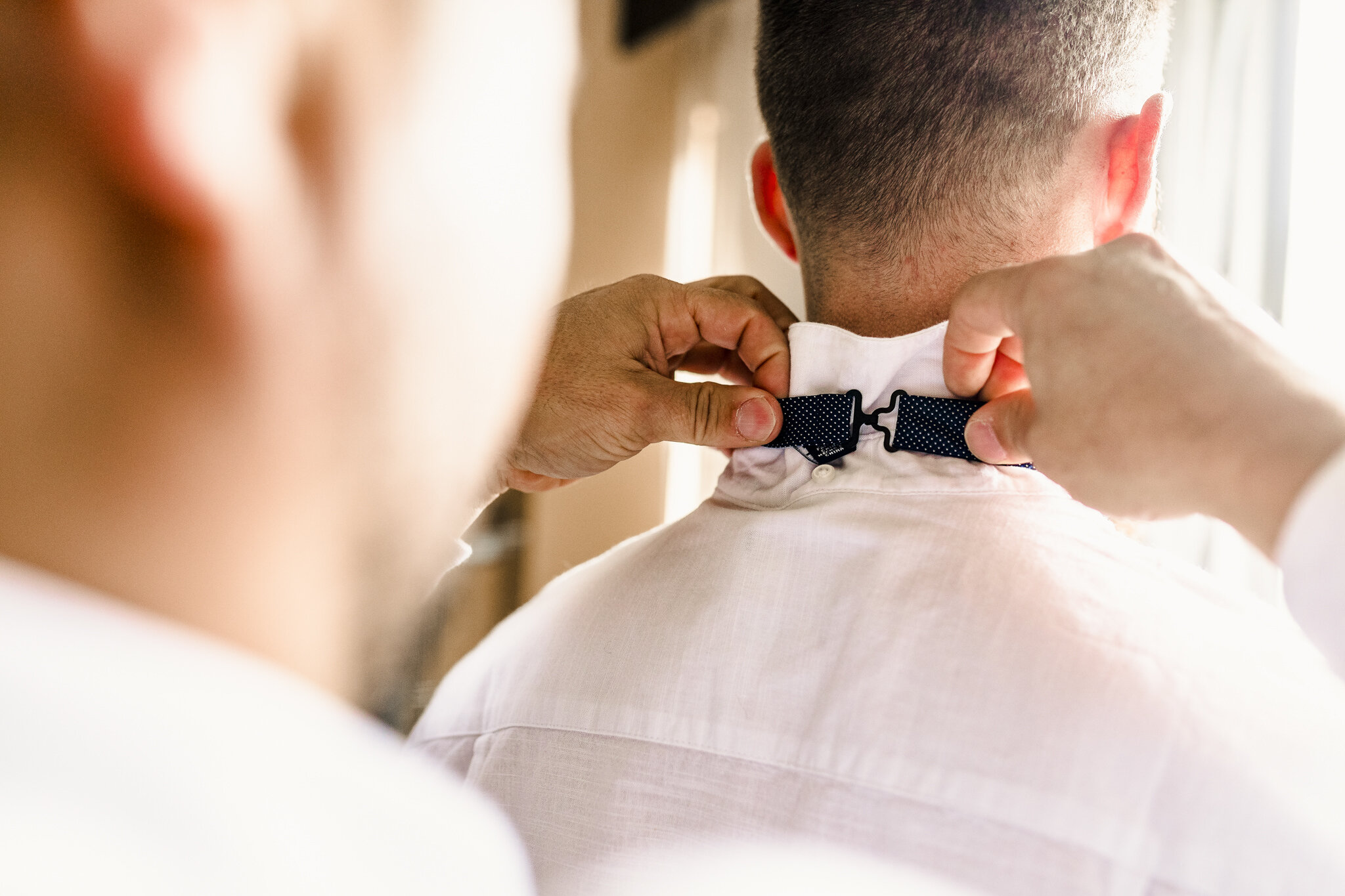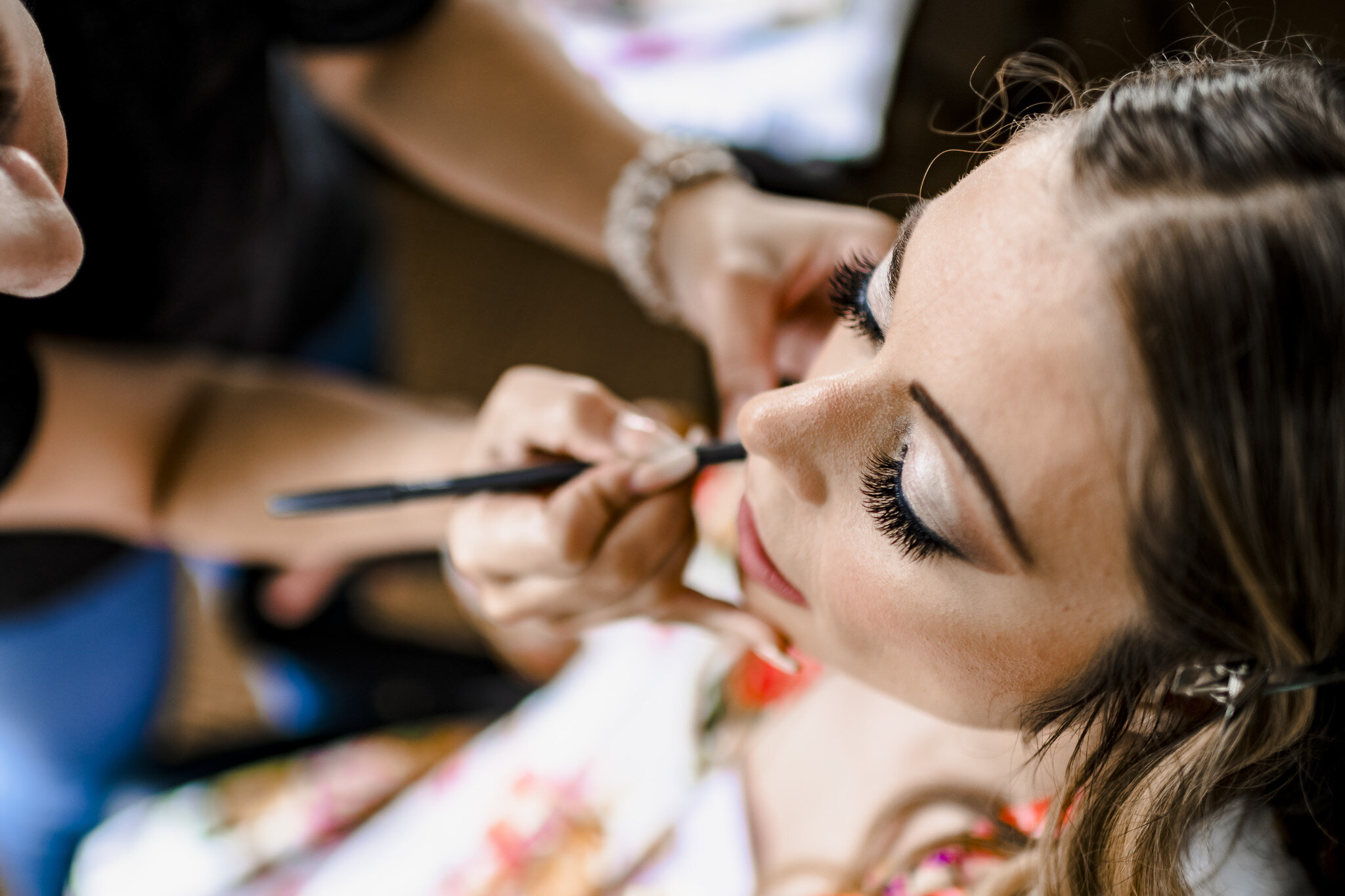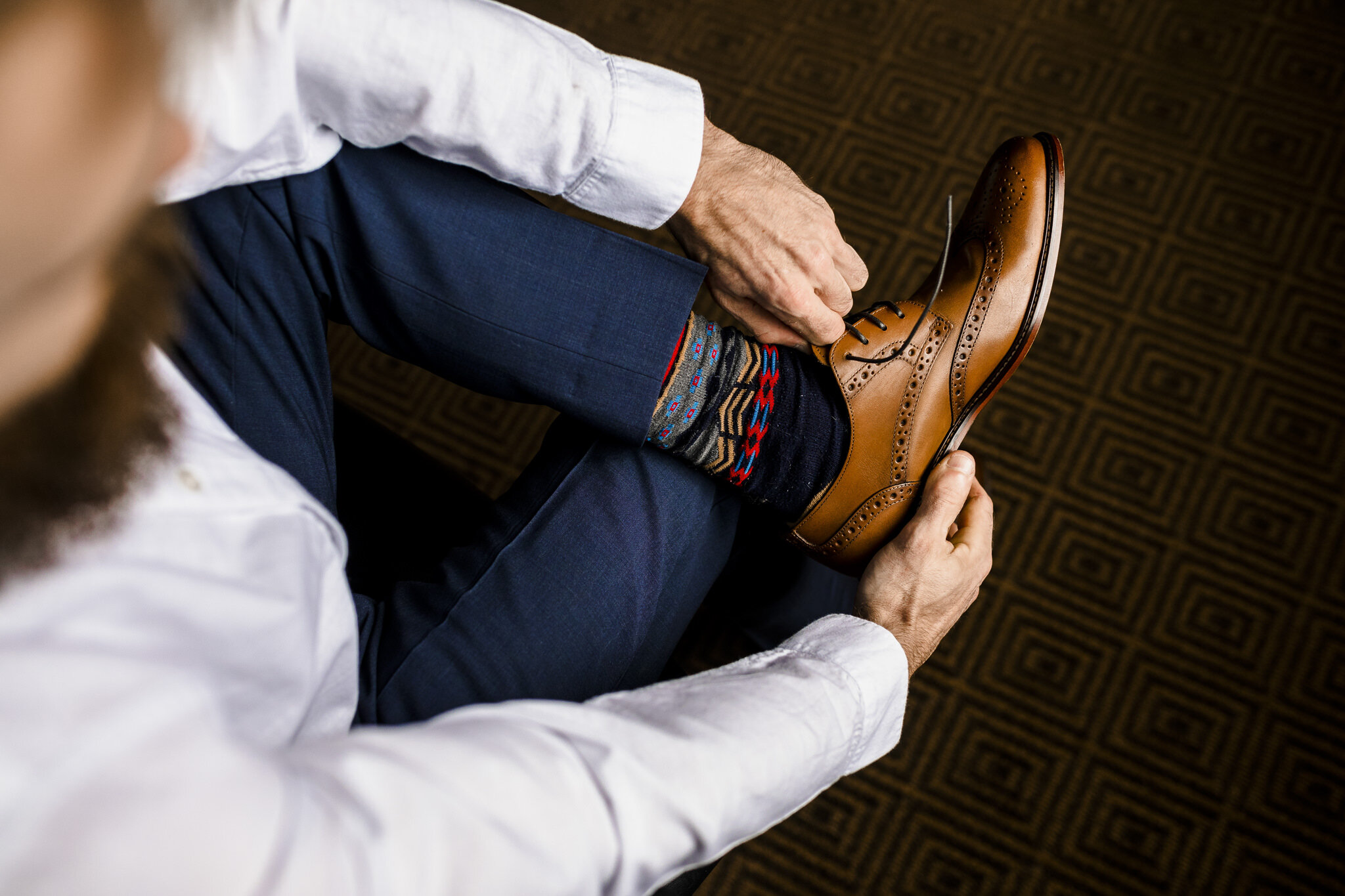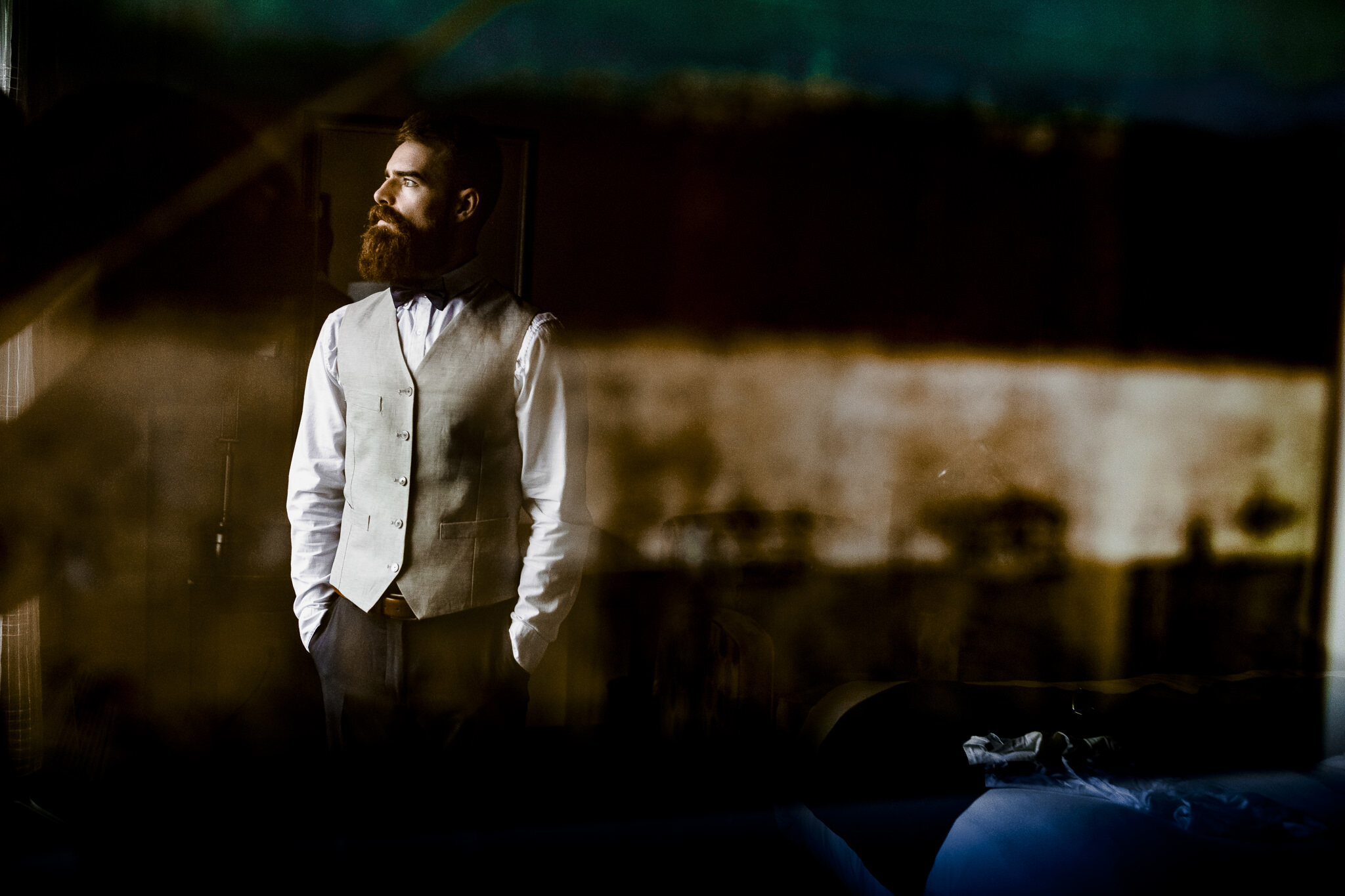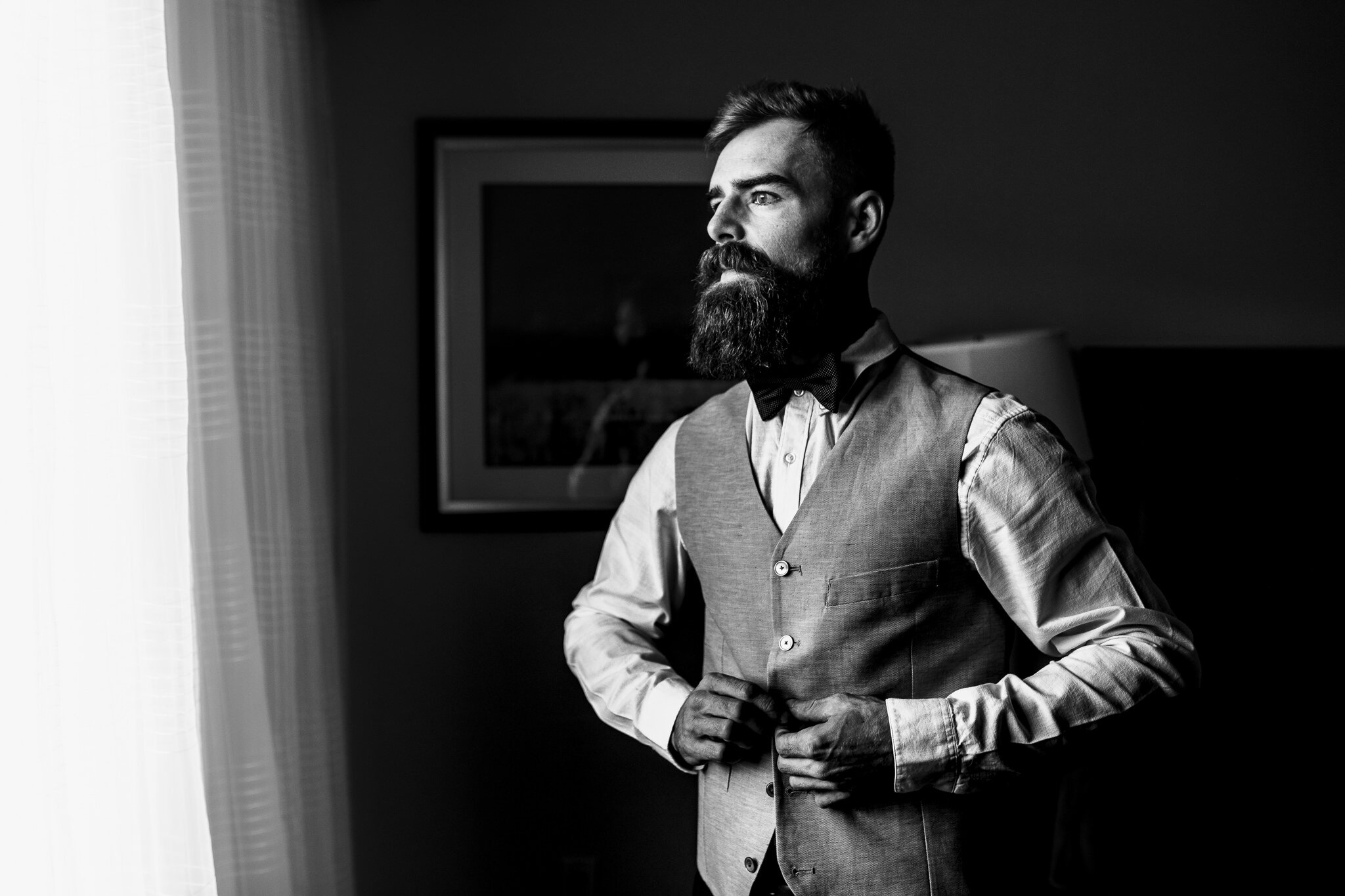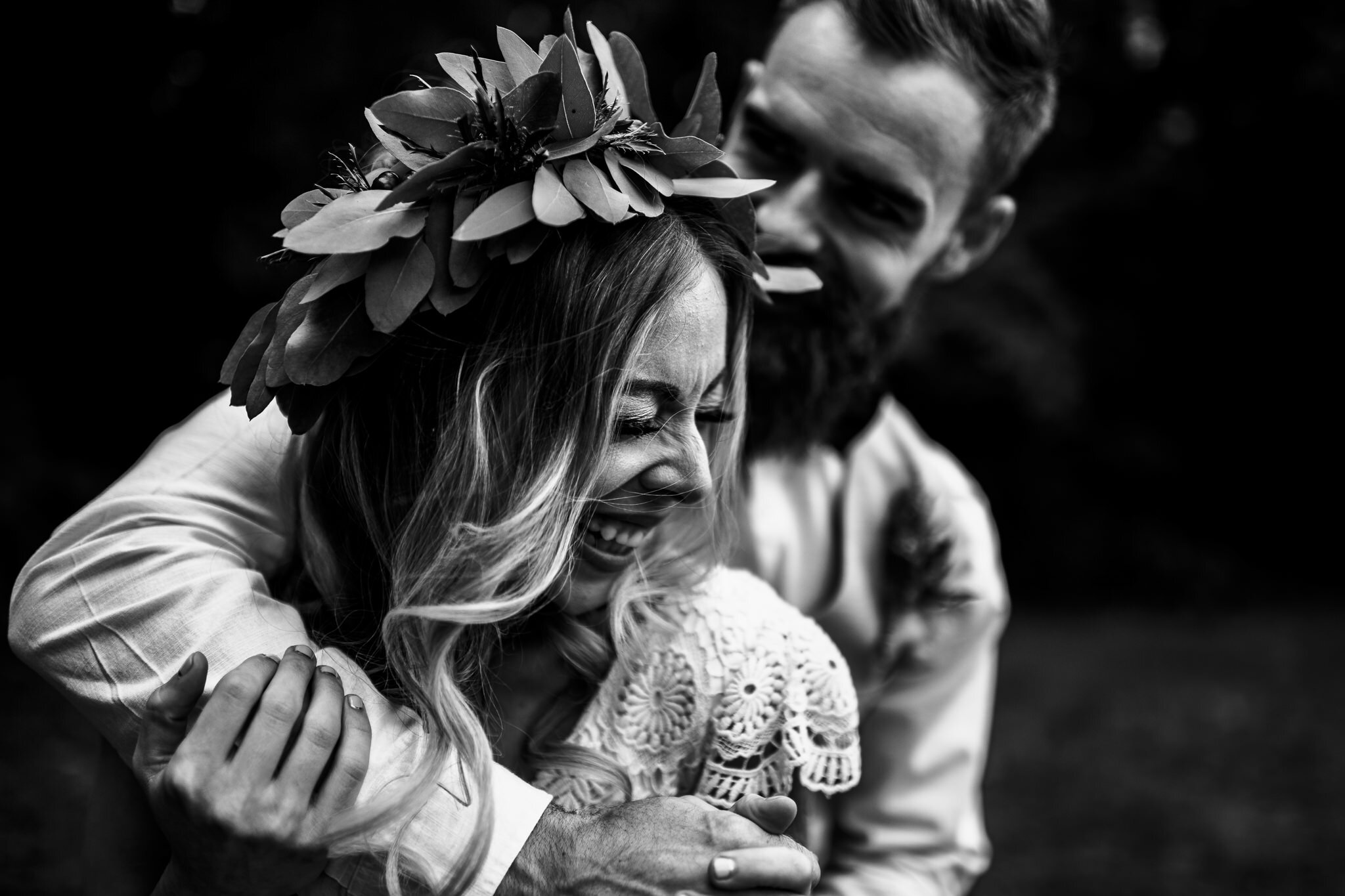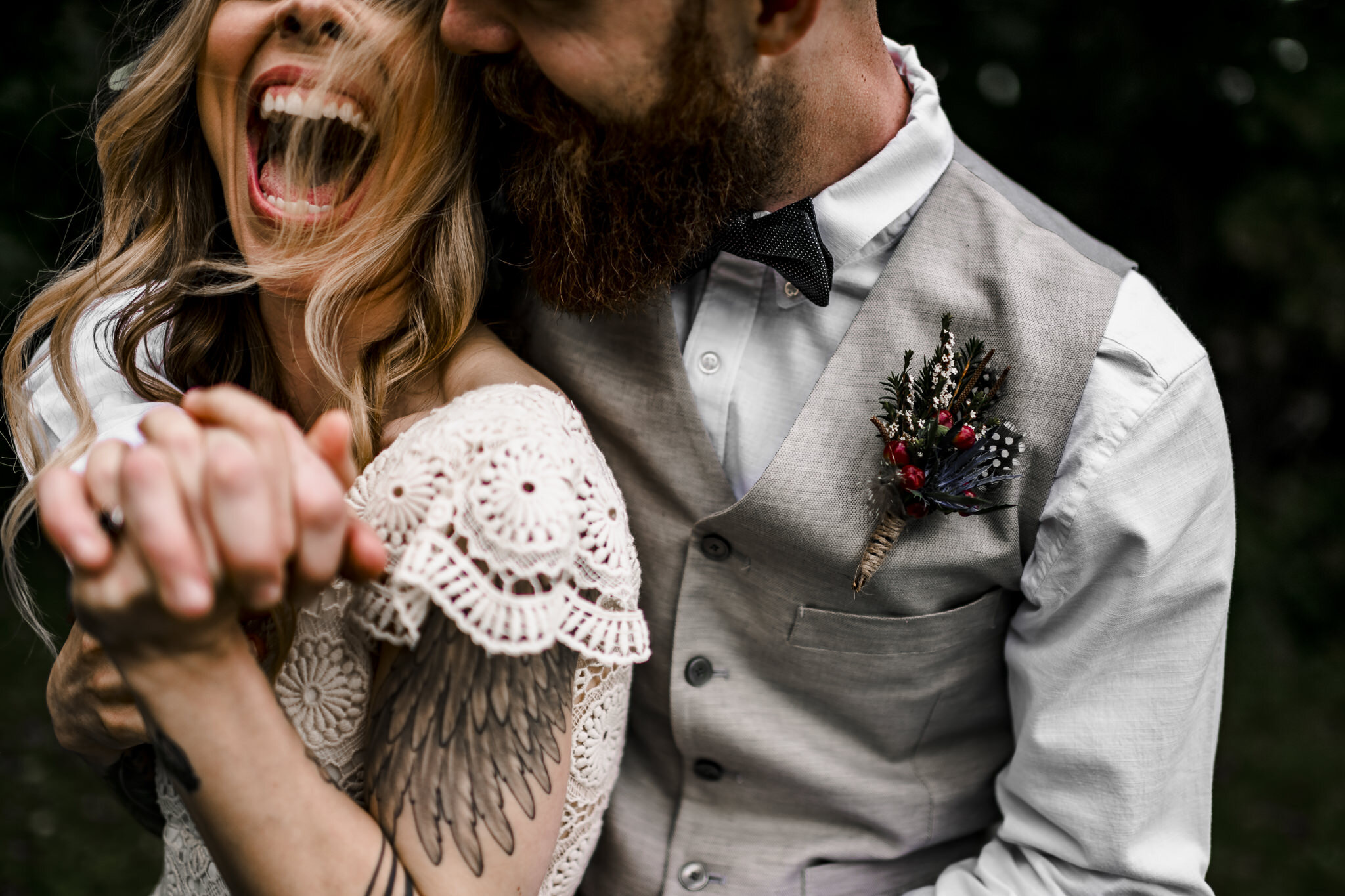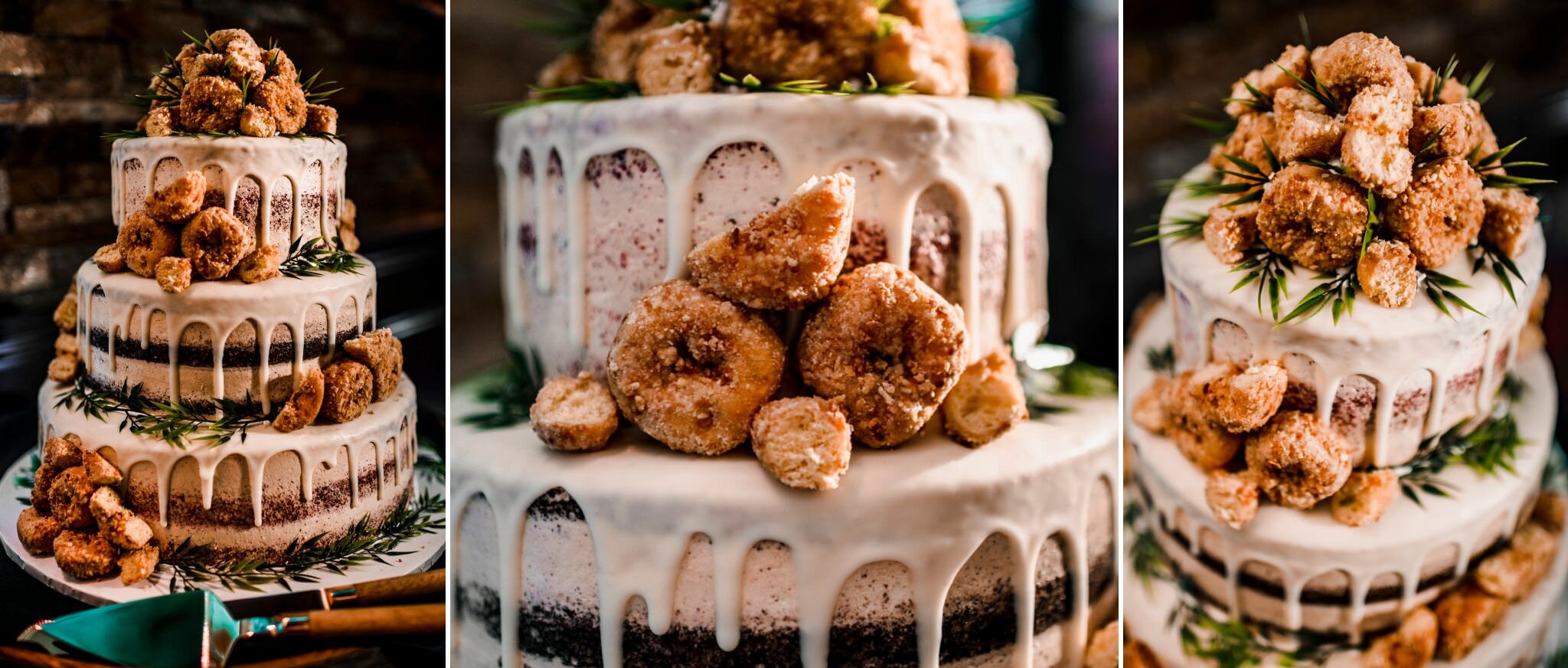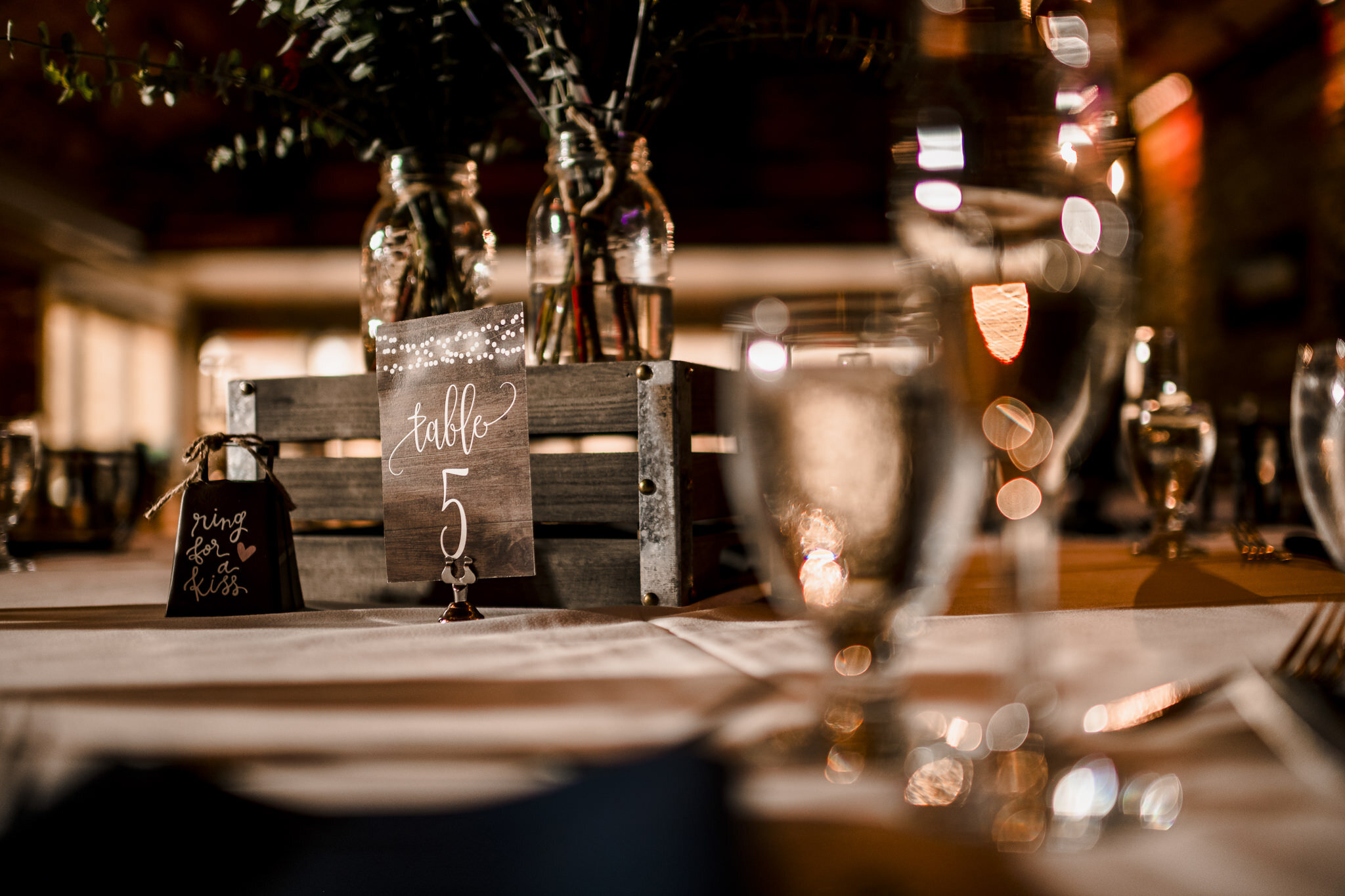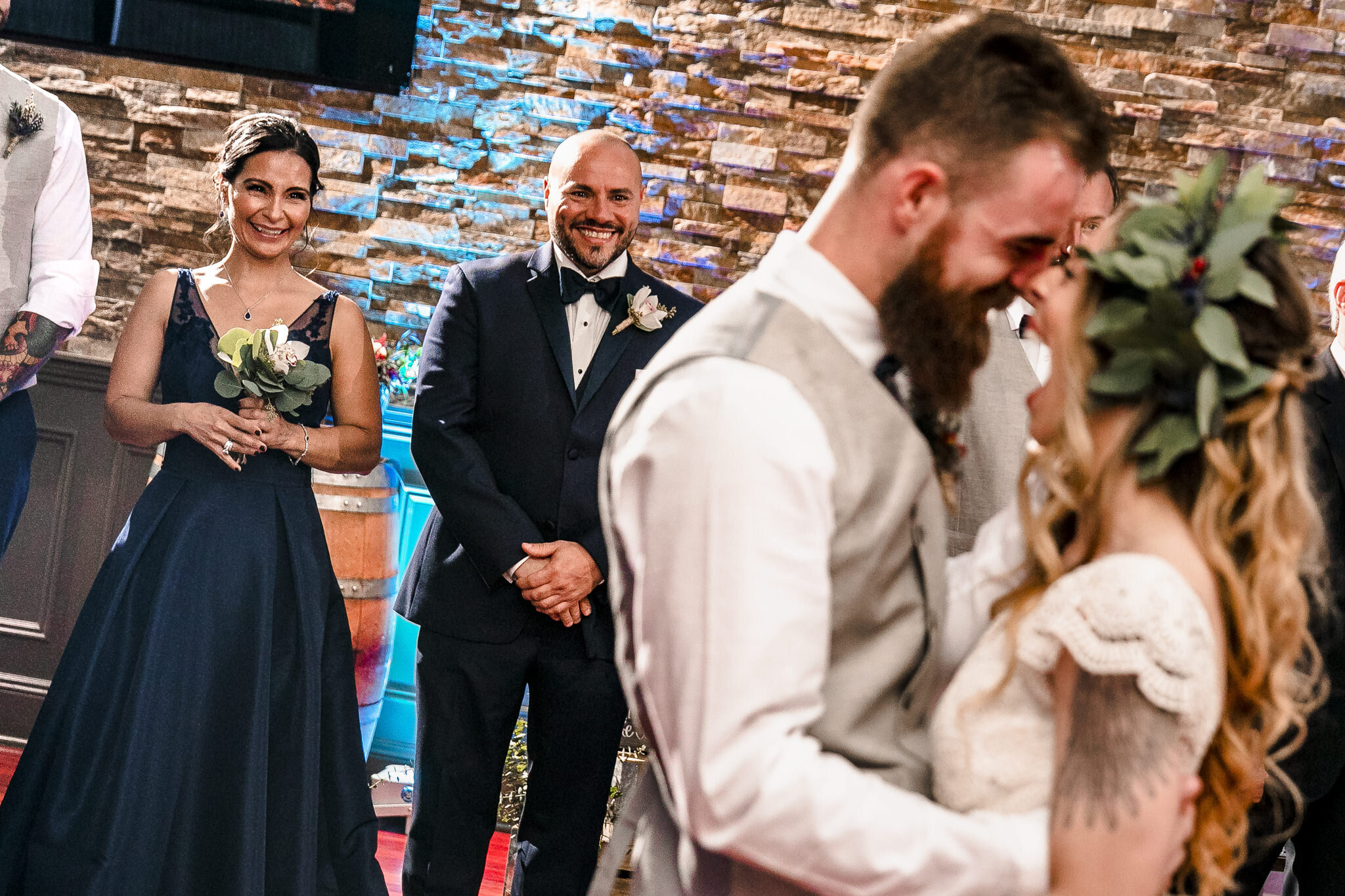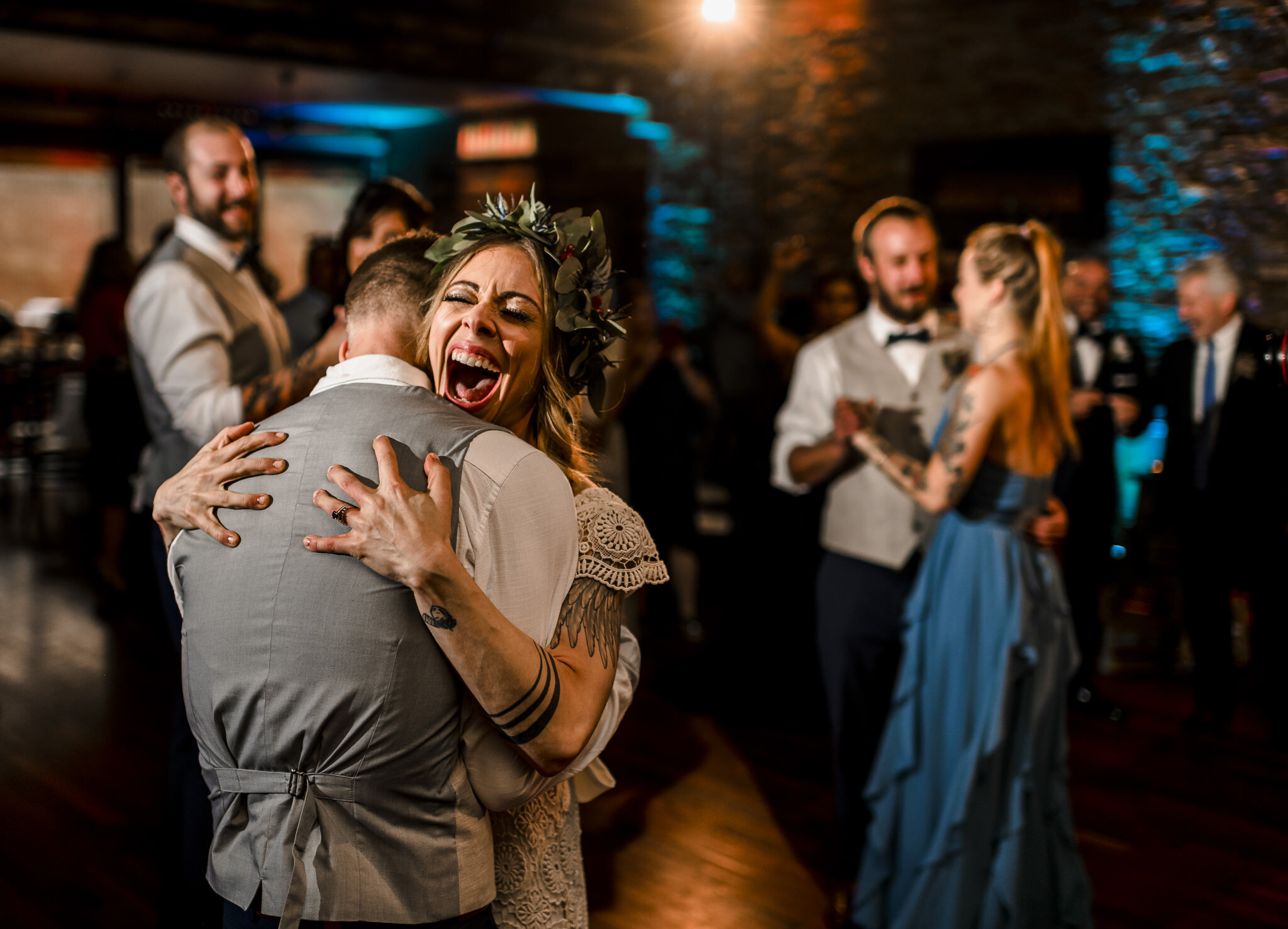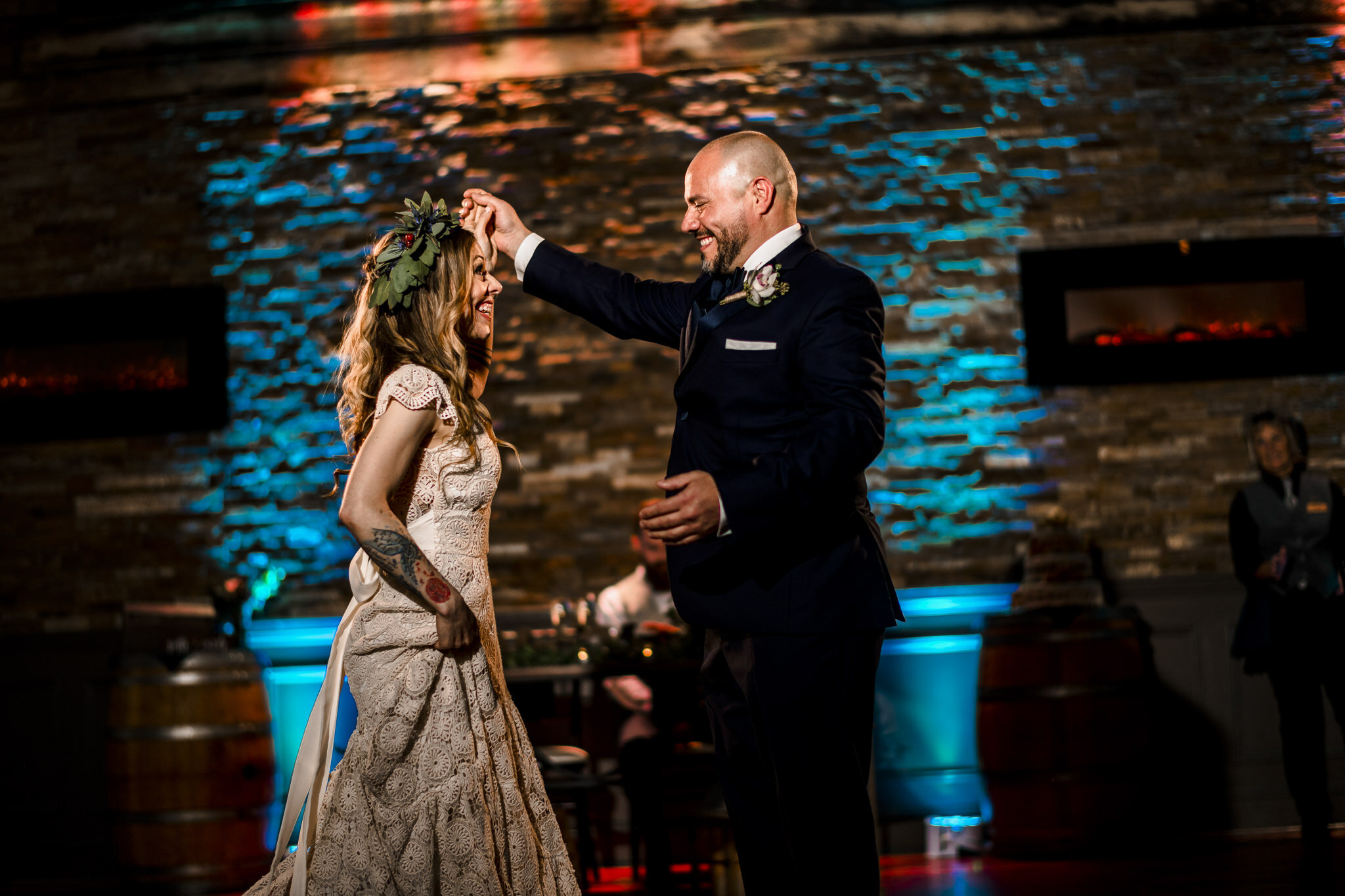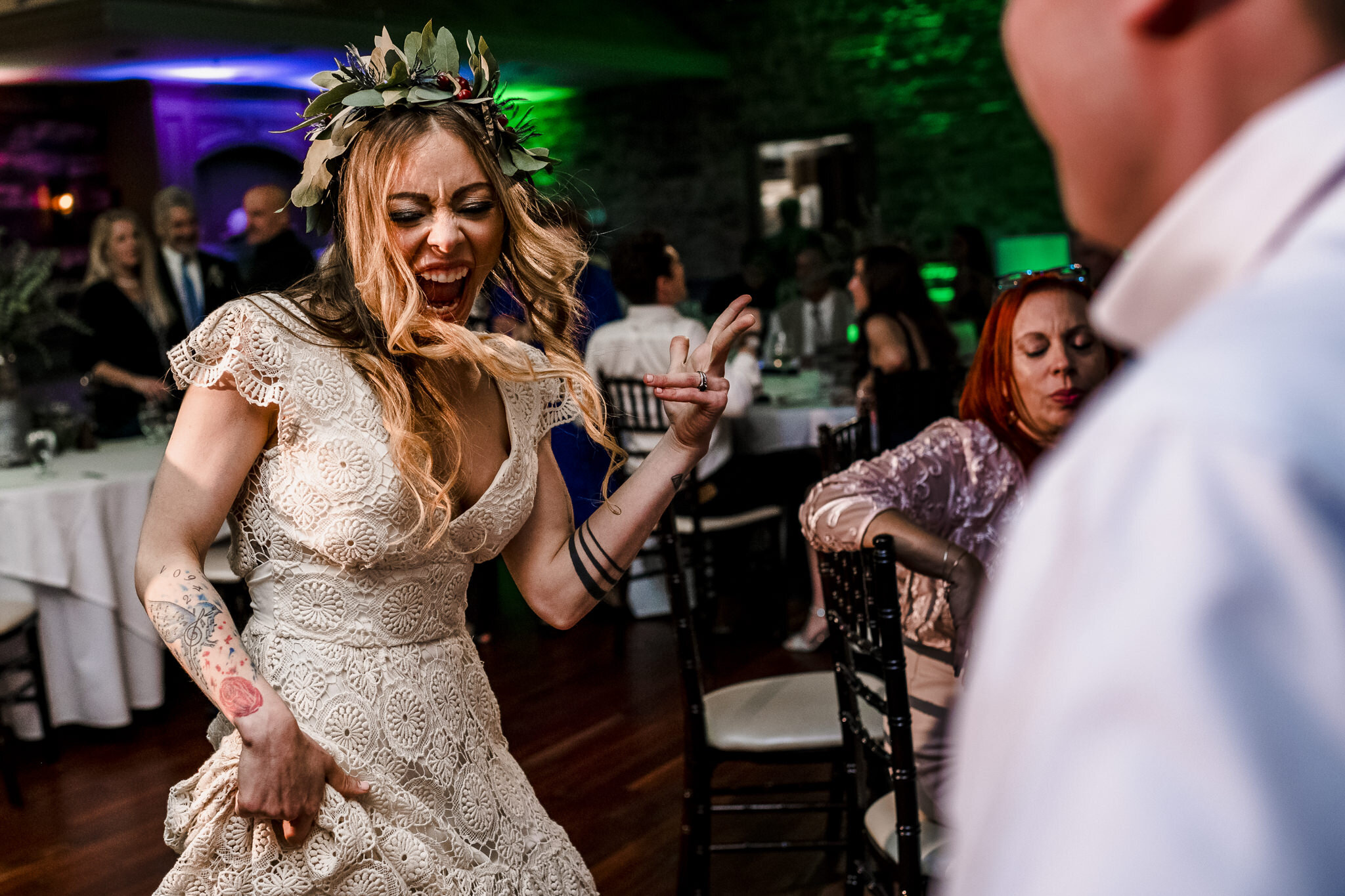 Vendors
Venue || 618
Flowers || Petal Street
DJ || Sizzling Sounds
Cake || Elisa's Bakery
Wedding Planner || 618 Banquet Coordinate: Jessica Hoegland